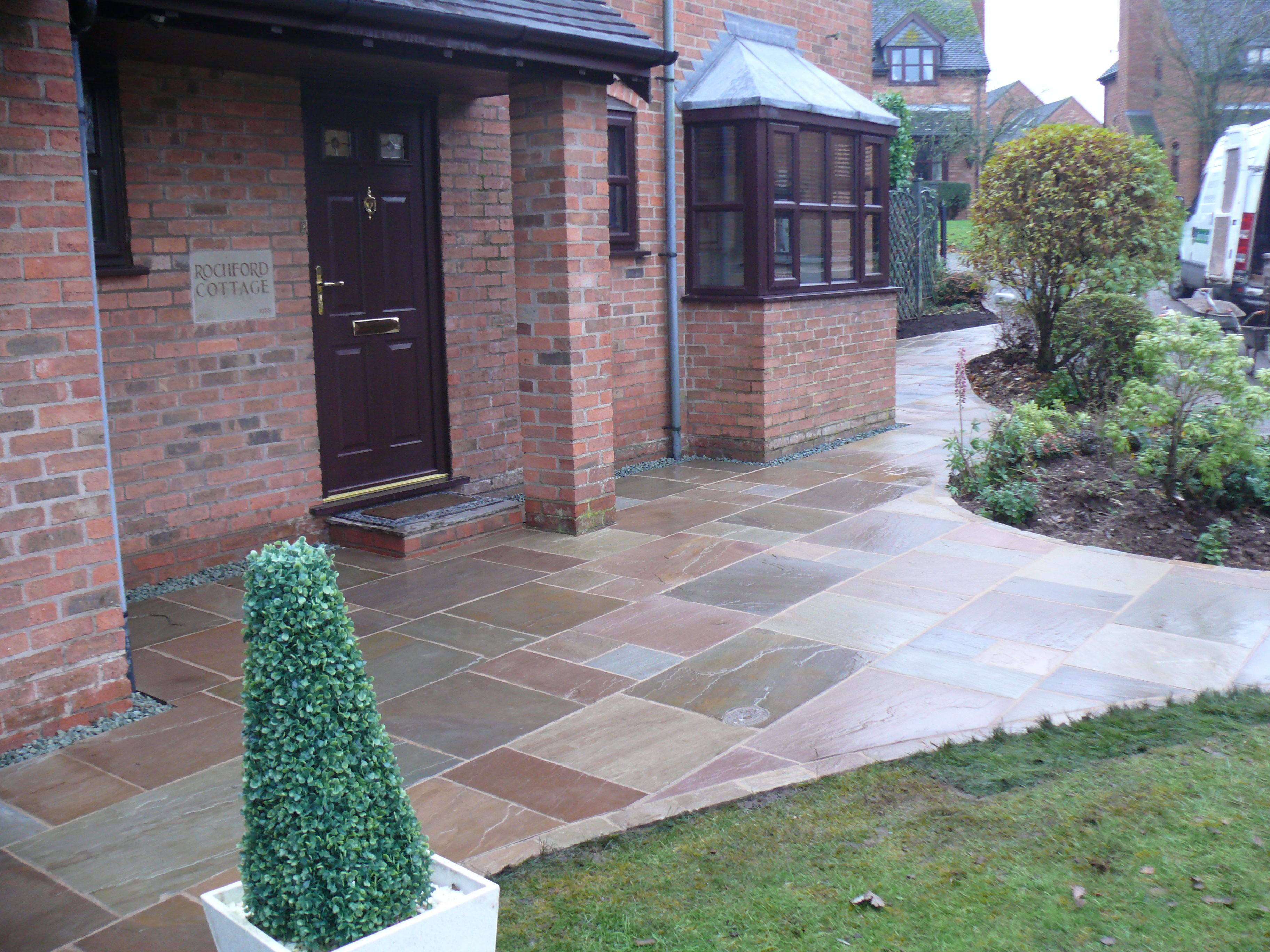 We hope that you have had a lovely break over the last few weeks without any worries about garden maintenance or landscaping plans. Now – back to reality! January is known for being the coldest month of the year so wrap up warm and turn the heating up and keep toasty. This month is an ideal time to start planning for this year's activities in your garden. Maybe it's time for a new look – here are some landscaping ideas to consider:

Decking – this is a great area to sit out and enjoy a BBQ on in the warmer months. We use a tannalised timber to create a very secure frame for the decking to sit upon. This forms a rigid area that is solid and will last.
Stone Patio – We generally use an Indian stone paving to create a fantastic new patio area for our customers. We excavate the area and then lay hardcore, compacting this to the right density. The flags are then laid on cement in a brick pattern, then pointed up with resin to give the highest quality finish.
Raised Border – There are a number of options for creating a raised border. One way preferred by customers is creating a brick wall from red engineering bricks, topped off with a row of blue bricks as a soldier course. A completely different effect would be to create a retaining border in wooden sleepers, giving a natural look. This area can then be planted up with a number of different plants depending on the style of the garden, area and customer's requirements.
With all of this in mind – Start off as you mean to go on in 2015 and prepare to make your garden look great this year. If you would like some advice on landscaping ready for the summer, give us a call, we will be happy to help you out!