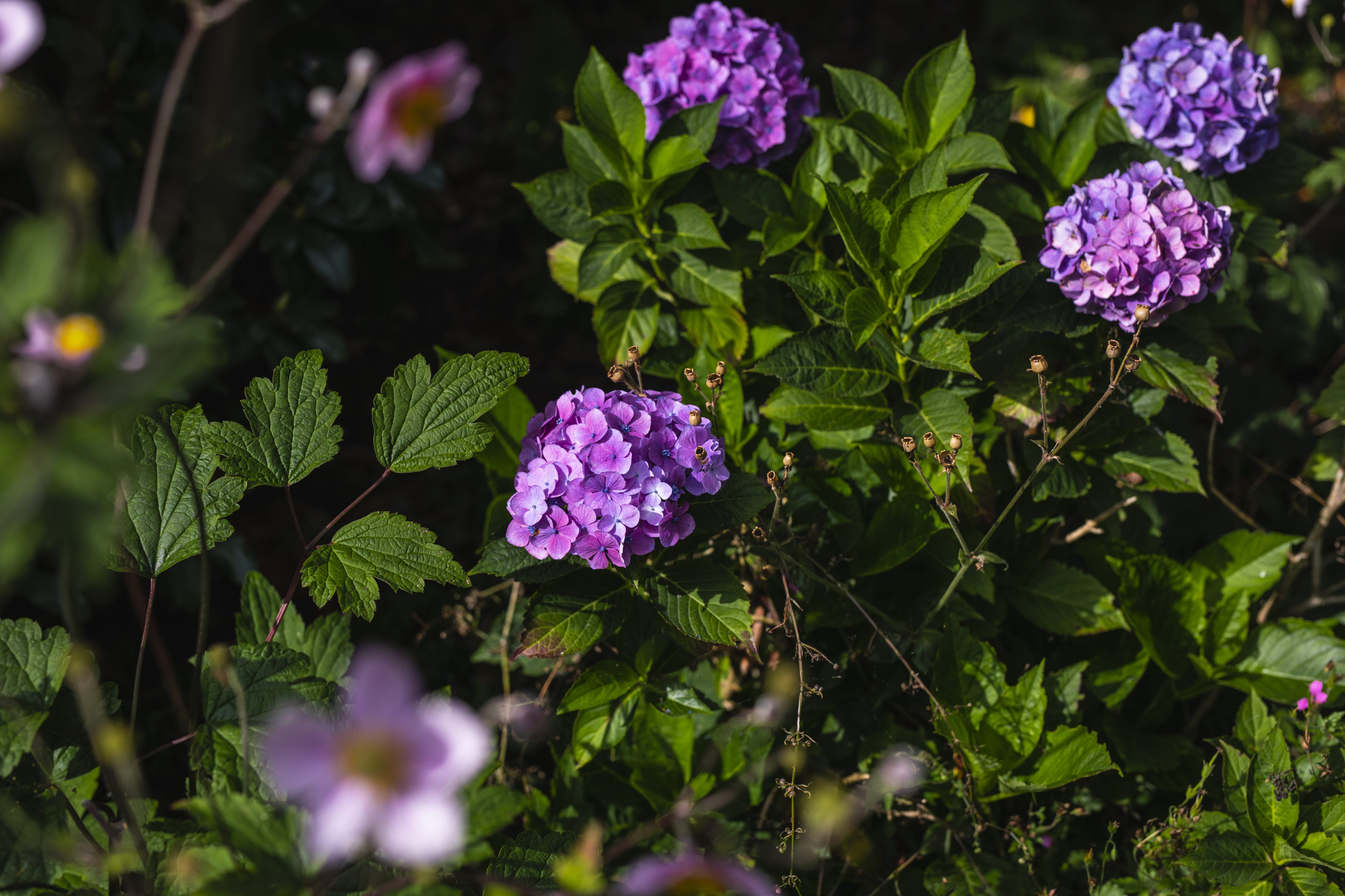 Spring is right around the corner! Goodbye to those grey, short days and hello to sunshine, garden parties and buzzing bees, but before we all welcome those beautiful spring flowers, we must prepare our gardens.
We've asked our qualified gardeners for their top 5 tips to get your garden ready for spring.
Tip 1: Get ready for your lawn to break out!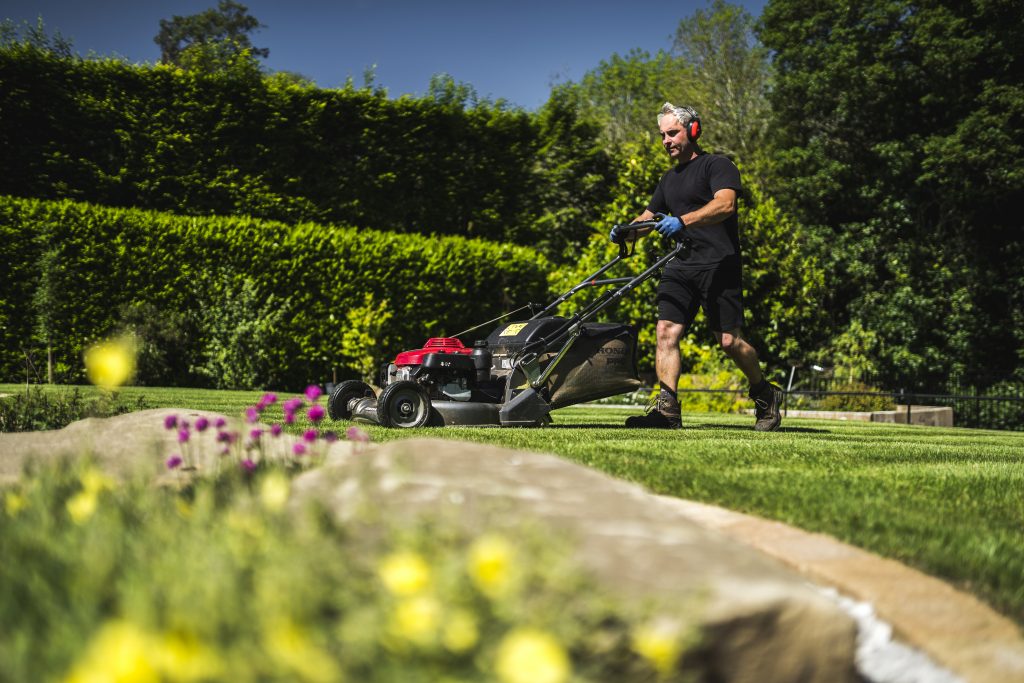 Call your gardener or drag your lawnmower out of the shed to give your grass the first cut of the season. The tidier your first cut is, will set the tone for the health of your lawn, this is essential for the strength and rigidity of your lawn for the season ahead.
Tip 2: It's time to trim the hedges.
The harsh conditions of winter can knock our hedges about and it's not until the end of winter that we need to remove all the dead, damaged branches and prepare for the luscious spring growth. To get a jump on your neighbours this year, call your gardeners before April to avoid any delays, or sharpen your secateurs.
Tip 3: Plants, Plant them now!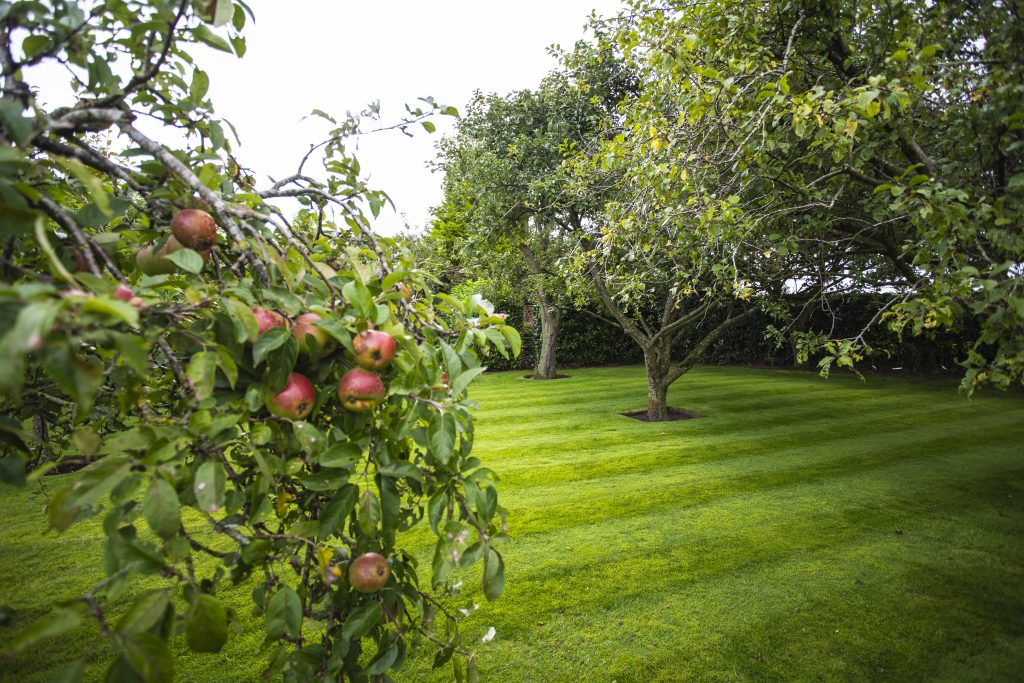 It's finally time to tidy up those flower beds, trim the borders and buy those summer flowering bulbs. March is the best spring month to get your plants into the ground, this includes fruit trees, roses, shrubs, rooted plants, aim to have them in the ground before the last week of March.
Tip 4: Don't forget the veggies!
Make this year, the year of the veggies, planting pumpkins, peppers, aubergines, tomatoes, beans and peas will not only help you and your family this summer, they're also amazing for our British bees.
Tip 5: Have your fence panels survived winter?
The start of March is the perfect time to check for any signs of decay or damage to your gates, trellis or fence panels. Call in your gardeners to check for any broken panels, moss, dirt and grime and get those pesky problems fixed before spring officially arrives.