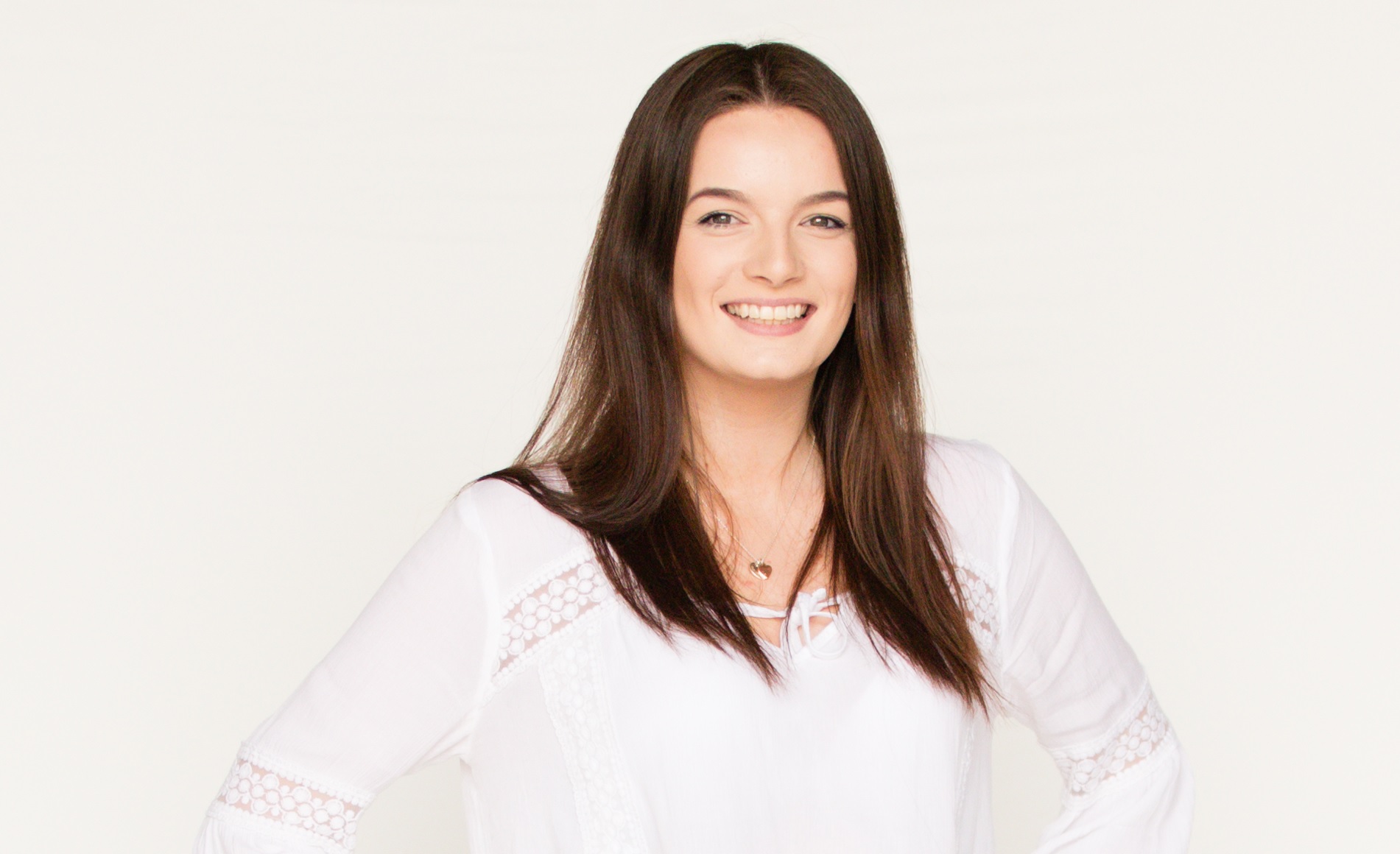 Introducing Our Business Development Assistant
We would like to introduce Alexandria Mackenzie as our newest member of the team at Blue Iris Landscapes. Alex has joined the team as our Business Development Assistant.
She has previously come from a Customer Support role for a marketing company. As a result, Alex will be an asset in our business development and growth.
In her role as the Business Development Assistant, Alex will be dealing with the development of Blue Iris landscapes. She will attend business networking events and will correspond to all marketing. This includes social media and marketing campaigns, be this for magazines or business events.
Outside of work she is an active member of the Young Farmers and enjoys playing netball, along with socialising with her friends.
We would like to take this opportunity to welcome Alexandria to the growing team and look forward to working along with her!