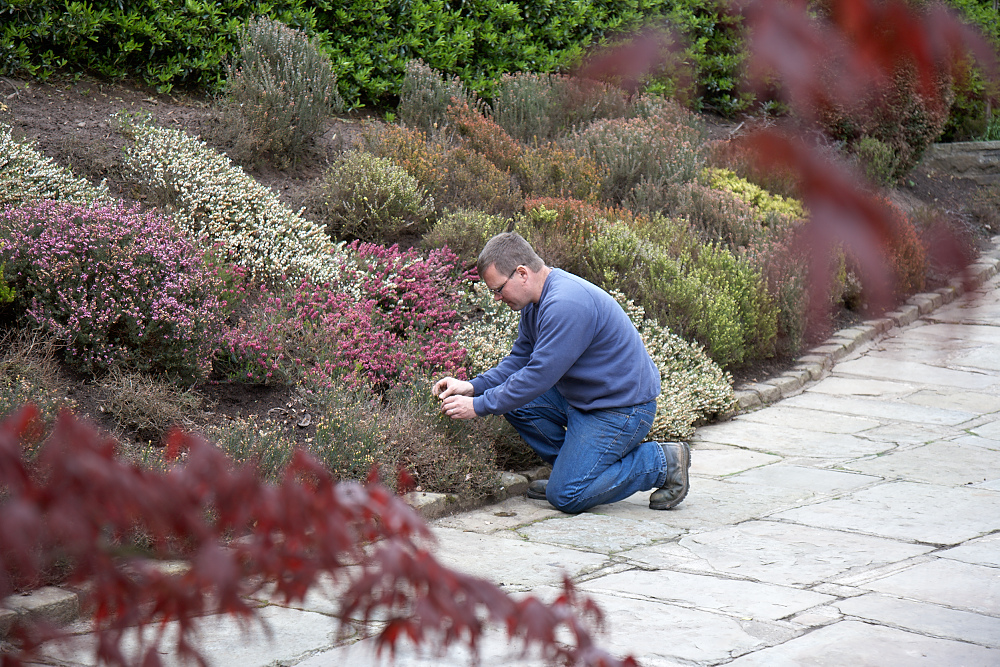 The Autumn is in full swing – and don't we know it! You'll be collecting lots of leaves over the next few weeks – and the beautiful autumn flowers are keeping the garden bright and happy as the weather gets cold and dreary. As a result, we have gathered together a few autumn top tips to consider over the next few weeks in order to keep your garden looking fantastic even as it gets colder:
We don't tell you often enough – a compost heap is an easy and handy thing to have in your garden as the product will be full of fantastic nutrients which you can then use to nourish your borders.

The leaves are falling off the trees – make sure you rake them up straight away to ensure that they don't ruin the garden underneath.

Now's a great time to plant container-grown trees, shrubs, and bulbs as the ground is warm and moist.

Your lawns won't need mowing as often as you have been during the summer months – less work for you to do!

Also, your lawns may benefit from aerating and scarifying over the next couple of months is an ideal time.
Recycle water – Make your gardening a little bit more economically friendly this season. Use your dishwater and bathwater on your garden. Don't let it go to waste as long as the water isn't too dirty or greasy!
So, autumn is here – let's get these little jobs done in our garden so that it's looking fantastic for the upcoming months and make the most out of our gardens whilst it's still warm enough to do so.
Please give us a call with any questions or if you need some help in your garden this month. Call us to speak to our office team with regards to all of your garden needs!