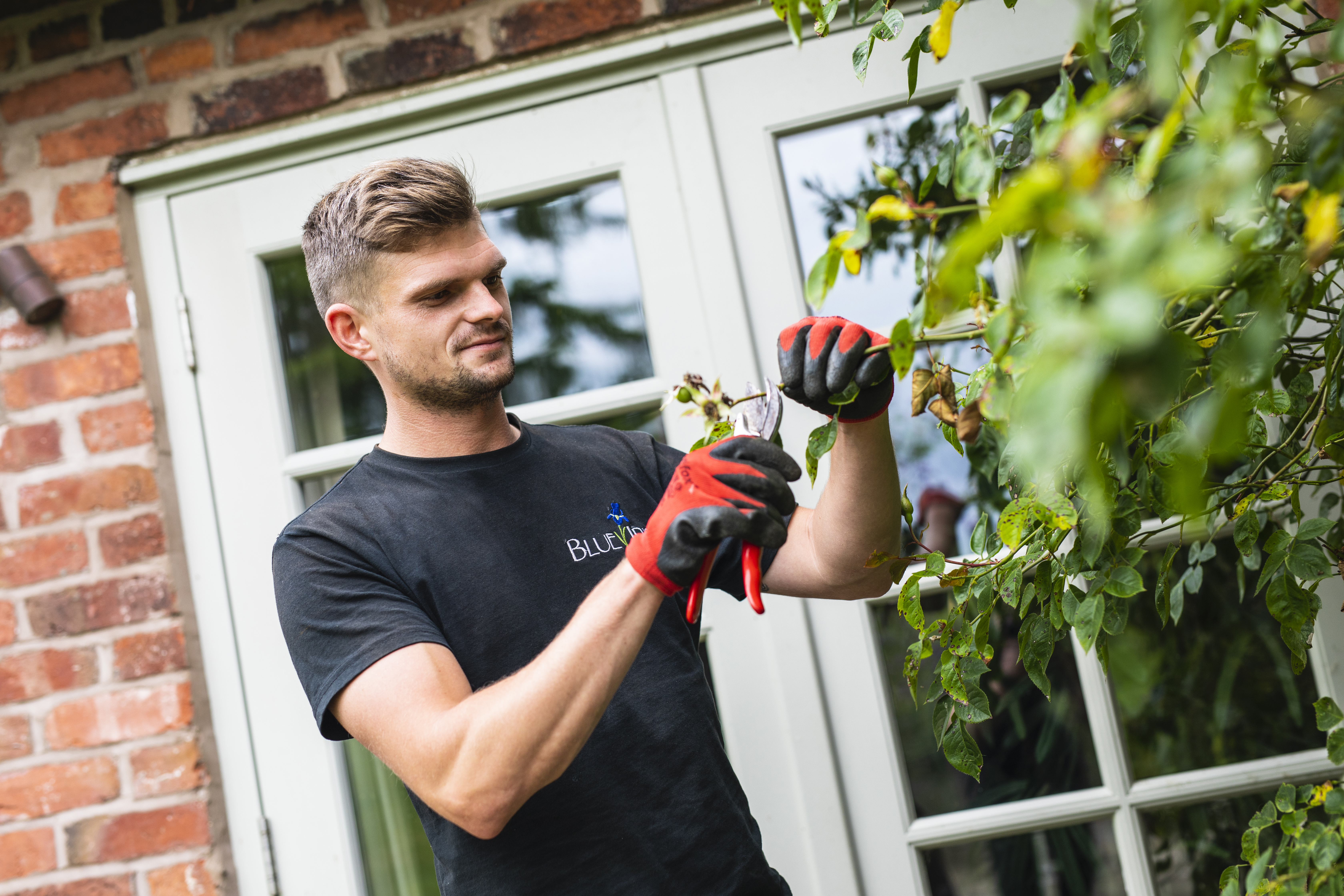 CRB Checked Gardeners
Most gardens, whether they are private or commercial are in need of attention around this time. You may be an organisation that is looking for a gardener, to help tidy your grounds up. However in today's society, many are worried about whom they are employing, wondering what their background is like, especially when working along with children or vulnerable adults, whether it be in a hospital, nursery or a care home.
Blue Iris Landscapes understand that CRB checks are a legal requirement when working with or around children or vulnerable adults. As a result, all staff at Blue Iris Landscapes are CRB checked to an enhanced level. This means that they are all checked to the highest level, which looks at all current and past convictions, cautions, reprimands, and warnings, plus any other relevant information that is held on record.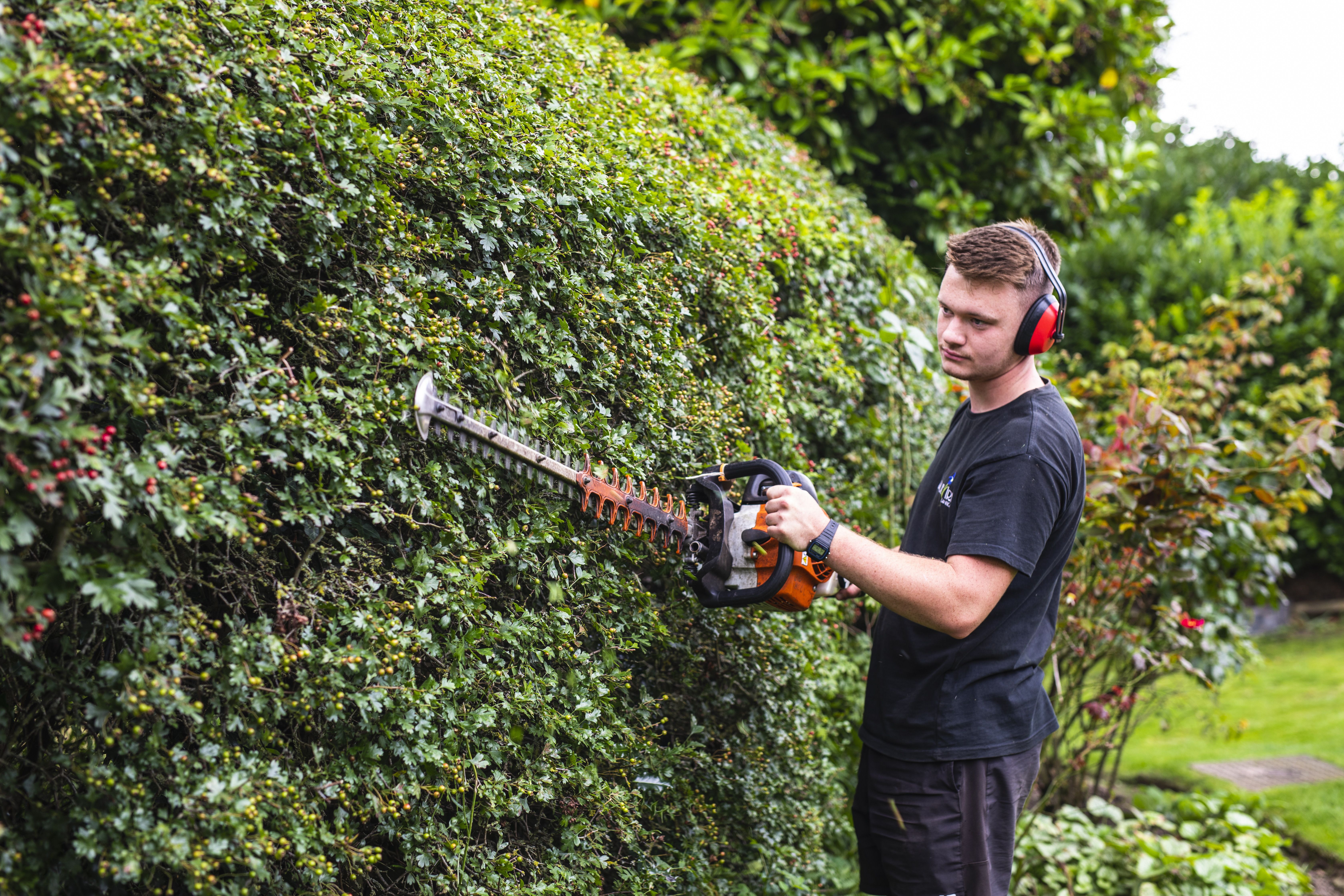 Blue Iris has made sure that all staff is CRB checked and we have been approved to work around children and vulnerable adults. We like to make our customers happy by providing the highest standard of work; however, we also like to make sure all clients are comfortable having us at their organisation.
Get In Touch
If you require any more information then please visit the "Grounds Care and Maintenance" section of the website. On the other hand please contact Blue Iris Landscapes on one of the following: –
Free Phone: 0800 0937 926
Head Office: 01782 396168
Email: info@blueirislandscapes.co.uk