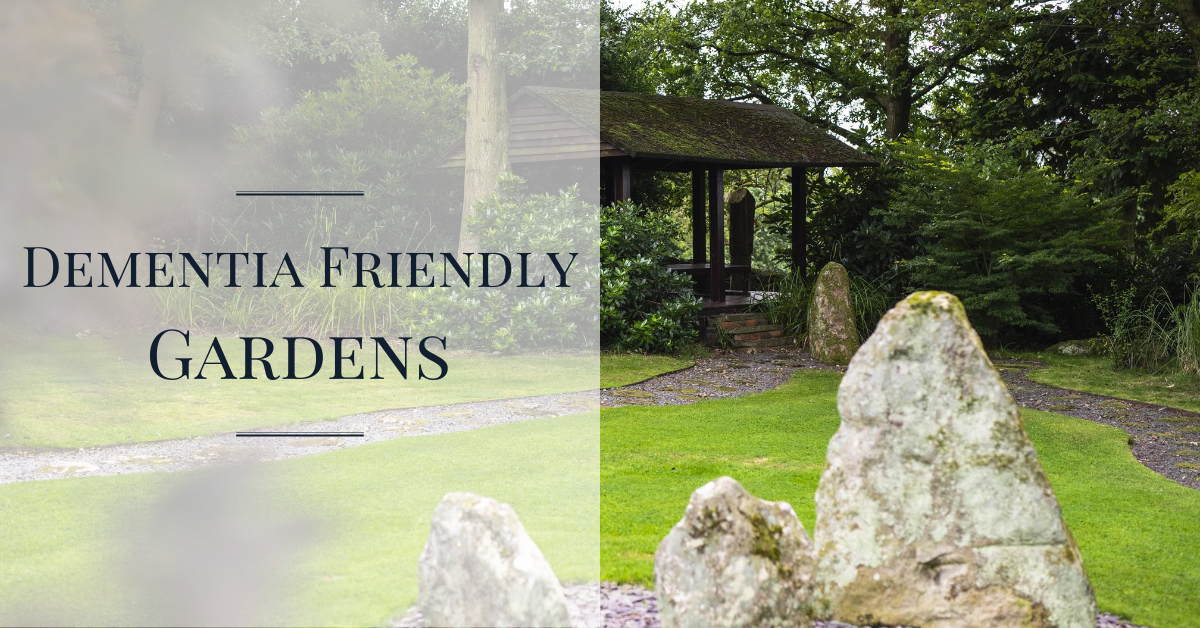 Sadly, there are currently 850,000 people who have been diagnosed with dementia in the UK. Approximately 1 in 6 people over the age of 80 have been diagnosed with dementia. Gardening, as a light activity, has been proven to have many health benefits and may be able to help people with dementia. Here are some tips for creating a dementia friendly garden, or outdoor space:
Ensure no sharp tools are needed – for health and safety reasons, please ensure that any dementia or Alzheimer's patients do not have access to sharp gardening tools. This may include secateurs and hedge cutters or clippers.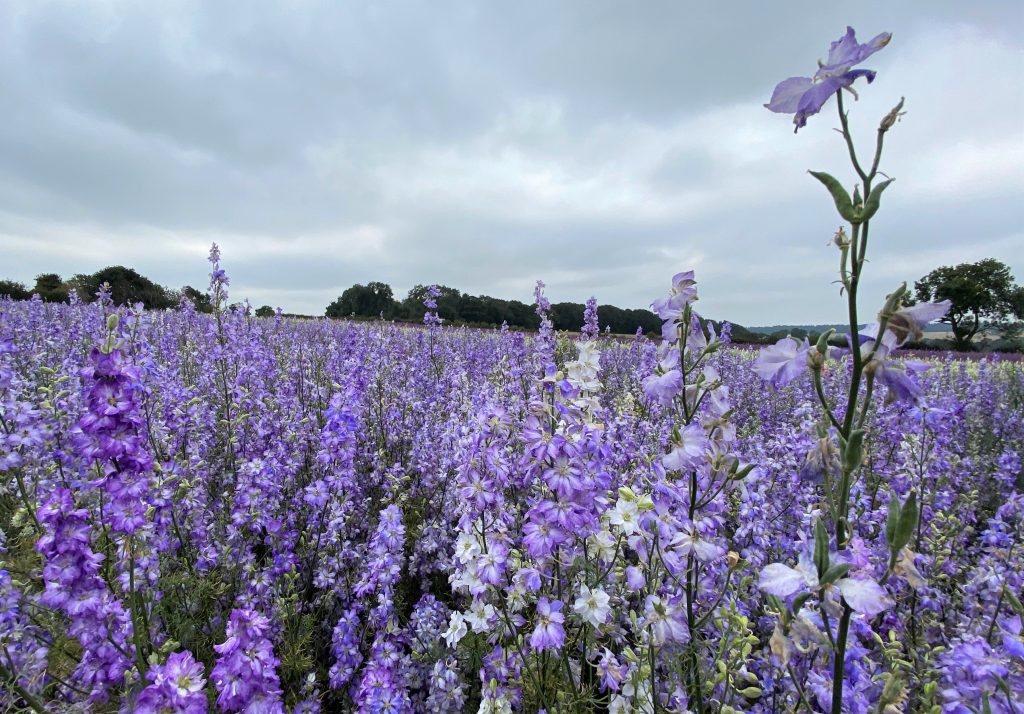 Do not have 'dead end paths' in your garden – if you have a larger garden, a circular or a figure eight path can be helpful for people with dementia. Any 'dead ends' can lead to feelings of being lost and can confuse patients.
Used raised beds or containers – for anyone who struggles with back or knee problems, raised beds and containers can make gardening more accessible and avoid putting strain on different parts of the body.
Ensure all plants are non-toxic – in the later stages of dementia, patients may attempt to eat or smell plants and other objects that they would not normally ingest.
Create a feeling of calm – many patients can become agitated or fretful over lost memories. Try to ensure that gardening and being in the garden is a non-stressful, calming activity – water features, fragrant plants and flowing designs can help with this.
Create a bed designed to evoke memories – studies have been completed which show that smells, sounds and visual designs can help create memories. For dementia patients, you may wish to create a vegetable garden (in the style of the 1940s or 50s) or some plants that were popular in the 1960s and 1970s such as buddleia, delphiniums or dahlias. These can help create memory links and allow the patients to reminisce.