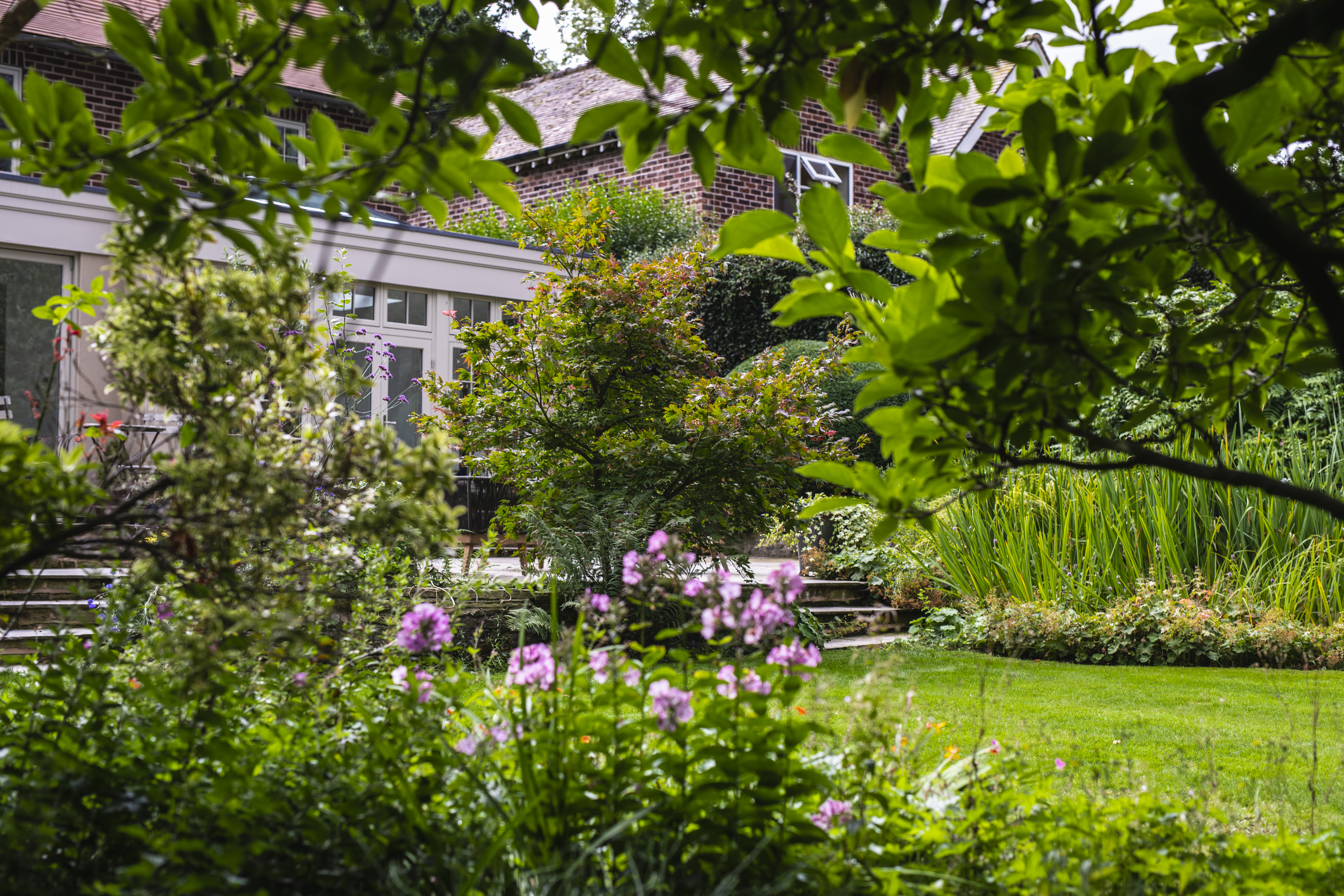 English Bluebells and Abundance Roses
English Bluebells
This national treasure will produce rich violet-blue nodding heads and will naturalise profusely. These tubular shaped firm stemmed flowers are most common in April and May.
Abundance Roses
Abundance roses repeatedly flower from May through to October and release a cloud of sweet-scented perfume that can be enjoyed from a few yards away. These varieties will give off a range of vibrant colours to make displays complement one another for years to come.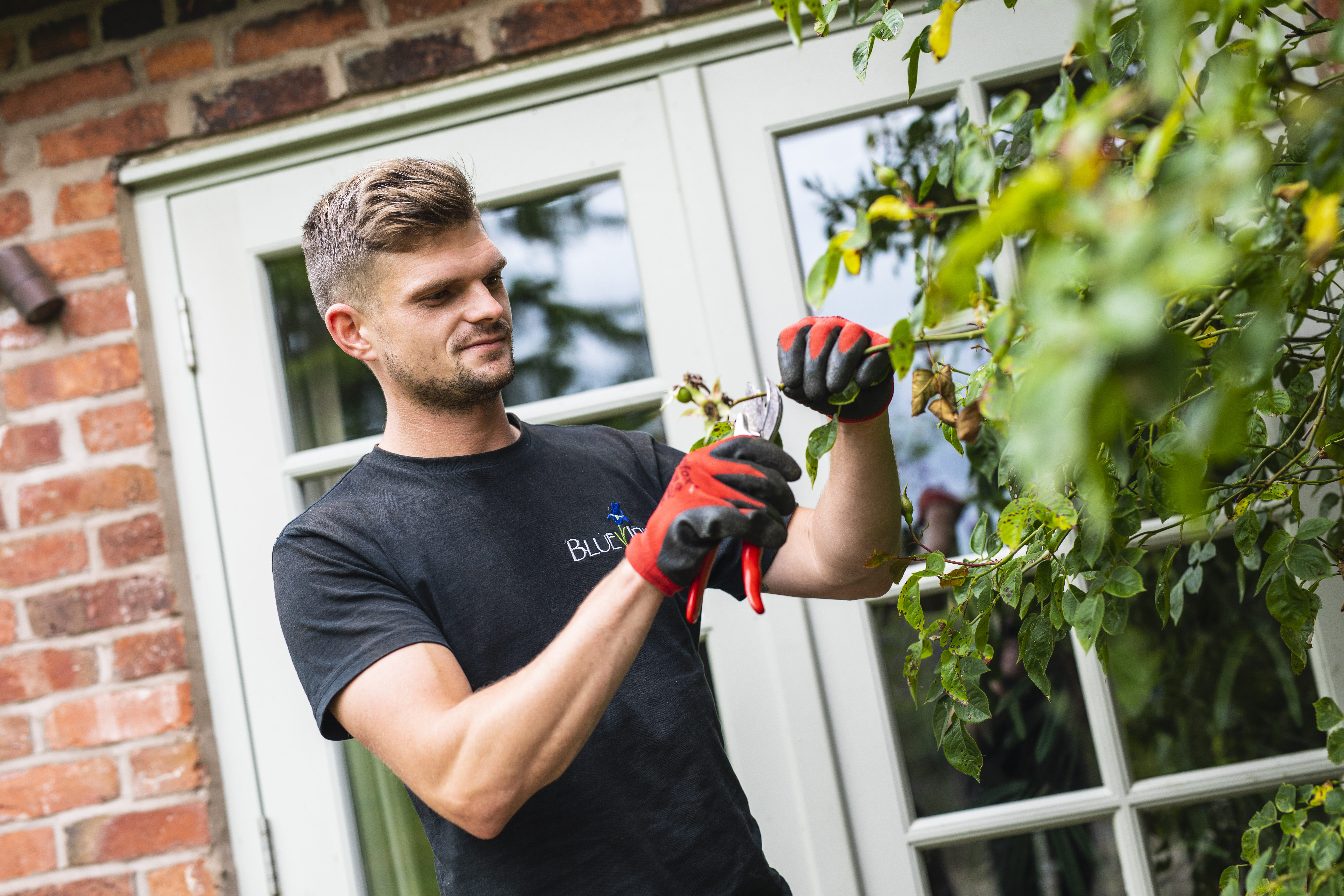 If you would like more information on English Bluebells or Abundance Roses or any other plants then please contact us.