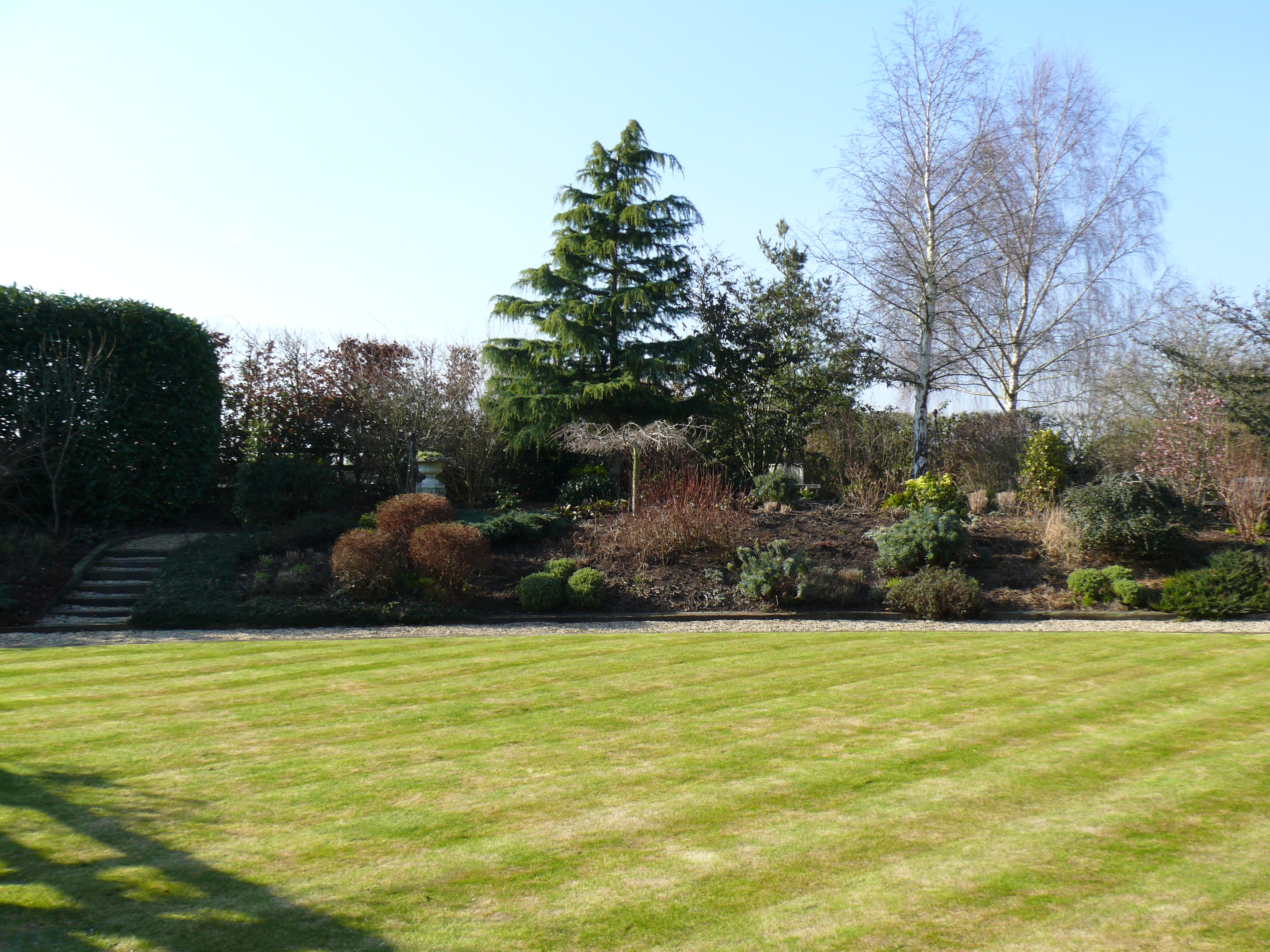 The Blue Iris Landscapes team have definitely noticed that spring is on its way and there are lots of February garden jobs to carry out! How exciting! You will be sunning yourself in your back garden in no time! We have lots of advice and hints and tips to give you for the next few weeks, so here's a little taster:
Top Tips this February
Were your winter/spring bulbs correctly placed last year? Now is the time to move them about if not! Once your Snowdrops have started to die back, it is time to lift and divide the bulbs if you would like to place them in different areas of your garden ready for next year.

It's getting warmer, slowly but surely! So, now is the time to dust off the mower, change the oil and sharpen the blade ready for your lawns first cut in March!

It might be a good idea to prepare your new vegetable seed beds if you haven't already done so.
Plant Focus
Helleborus Lenten rose are a fabulous winter and spring flowering plant which are thankfully quite low maintenance during this time of year. They will no doubt be bringing a bit of life to the garden by displaying a variety of different colours this February. Have you considered planting up in your garden this spring for some added life during the winter next year?
We have lots more useful advice and hints and tips to give to our readers so please keep up to date with our regular updates! If you do have a question about today's article or maybe even something completely random then please get in touch to speak to our experts. We look forward to speaking with you soon!