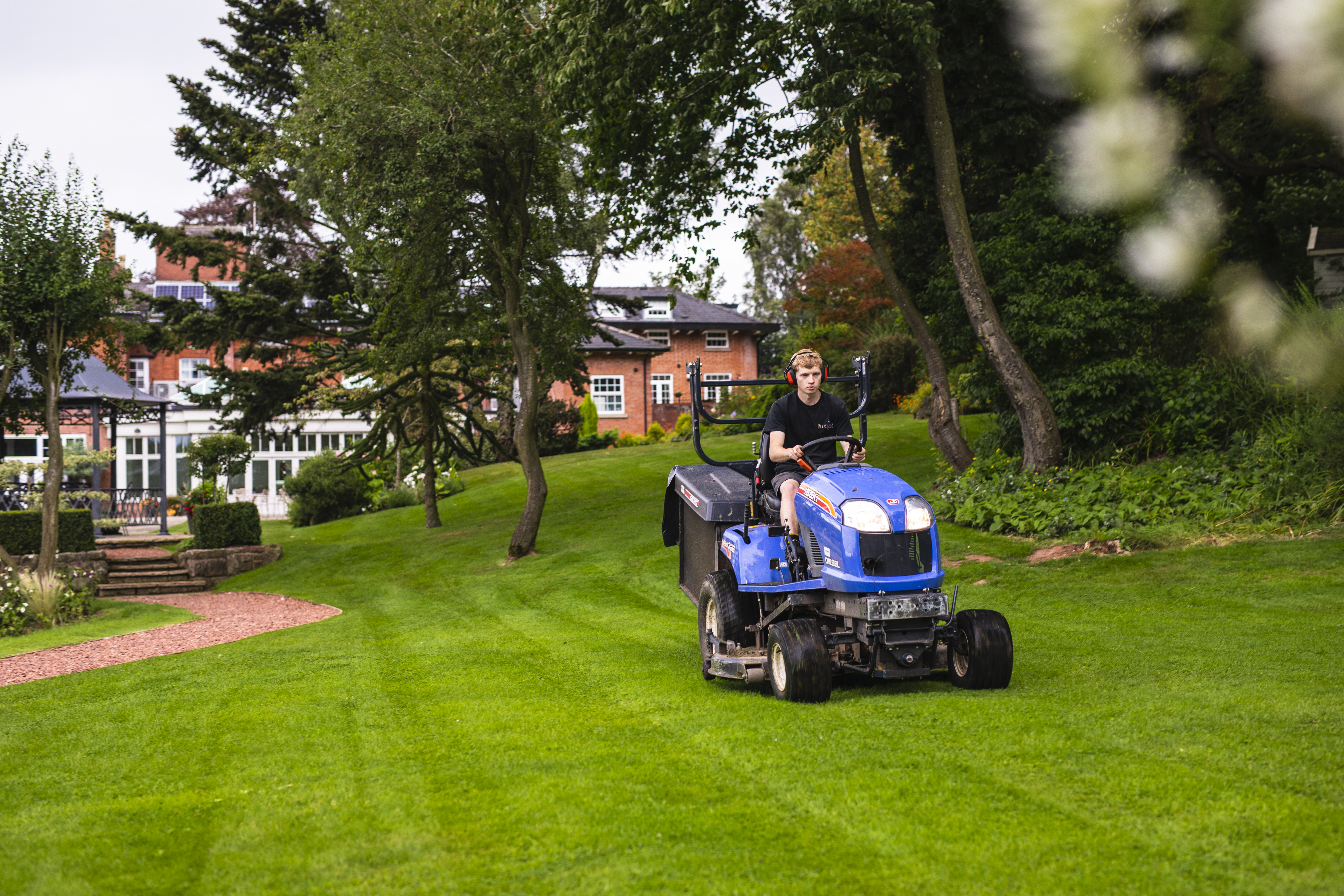 When thinking about looking after the plants in their garden, many people forget about the lawn. Without care and treatment, the quality of a lawn can deteriorate quickly – losing vitality and colour whilst seeing weeds and moss growing through. Our Feed & Weed Subscription Service can help you!
Feed and Weed is a lawn treatment that is applied four times throughout the year. By tackling the weeds in your lawn and giving the grass the nutrients it needs to grow healthily, this treatment will help your lawn to thrive.
Monthly costs start at just £15.00, depending upon the size of the lawn, and this can be paid by Direct Debit so you never have to worry about missing a payment.
To find out more our Feed and Weed treatments and how we can help your lawn, please get in touch.