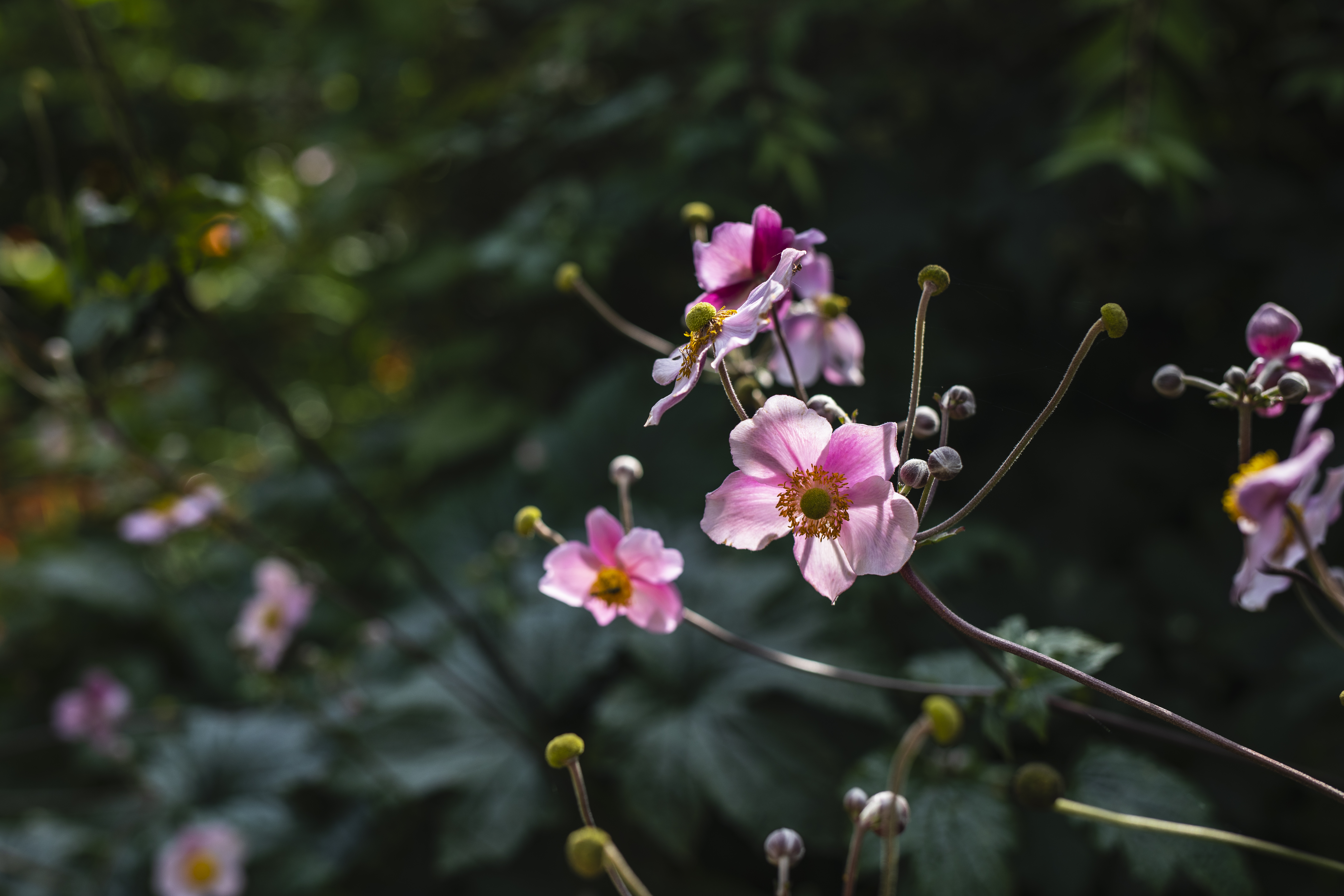 Flower Bud Ready to Burst
During the first few days of April, a giant Puya Chilensis flower bud was ready to open at the national botanic garden of Wales. It was the first time the plant will have flowered in over 10 years since it was first planted.
The leaves, native to the Chilean Andes are edged with curved thorns. The spiky flower heads are colossal with many greenish-yellow flowers and long spikes. The individual blooms  measure around 5cm across and attract bird pollinators as they are full of nectar.
Blue Iris hope that you have enjoyed this little article about the giant Puya Chilensis and its come back. If you would like more information on a particular plant that you have or require help with a gardening issue then please contact us.