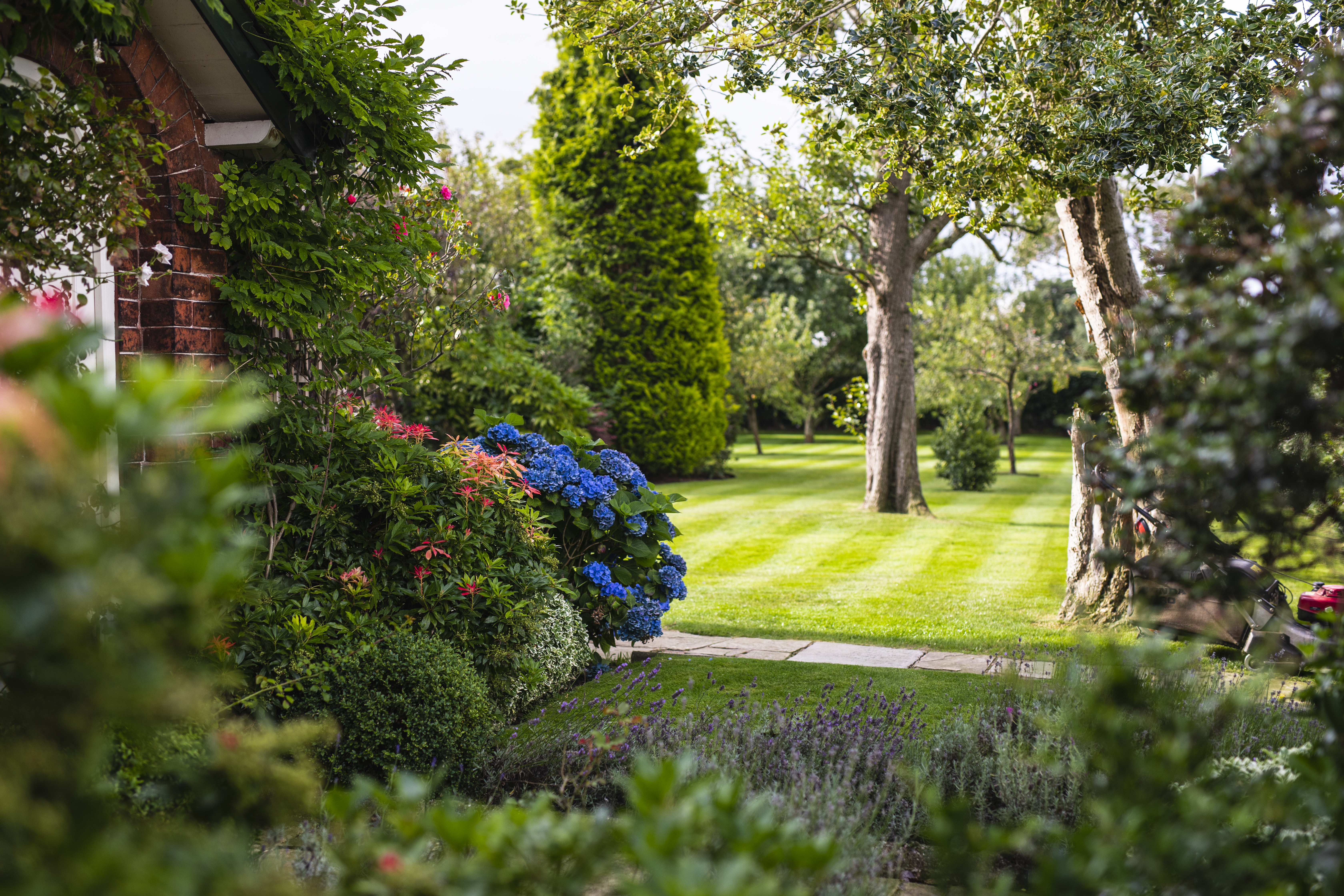 Gardener in Crewe
Are you looking for a gardener in Crewe? Then Blue Iris Landscapes, your local professional gardener in Crewe can help. We carry out garden maintenance in Crewe on a weekly basis throughout the year. The maintenance jobs range between £600 per week for grounds maintenance to as little as £180 per fortnight for garden maintenance.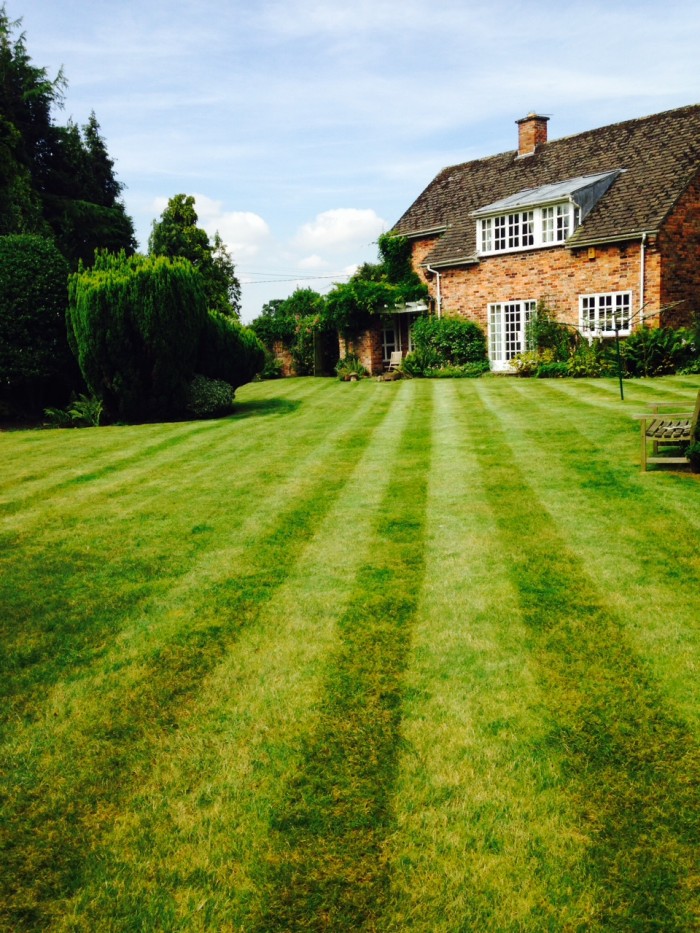 Garden Maintenance
Garden maintenance in Crewe covers a variety of areas, some of them being; pressure washing off paths and drives, mowing, weeding, hoeing and hedge cutting. Also, Blue Iris will come and clear your drives and paths in the winter when there is snow. We will grit your paths and/or driveways so that they are clean and safe.
As a gardener in Crewe, Blue Iris Landscapes is a small company but has an aim to provide a very high standard with garden maintenance along with all of the other many services that we provide. Approximately 80% of our work comes from recommendations and 98% of our customers class us as excellent. You can see this on our testimonials page, please take a look.
Not only do we carry out garden maintenance, but we also carry out landscaping. We initially carry out a site visit to assess your requirements for your garden. We then produce a 3D CAD drawing, to give you a visual representation and a detailed quotation. Enabling you to get a good idea of how your garden will look. We would carry out the work, ensuring you are happy with all the work being completed throughout the process. This all ensures you are left 100% happy with your ideal garden.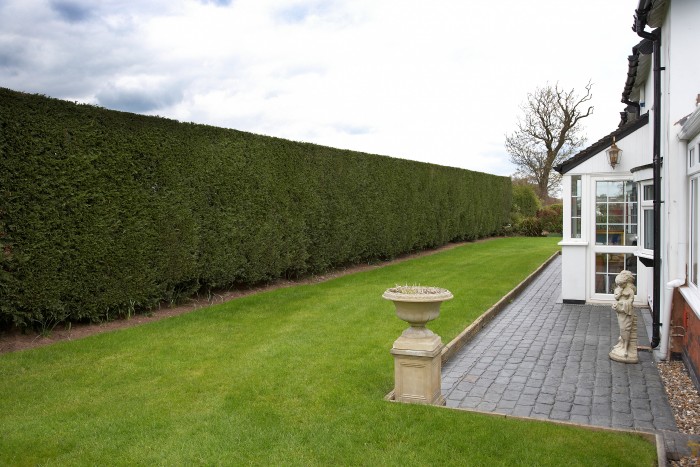 If you are looking for a professional gardener in Crewe, to complete your regular maintenance, then contact us today, for a free quote.
If we can be of any assistance with your grounds maintenance then please give us a call on our freephone number 08000 937926 or e-mail us at info@blueirislandscapes.co.uk.
Why not follow us on Twitter or Facebook to stay up to date with all the news at Blue Iris Landscapes?