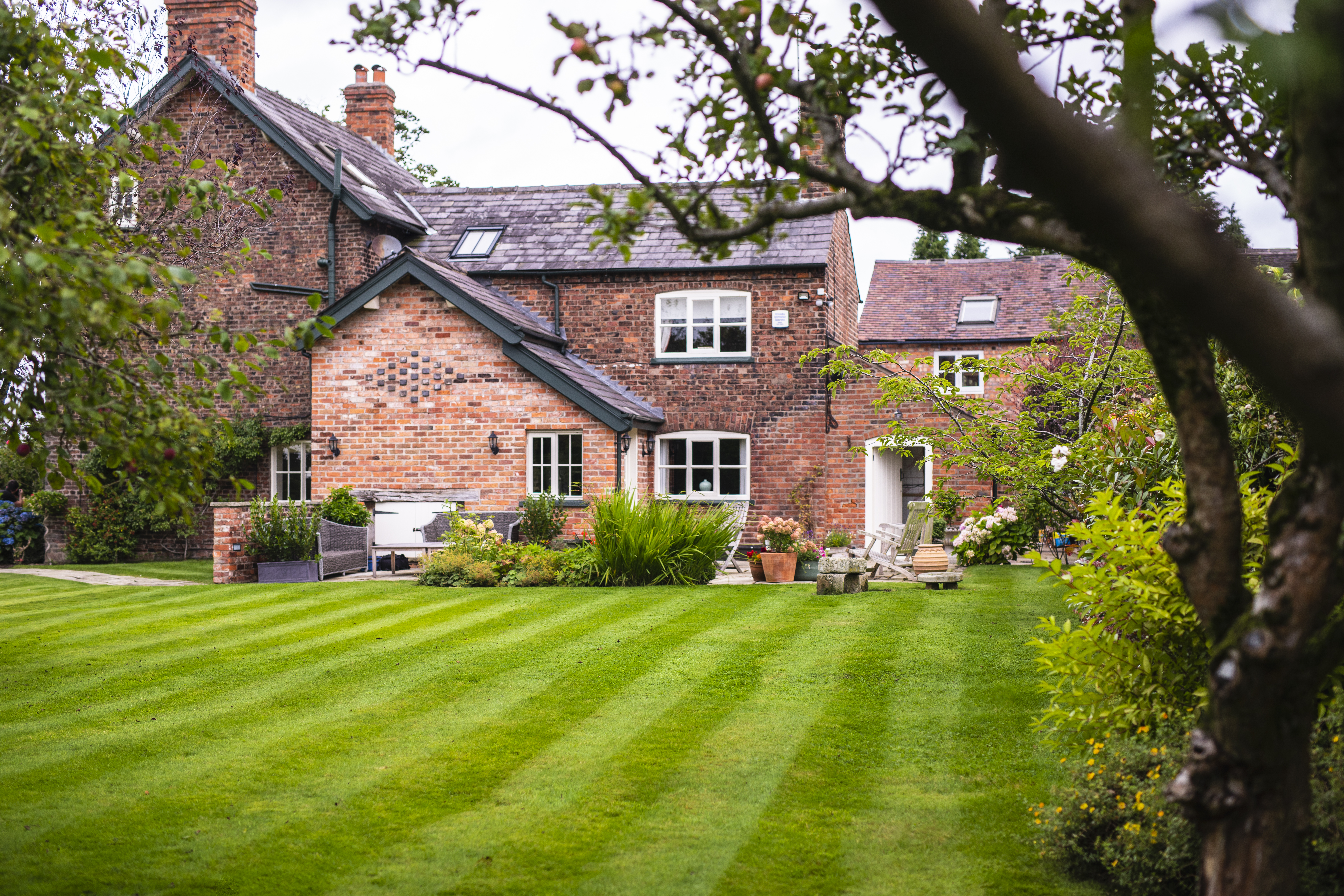 Garden Maintenance in Nantwich
We spend a full day every week completing regular garden maintenance in Nantwich and Crewe.
We carry out garden maintenance visits either on a weekly or fortnightly basis. Our clients want their gardens maintained to a high standard with little input from themselves. As such we can provide professional help and guidance on what work needs to be carried out on their gardens. Each garden requires a different amount of time and different maintenance jobs.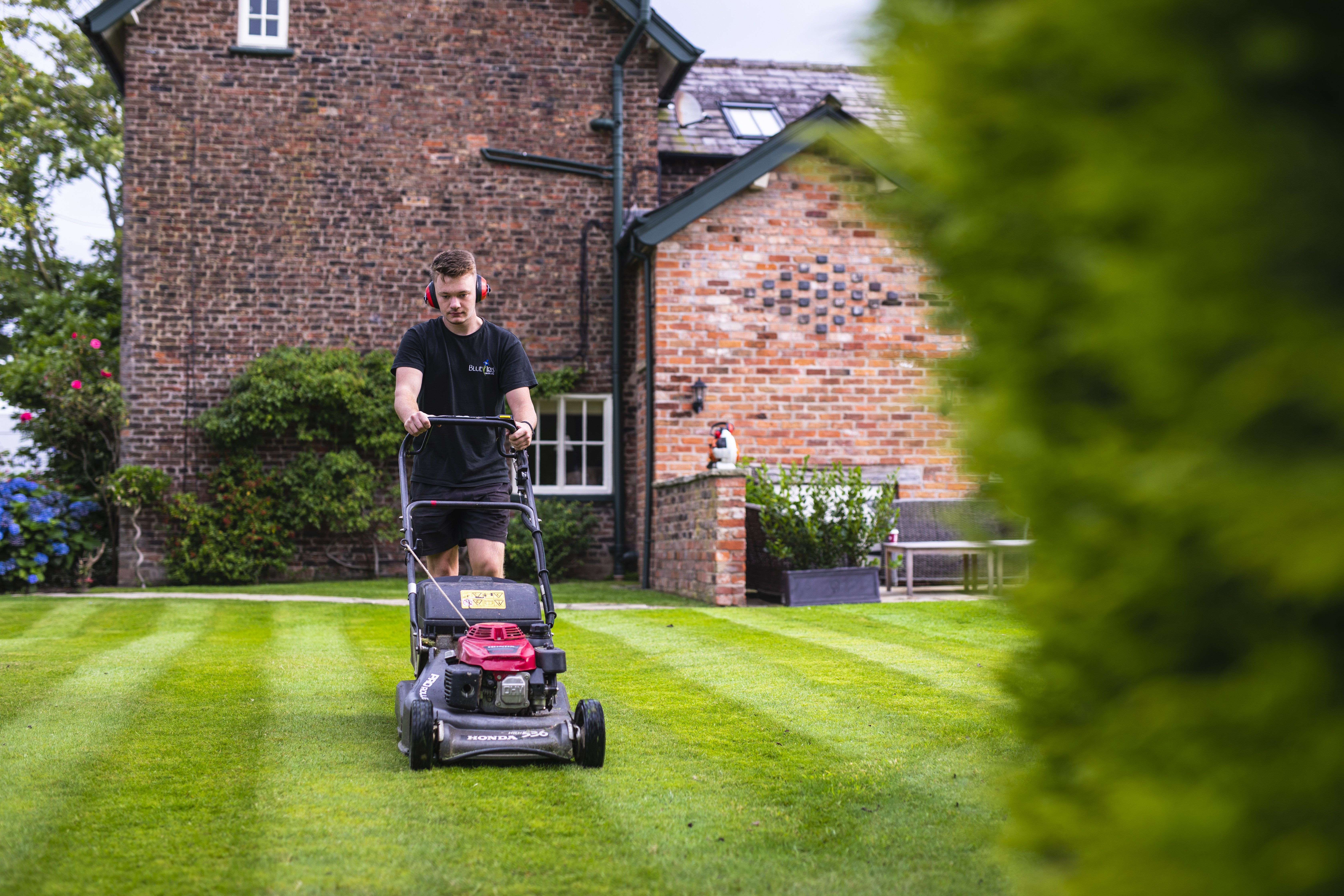 Some want a basic garden maintenance visit of mowing and edging the lawn and weeding and hoeing of borders. However many of our customers have us carry out the following to ensure their garden looks fantastic all year round: –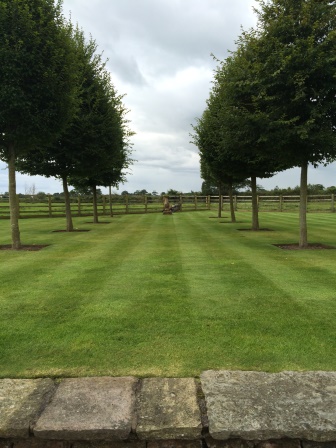 These are just a few of the many jobs we carry out for our customers on a garden maintenance visit. For more details on the services we provide, please see our Services page.
Garden Maintenance in Nantwich – Contact us
If you need regular garden maintenance in Nantwich, and want to receive a high quality service then please contact us on 01270 32 33 70.