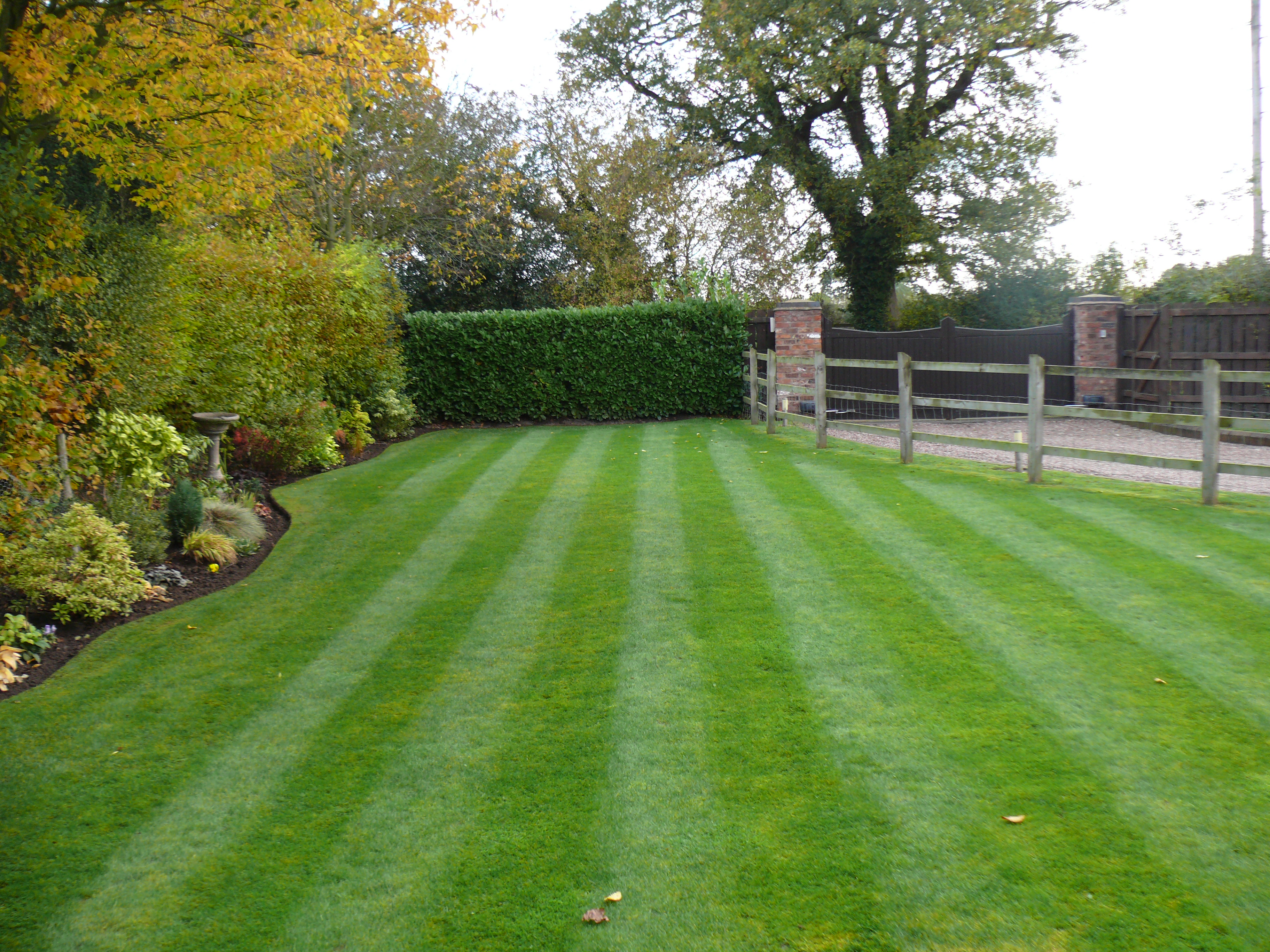 What garden jobs have you been carrying out this week? The weather is nice and warm and is sure to be making your garden grow like crazy! Make sure you follow these simple garden tips this
month to get the most out of your garden:
Lawns must be mowed weekly to keep your garden looking neat and tidy ready for your garden parties and BBQs.

It is a good idea to collect and recycle water. This will mean that you will be prepared for drought and water shortages over the summer period.

Weeds love to grow and take over your garden – regularly hoe off the weeds in your garden to keep on top of them.

Time to prune your Wisteria – you might get more flowering from them yet this year.

It's quite warm at the moment despite being cloudy most of the time. Keep your ponds and water features all topped up and make your pond-life happy!
 We would love to see your garden this month, get in touch and send us pictures of your fabulous gardening and let us know your very own useful garden tips for this month. With these things in mind, enjoy your garden this month and if you have any questions please get in touch with us from our contact page.