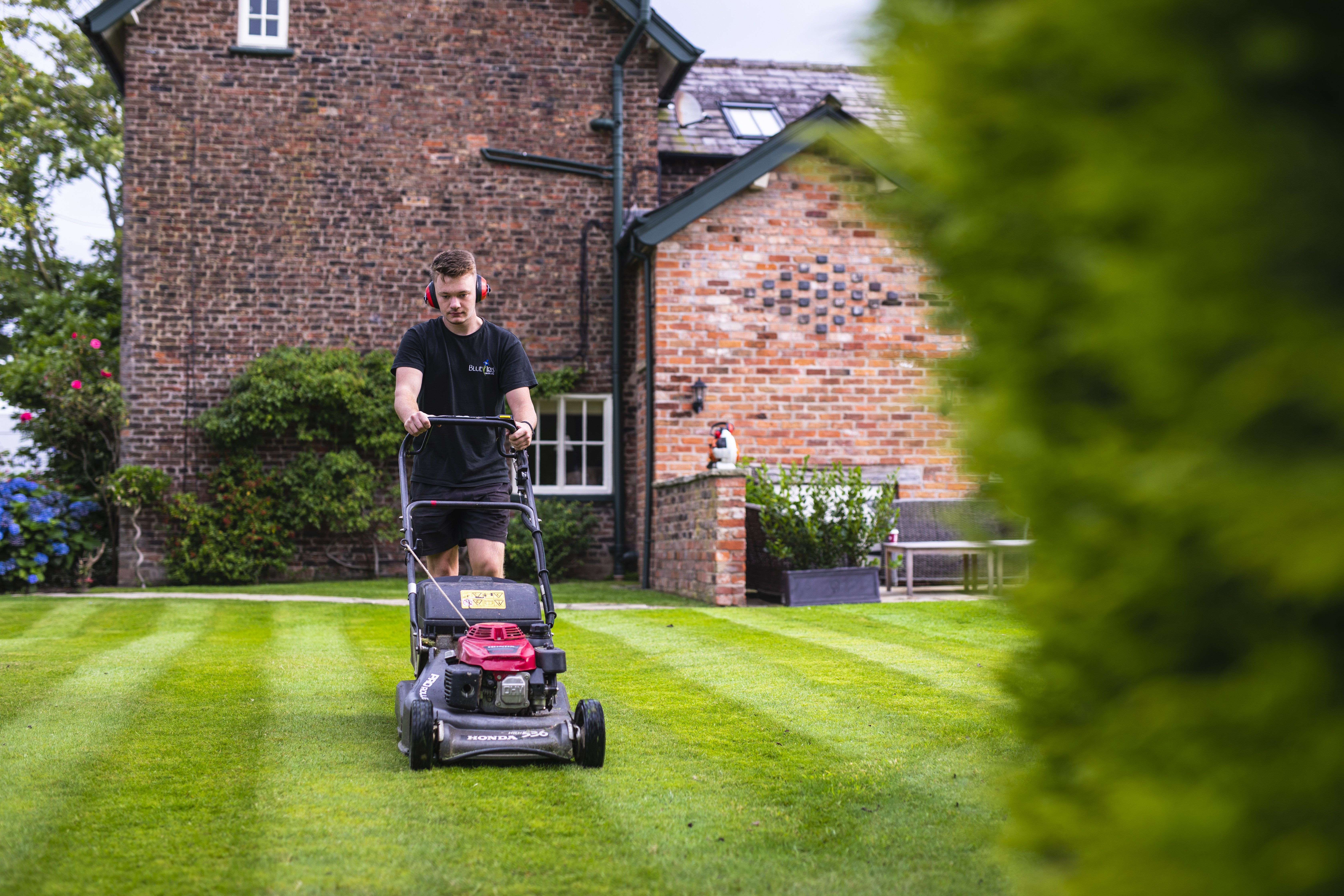 Landscape Gardener in Newcastle under Lyme
Our garden maintenance service includes all of the necessary jobs that are required to keep your garden looking fantastic all year round. We carry out work on a range of gardens in the Newcastle Under Lyme area– from very small gardens to large estates.
We can carry out regular visits on a weekly or fortnightly basis to ensure your garden is maintained to the highest of standards. We also provide a 'One-Off'service (as is necessary) as some of our clients only have their hedges cut once a year or they may struggle at certain times of the year to carry out their gardening work, so they need an extra hand.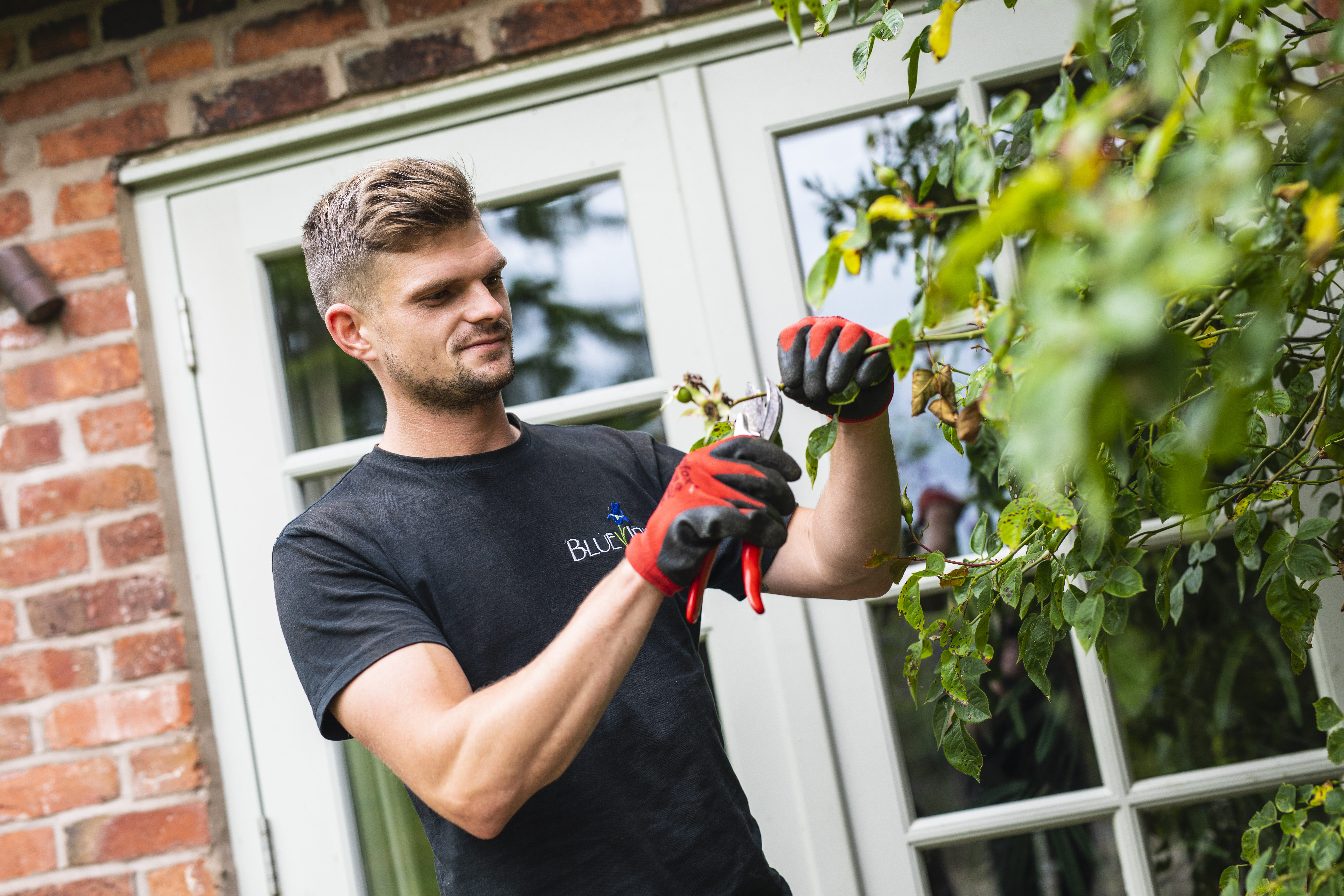 The range of services we complete include: –
And many other services to keep the customer 100% happy. If you require a service that isn't listed, please contact us to see if we can offer a bespoke service.
Landscape Gardener in Newcastle under Lyme
As a landscape gardener in Newcastle under Lyme, we offer all of the above services. However, each individual garden in Newcastle has different requirements to ensure that their garden is maintained to a high standard. We can give you professional advice to help you get your garden looking immaculate. We also provide a  Landscaping and Garden Design Services in Newcastle Under Lyme area. We carry out all aspects of hard and soft garden landscaping, specialising in garden decking, patios, lawn laying and lawn care as well as the ongoing garden maintenance that our customers often wish to retain us for. We now offer 0% finance on landscaping quotes over £5,000. Click here to find out more.
If you would like a free no obligation quotation for garden maintenance in Newcastle under Lyme then please contact us.