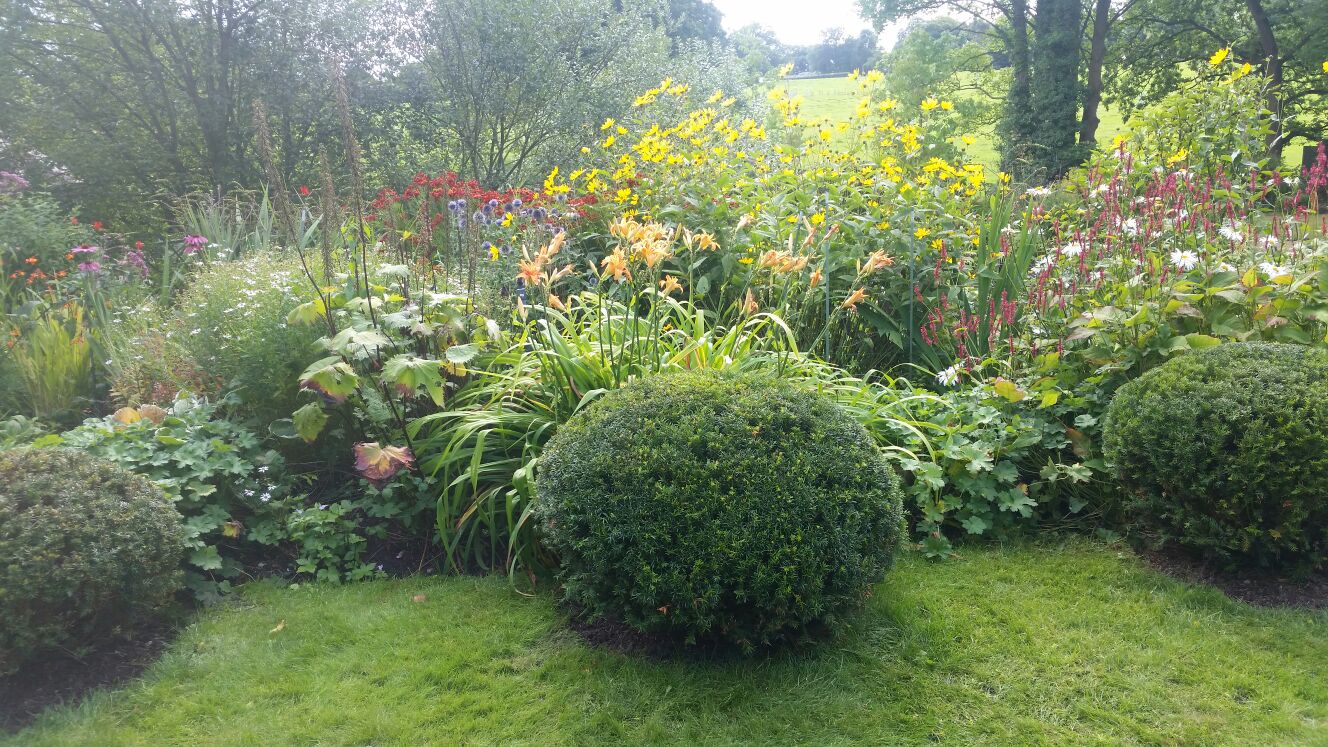 It's lovely to see the wide range of plants that are still in flower in the garden – it is truly a beautiful time of the year. Hamamelis Mollis still looks fantastic, even though it should have finished flowering by now, it just goes to show that we are still having some cold days and nights. Also, we have seen lots of Hyacinths looking great out in the garden, not to mention the scent – it's to die for!
Gardening Jobs in March
Cutting your lawn is key to a healthy lawn – just make sure that you keep it on a higher setting during this time of the year.

Also, if the moss has got a hold after this long wet winter then now is the time to scarify the lawn. You should over-seed it with some good quality grass seed and then top-dress it. This is sure to improve the quality of your grass no end!

If you haven't already cut your hedge over the winter get it done now before the birds start to nest.
Plant focus
A bit of an unusual one to note down this week – one of our best clients asked us about Akebias. These are interesting plants. These aren't something that we would normally recommend due to their incredibly vigorous nature, they can grow up to 12m (40ft)  in one season. In New Zealand and parts of the USA, they are classed as an invasive weed. That said, they can be controlled by vigorous pruning and they are frost hardy and do have very pretty flowers. What is more interesting is that they are edible with a lot of medicinal benefits – if taken internally they are antibacterial and antifungal acting. There is also ongoing research happening about their ability to fight cancer. 
We hope that we have given you something to think about this week. If you do have any questions or would like to hear from our expert gardeners on what other garden jobs they would recommend you carry out over the next few weeks then please do get in touch. We look forward to hearing from you!