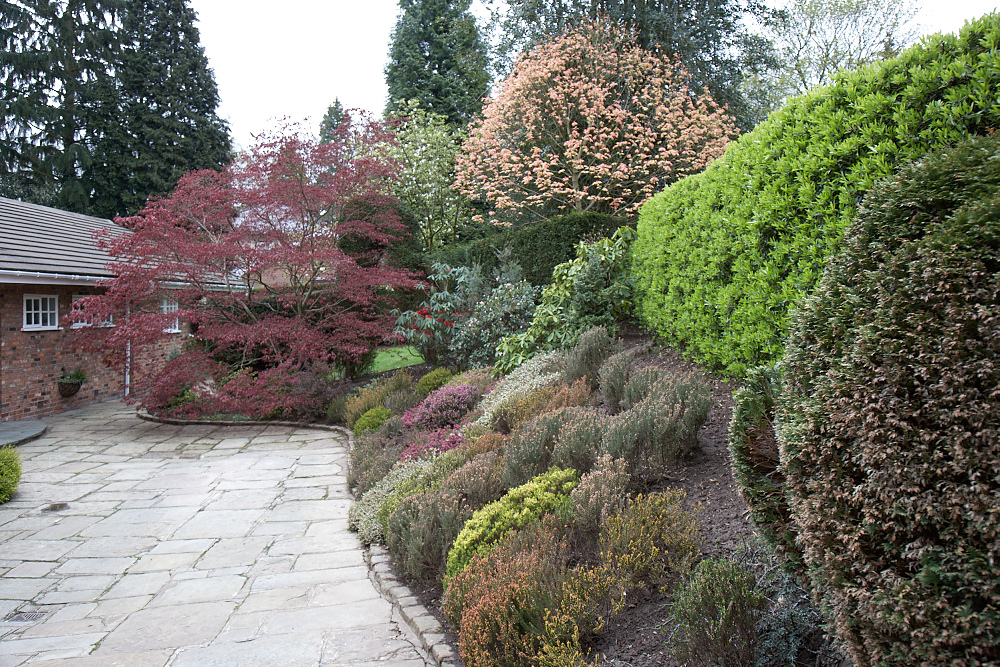 Autumn is not too far away now, we at Blue Iris Landscapes are definitely looking forward to seeing the fiery oranges and yellows of the new season. Nevertheless, the garden is still blooming and full of end of summer jobs to do! Here are a few top gardening tips to consider towards the end of August:
Top Tips
Keep your container plants well-watered during the heat and possibly feed them every couple of weeks with a fertiliser to get the most out of your plants.

Cut back the faded perennials in your garden to keep it tidy.

Your soil needs nutrients! Feed it with a mulch to keep your plants nice and healthy!

The heat may be drying up your bird feeding tables and ponds and water features – keep them topped up this Autumn.
Plant Focus: Buddleia looks fantastic at this time of the year, where they peak in their prettiness. And the butterflies love them too – their bright colours and beautiful scent attract the wildlife into your garden. If you don't yet have Buddleia in your garden plant in May for fantastic blooming in August 2020.