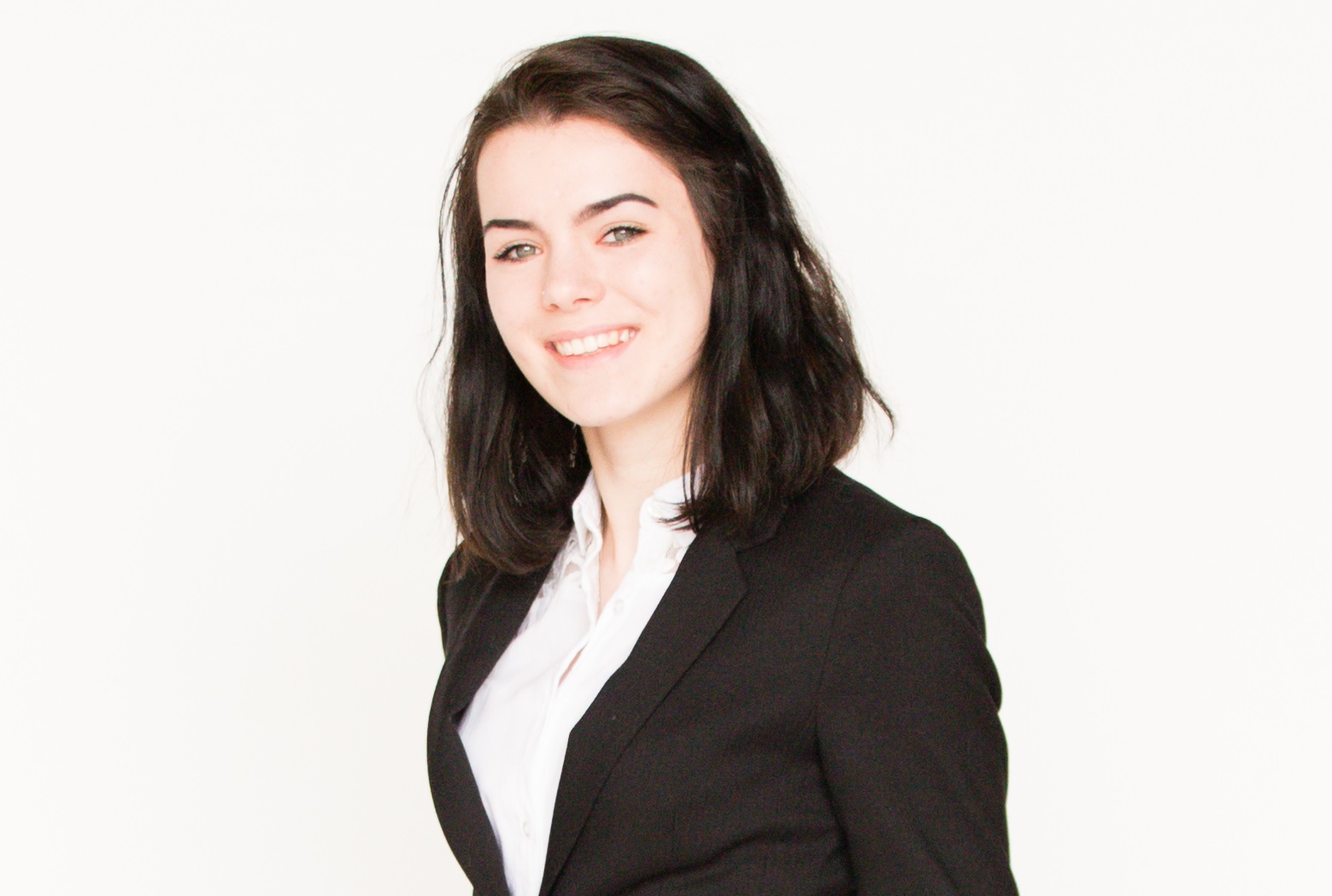 Introducing Our Administrative Assistant
We would like to introduce Megan Wild as our Office Administrative Assistant. She is one of our newest team members at JHPS Gardens.
Megan has recently finished her A-Levels where she was studying Sociology, Psychology, Law and English Literature. While attending college she was able to work part time as a cleaner and model. For seven years she was also able to volunteer at riding stables. Most recently she has worked as a bartender. All of these experiences have helped her to gain good communication skills and to provide excellent customer service.
As our Office Junior Megan will receive training on the job as she is working towards her Level 3 in Business Administration. We will be working along with Megan, helping her work towards and achieve this qualification. She will also gain many useful skills along the way. She will work closely with our existing Client Managers who will ensure she gets all the support needed in her new role. Megan will be writing up estimates and dealing with client's enquirers daily.
In her free time outside of work Megan enjoys reading, caring for her pets, gardening and taking long walks.
We would like to take this opportunity to welcome Megan to our team and look forward to working along with her.