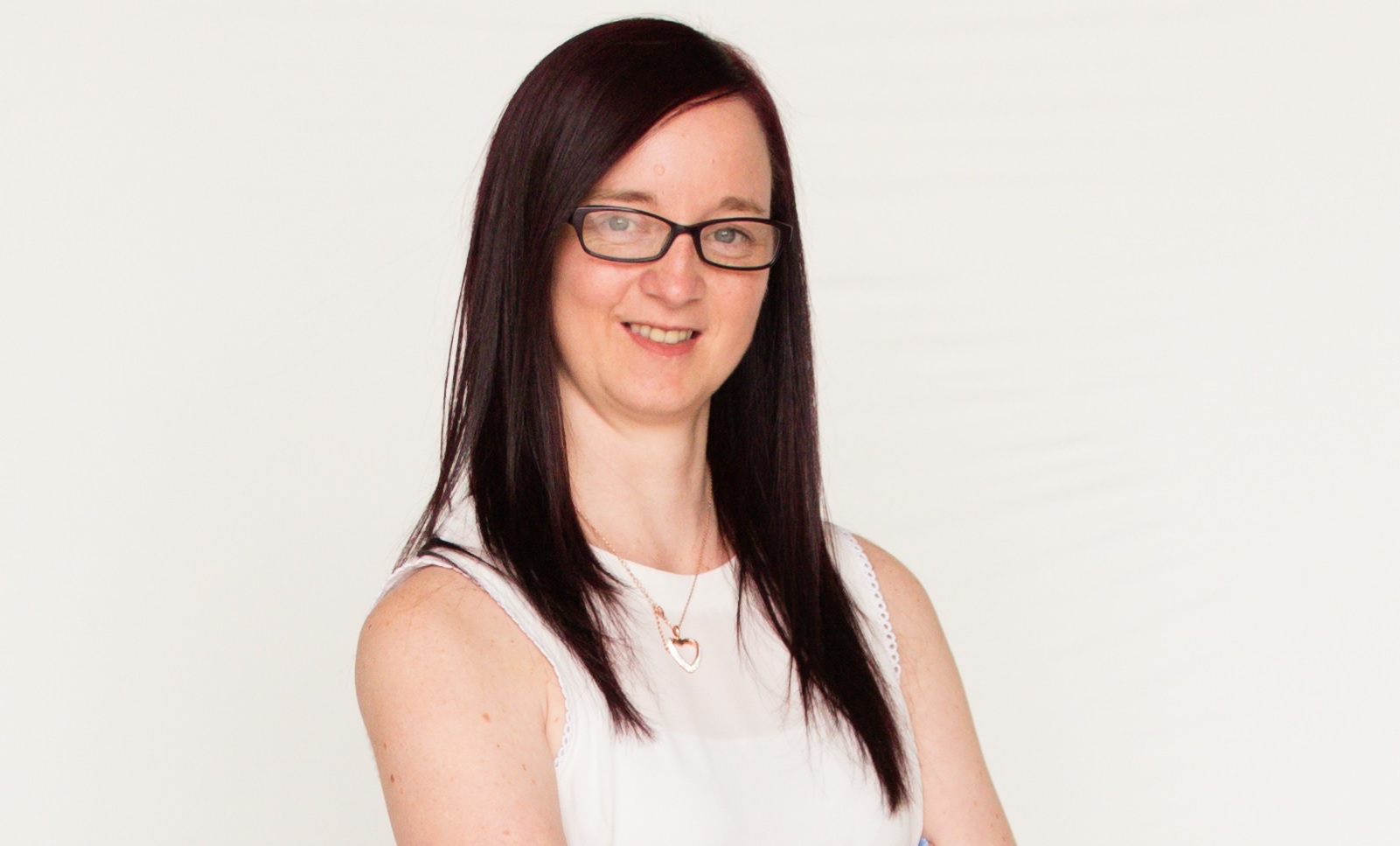 Introducing our Business Development Assistant
We would like to take this opportunity to introduce Lindsay Bannister as the newest member of the Blue Iris team. Lindsay has joined our team as a Business Development Assistant.
Lindsay has an extensive knowledge of Business Administration, as she has worked in the NHS for the past 10 years. She started in the role of a receptionist/administrator and during her time there she progressed to GP Practice Manager. We are sure that this knowledge and experience will be invaluable to helping Blue Iris Landscapes develop and grow.
In her role as Business Development Assistant, she will be dealing with the internal business development of Blue Iris Landscapes. As a result, Lindsay will be handling the ISO and the systems of the company, ensuring we are compliant and that our documents are fit for purpose as the company develops. Alongside this, she will also handle any tenders and membership applications. This will enable Blue Iris Landscapes' continued growth.
When Lindsay is not at work she enjoys exploring the local countryside and reading. However, she especially enjoys spending lots of time with her daughter and dog.
Everyone at Blue Iris Landscapes would like to welcome Lindsay to our growing team. We look forward to working along with her!