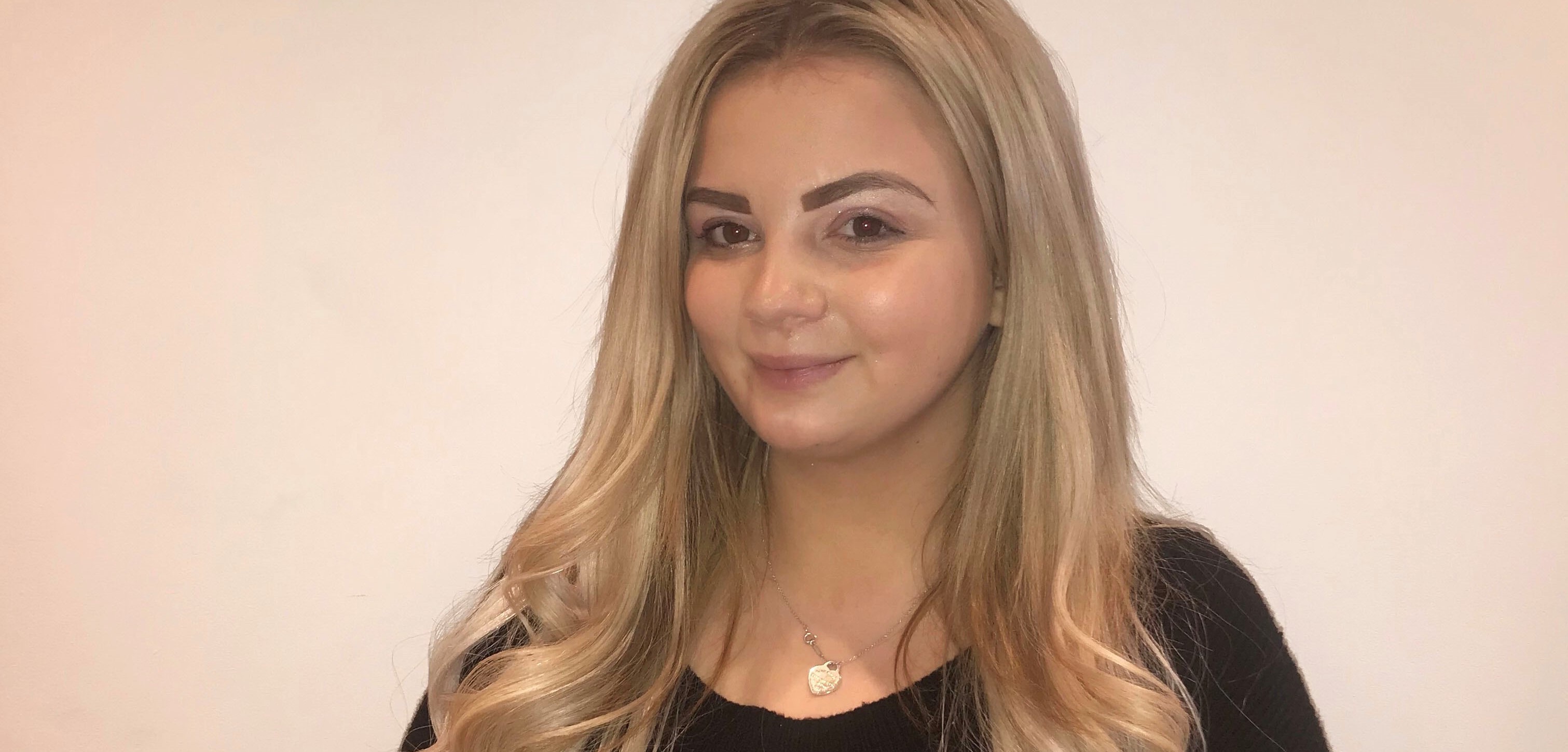 Introducing Georgia, our new Design & Marketing Assistant.
Georgia joined our team in December 2018, she has recently graduated from Sheffield Hallam University. Georgia studied Fashion Design at university which covered subjects such as design, business and marketing. Her skill set is perfect for the role as she has had the previous experience of completing tasks in different professional environments.
Georgia wanted a career in marketing as she believes it is a constantly developing industry and she believes that she can help the company thrive in digital marketing, with her extensive knowledge of social media and marketing. Georgia was President of a society whilst attending university, from this she has 3 years worth of networking experience and event planning. Georgia has also studied Adobe Software since 2014 and has been developing her design and creative skills since then.
To find out more about our team click here.