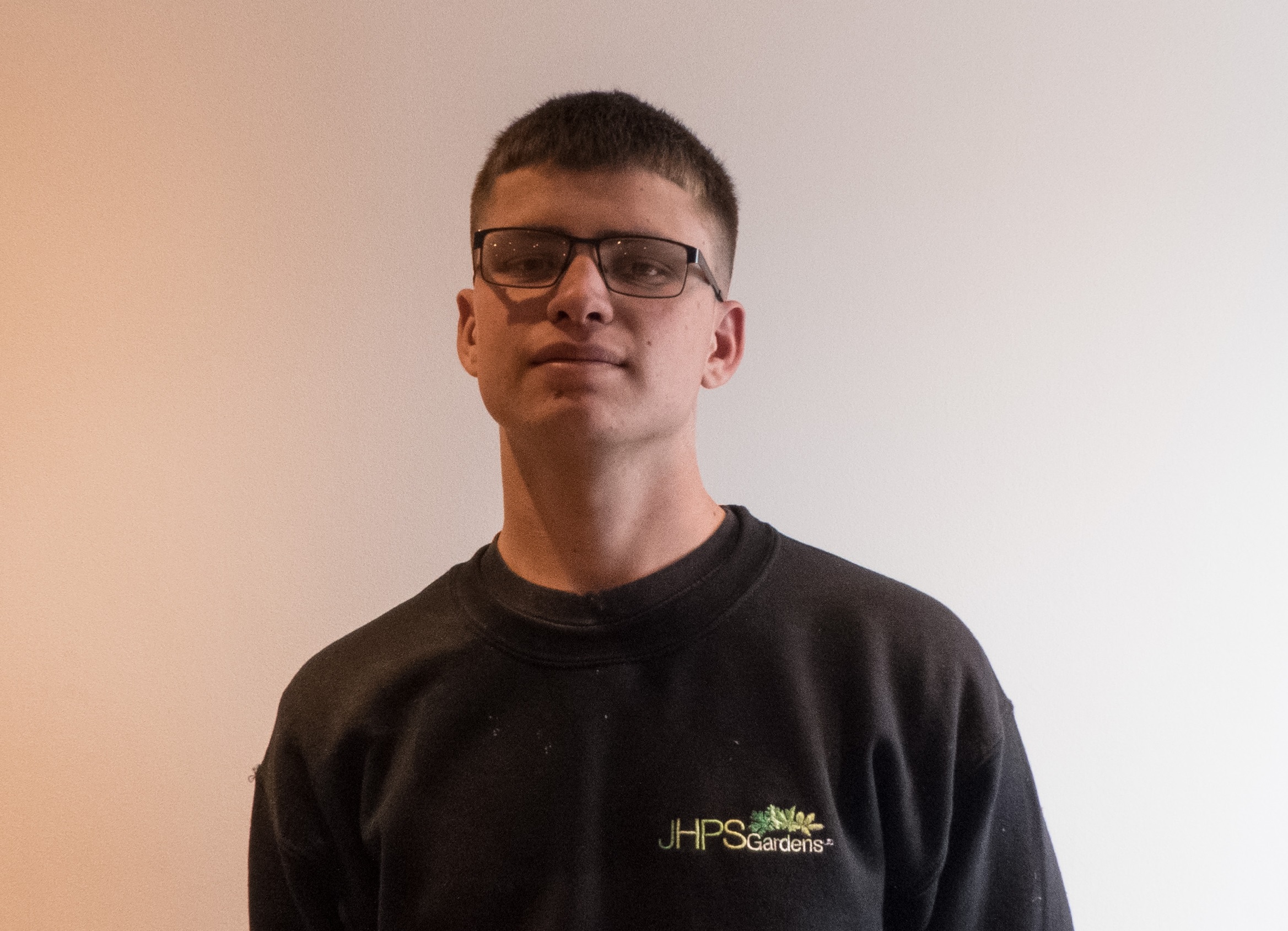 Introducing Our New Apprentice Gardener
Blue Iris Landscapes would like to introduce Jack Taylor as one of the newest on-site team members. Jack has joined the team as our new Apprentice Gardener.
Before starting out as a Gardener he was a mechanic, he then completed training in gardening. As an Apprentice Gardener, Jack will receive further training in Horticulture.
In his spare time, he likes to play pool with his friends, and watch Stoke City Football when they play at home.
Welcome to the team Jack, we look forward to seeing your progression in your knowledge of Horticulture.