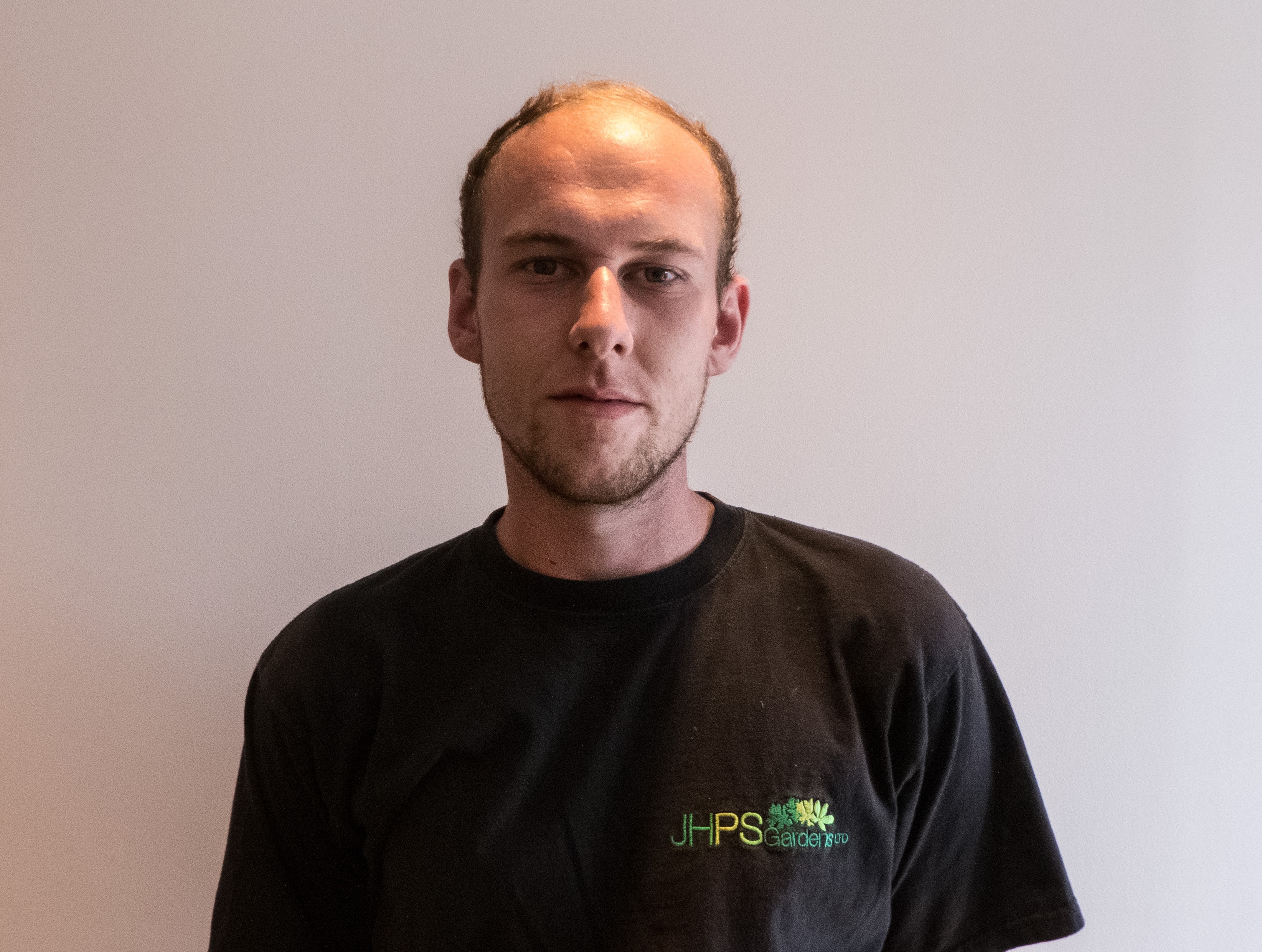 Introducing Our New Gardener
Blue Iris Landscapes would like to take this opportunity to introduce Matthew Birchall to the on-site team. Matthew has joined the team as a Gardener.
Before joining the Blue Iris team, Matthew was working in the Garden Maintenance field, as a Supervising Gardener at a Care Home.
We are sure that his Horticultural background, knowledge, and experience of the field will be an asset to the Blue Iris Landscapes team.
He really enjoys spending time with his son in his spare time and likes to watch football with his friends.
Welcome to the Blue Iris landscapes team!