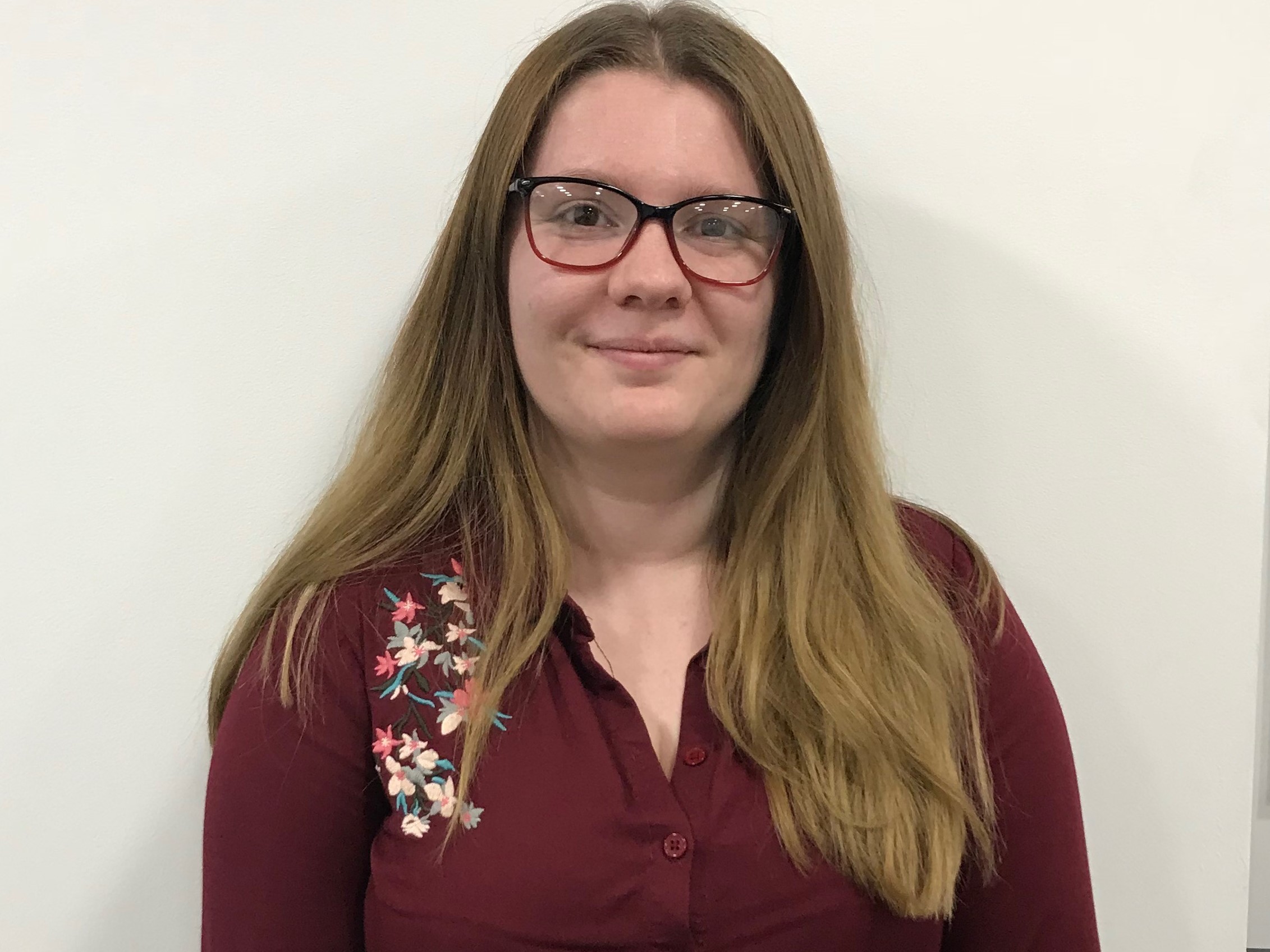 Introducing Our New Secretary
This Month at Blue Iris Landscapes, we welcomed a new secretary to our team, Bethany Ward.
Bethany will be one of the first port of calls for new clients. She will be able to help with any queries you may have. She is also assisting with our marketing campaigns.
From a Motorsport and Customer Service background, we think both new and existing customers alike will appreciate having Bethany as one of their contacts here.
Outside of work, Bethany is very active and enjoys going to the gym. She also enjoys relaxing at home playing computer games.
We are sure our new secretary, Bethany will enjoy being a member of the team and we cannot wait to see how she progresses!