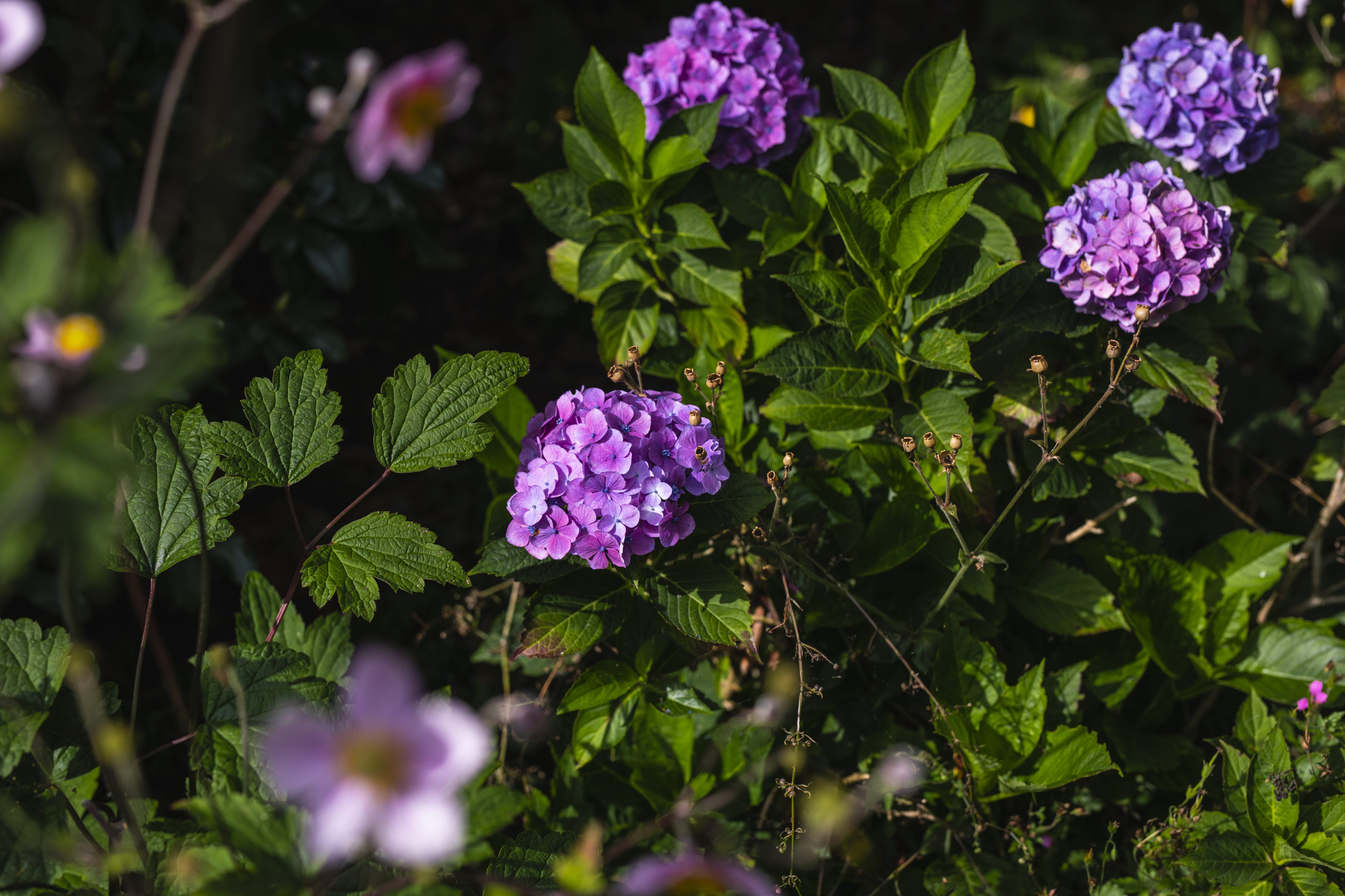 Our plant profile may be of interest to you keen gardeners – these are some of our personal favourites as Blue Iris Landscapes and definitely plants you may want to consider planting in your garden. They bring lots of colour and interest and look fabulous in your garden.
Plant Profile
Height and Spread:

1.2m (4ft) * 60cm (24in)

Height and spread:

5m (15ft) * 4m (12ft)

The 'Pink Triumph' is a rich pink and sometimes has a pale stripe along the centre of each slightly ruffled petal. The flowers are lightly scented from November into January.

The 5-6cm flowers are deep pink with a silvery shine. The flowers are especially attractive against its foliage, which becomes red as the weather cools. The 1.2m stems often need support to prevent the flower-heads from being weighed down due to rainfall.

'Winter sun' it is a refined looking plant with young foliage flushed in purple. For the duration of the autumn, the leaves develop a red tint to them and the flowers provide a sweet fragrance. Blue-black berries quickly follow.
If you would like more information about any of the plants discussed in the month's Plant Profile then please contact us. We would love to hear from you with any queries. We look forward to hearing from you!