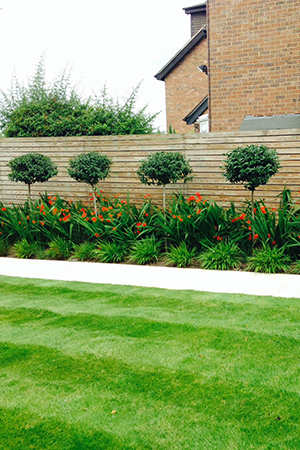 Landscape Gardener In Wilmslow
We have been established as a landscape gardener in Wilmslow for 20 years. Therefore, we have a vast amount of knowledge and experience in the horticultural industry.
Our garden maintenance service includes all of the necessary jobs that are required to keep your garden looking fantastic all year round. We carry out work on a range of gardens in the Wilmslow area– from very small gardens to large estates.
We can carry out regular visits on a weekly or fortnightly basis to ensure your garden is maintained to the highest of standards. We also provide a 'One-Off' service (as is necessary) as some of our clients only have their hedges cut once a year or they may struggle at certain times of the year to carry out their gardening work, so they need an extra hand.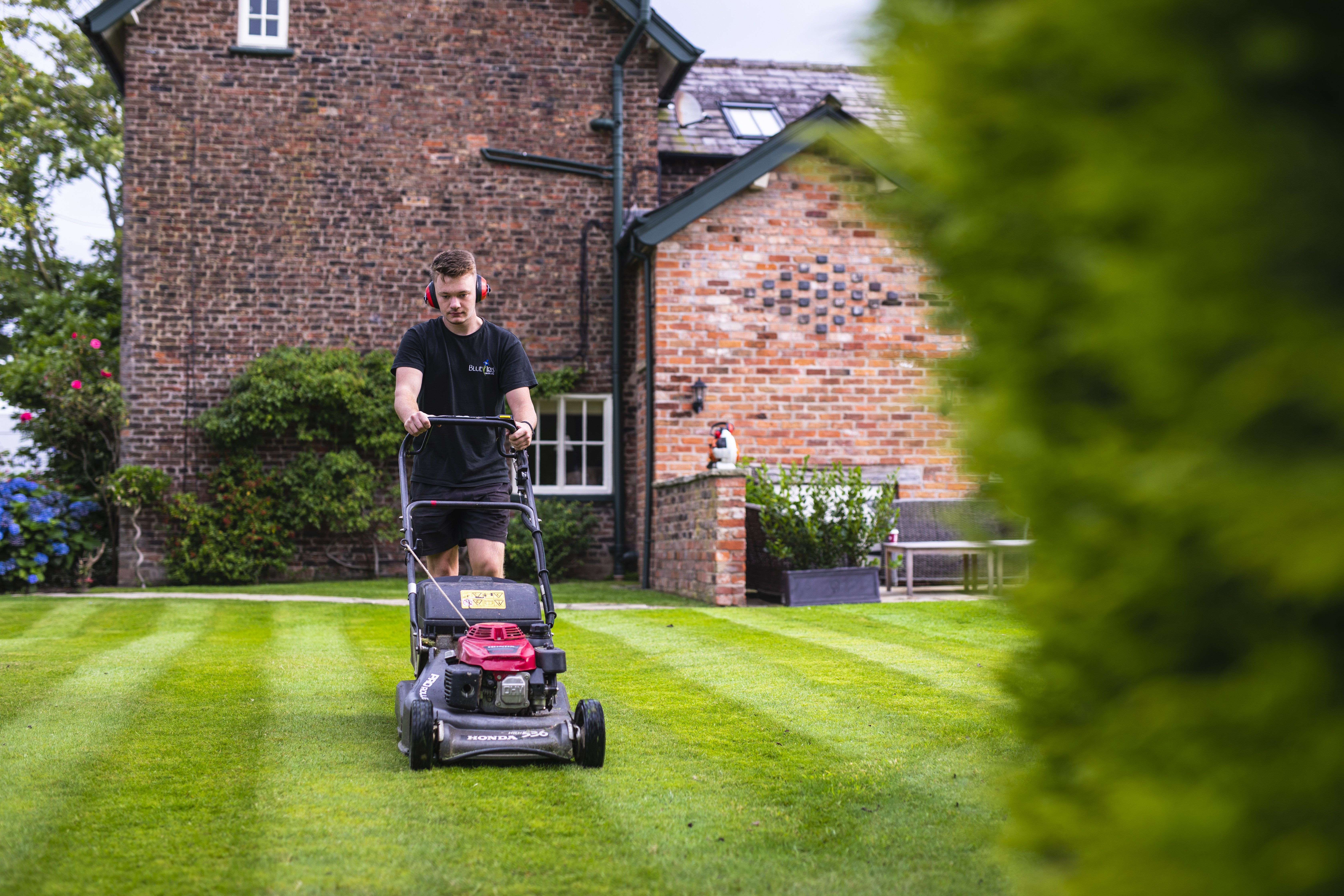 The range of services we complete include: –
And many other services to keep the customer 100% happy. If you require a service that isn't listed, please contact us to see if we can offer a bespoke service.
Landscape Gardener in Wilmslow
As a landscape gardener in Wilmslow, we have completed numerous landscaping jobs. It is great being able to see the transformation of a garden take place and is even better when we see our customer's reactions. To see what our customers say about us, visit our testimonials page.
Many of our clients who have their gardens landscaped by us, also go on to have garden maintenance, whether this is regular garden maintenance, or one-off maintenance, which ensures that their garden always looks immaculate.
Do you require a landscape gardener in Wilmslow? Then, Blue Iris Landscapes is the company for you to contact today to arrange your site visit.