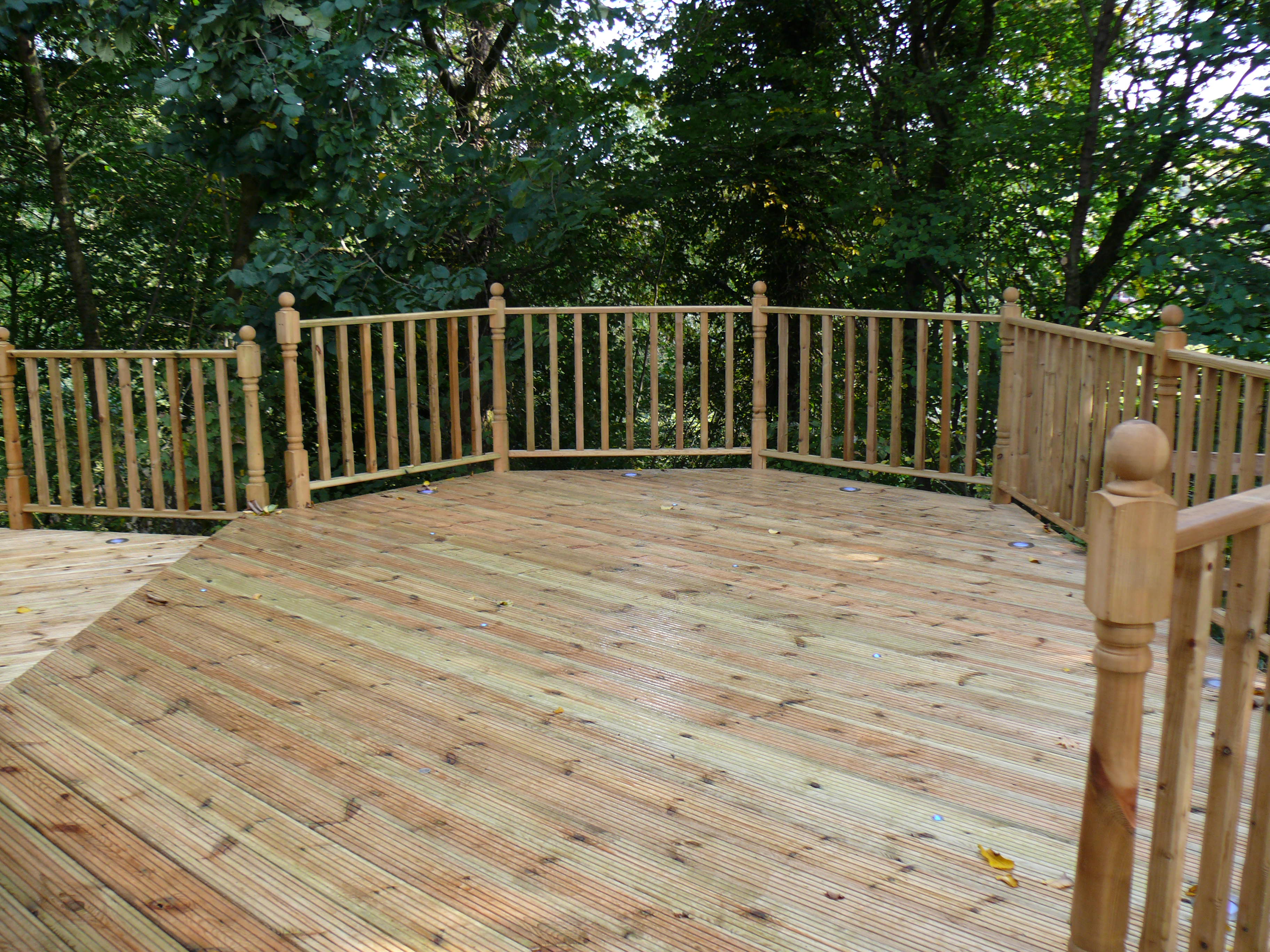 As a grounds maintenance and landscaping company based in Staffordshire, we have completed many jobs that have involved landscaping in Brown Edge. Our experienced team will work along with you from your initial site visit right through to the end.
Landscaping in Brown Edge
Initially, you will contact our office team who will be happy to answer any questions you may have and give you advice. From this point, we will organise a site-visit to meet you and view your garden. This meeting will ensure we know your requirements for the landscaping work you wish to have completed. It will also enable us to take the necessary measurements of your garden and note any other specifications.
Following your site visit for landscaping in Brown Edge, we will complete a quotation and a 3D CAD drawing. This ensures you get a visual representation of how your garden would look including the cost of the landscaping, ensuring that we meet our brand promise of a bespoke garden solution and that your quote and CAD drawing meet your requirements.
Once you are happy with the quotation and design, our on-site landscaping team starts work, making your ideal garden a reality! You will have a team leader on site who will be on hand to answer any questions and guide you through the transformation of your garden. Along with the team leader and team on-site, you can also speak to our office team anytime, either by phone or email.
This all ensures that we provide the best customer service possible for all our customers. Do you require landscaping in Brown Edge? Contact us today for your no-obligation site visit.
To see examples of landscaping completed by Blue Iris Landscapes, please visit our 'Gallery'.