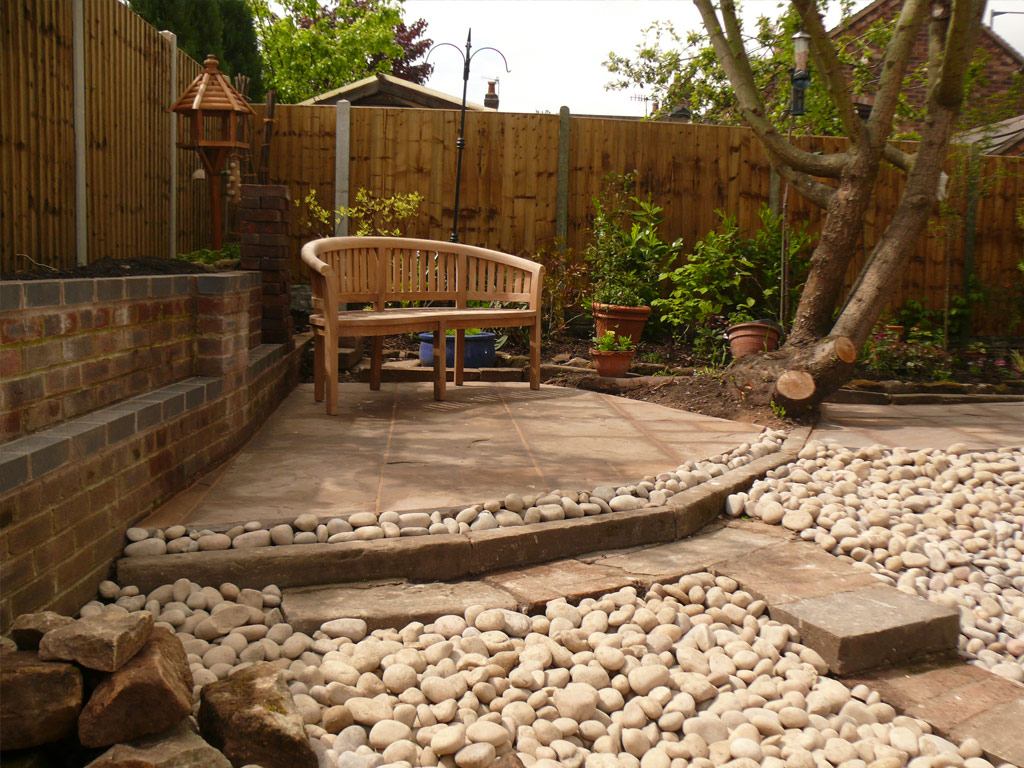 We have been landscaping in Market Drayton and providing the best customer service for 20 years. Landscaping can completely transform your garden, and we can create whichever style you want by making it look both practical and aesthetically pleasing. We can create a traditional, minimalist, easy to maintain, or cottage style garden.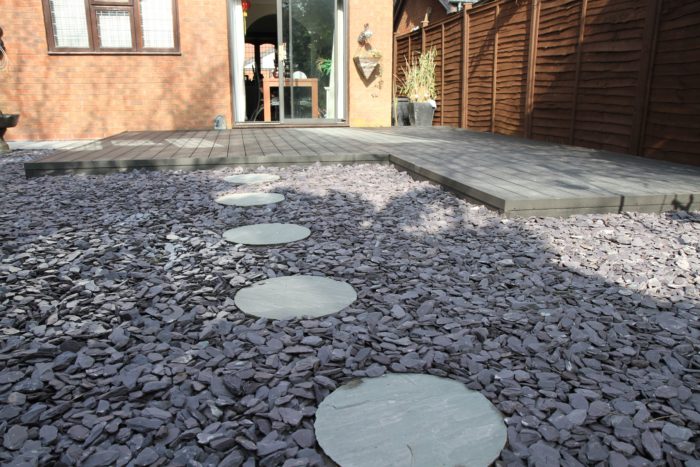 We can create a bespoke garden by landscaping either a section of your garden or landscaping it completely. There are many options to choose from for your landscaping in Market Drayton, but at Blue Iris Landscapes, we can assist in making the decision process easier.
We carry out hard and soft landscaping. Included in this are:
Landscaping in Market Drayton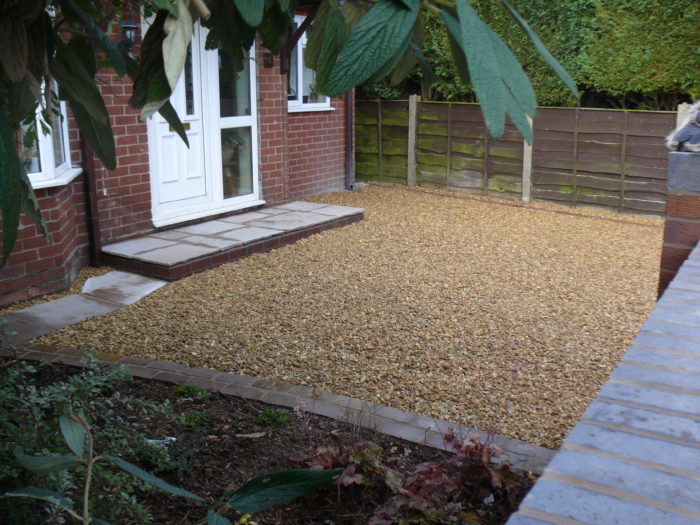 When it comes to choosing a landscape gardener in Market Drayton, it can be made more difficult when there are a plethora of landscaping gardeners out there! It is essential that when you are considering which landscape gardener or company to go for, that they have experience, skills, and knowledge to design and create your ideal garden. This is because you need to ensure that you invest in a garden that will look great for years to come. At Blue Iris, landscaping in Market Drayton can be carried out to create a beautiful garden!
With our professional garden design service, our experienced team can design and execute the creation of your garden to the highest of standards. You will be left with a garden that has the WOW factor, and that will enhance your property. As a landscape gardener in Market Drayton, we pride ourselves on being able to provide the above and much more. Our clients are important to us, and we value their input to ensure that we create their dream garden.
We have been carrying out landscaping in Market Drayton for 20 years, and as such, we have gained many years of experience and knowledge. All our team has the necessary qualifications and skills required to leave you with a fantastic new garden.
Contact us today to speak with our friendly office team, who will be able to book you in for a site visit.