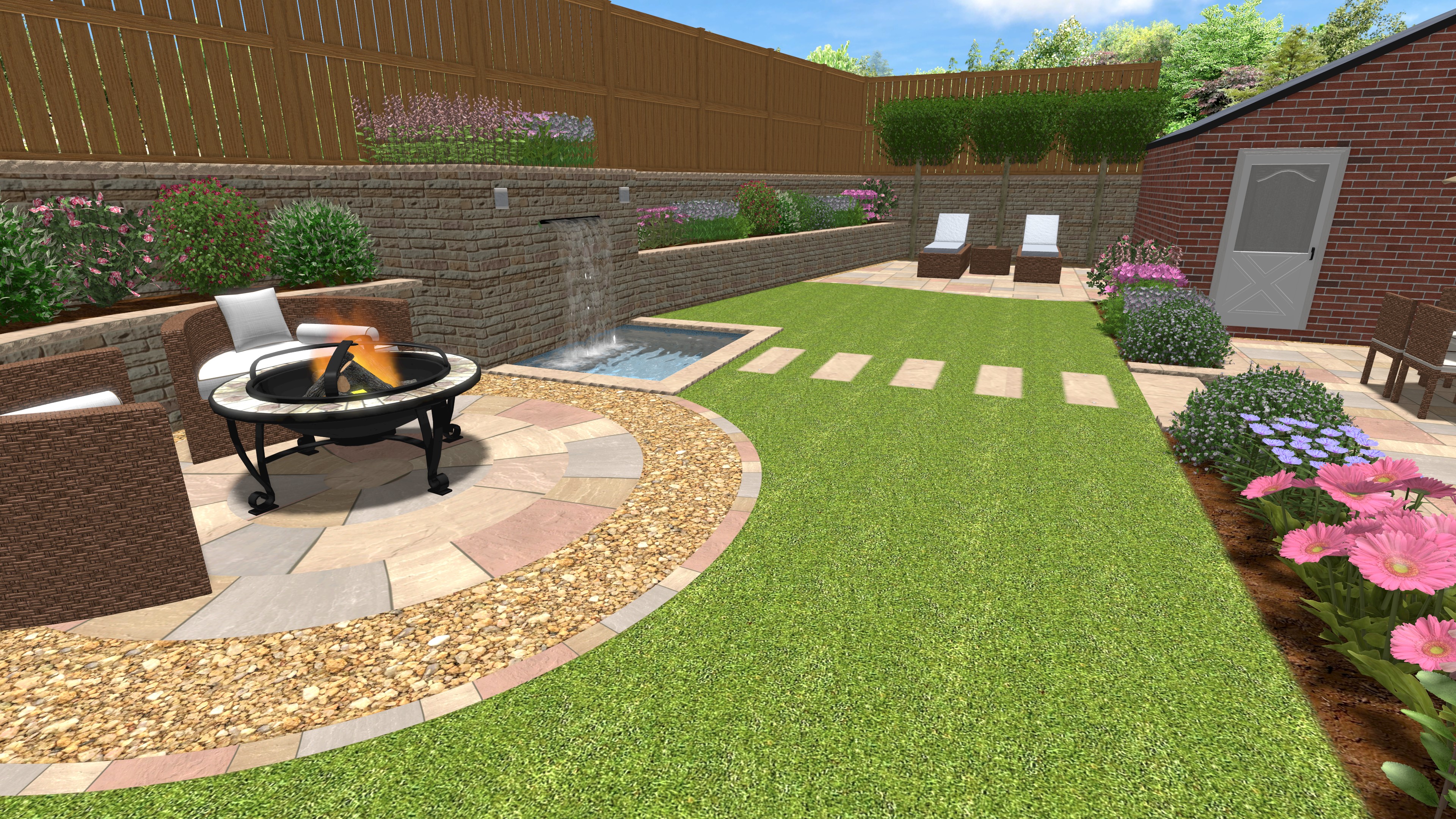 Blue Iris Landscapes is proud to be in partnership with Divido, which means we are able to offer 0% finance over a course of 12 to 24 months. The cost of your dream garden is definitely attainable, with the price being split into monthly instalments, which work around you, and what you WANT to pay!
If you would like to see what your landscaping work would look like to your garden, feel free to arrange for your CAD meeting, which will give you an accurate representation of what your garden will look like once the work has been completed! Each CAD design is bespoke and detailed, to ensure that you get an accurate idea of what you can expect your garden to look like!
We understand that all gardens are different, and so our team is dedicated to changing the design as many times needed, to ensure you are happy with the work you would like for us to complete.
If you would like further information about the 0% finance process, please click here. Alternatively, feel free to give us a call on 01782 396168!