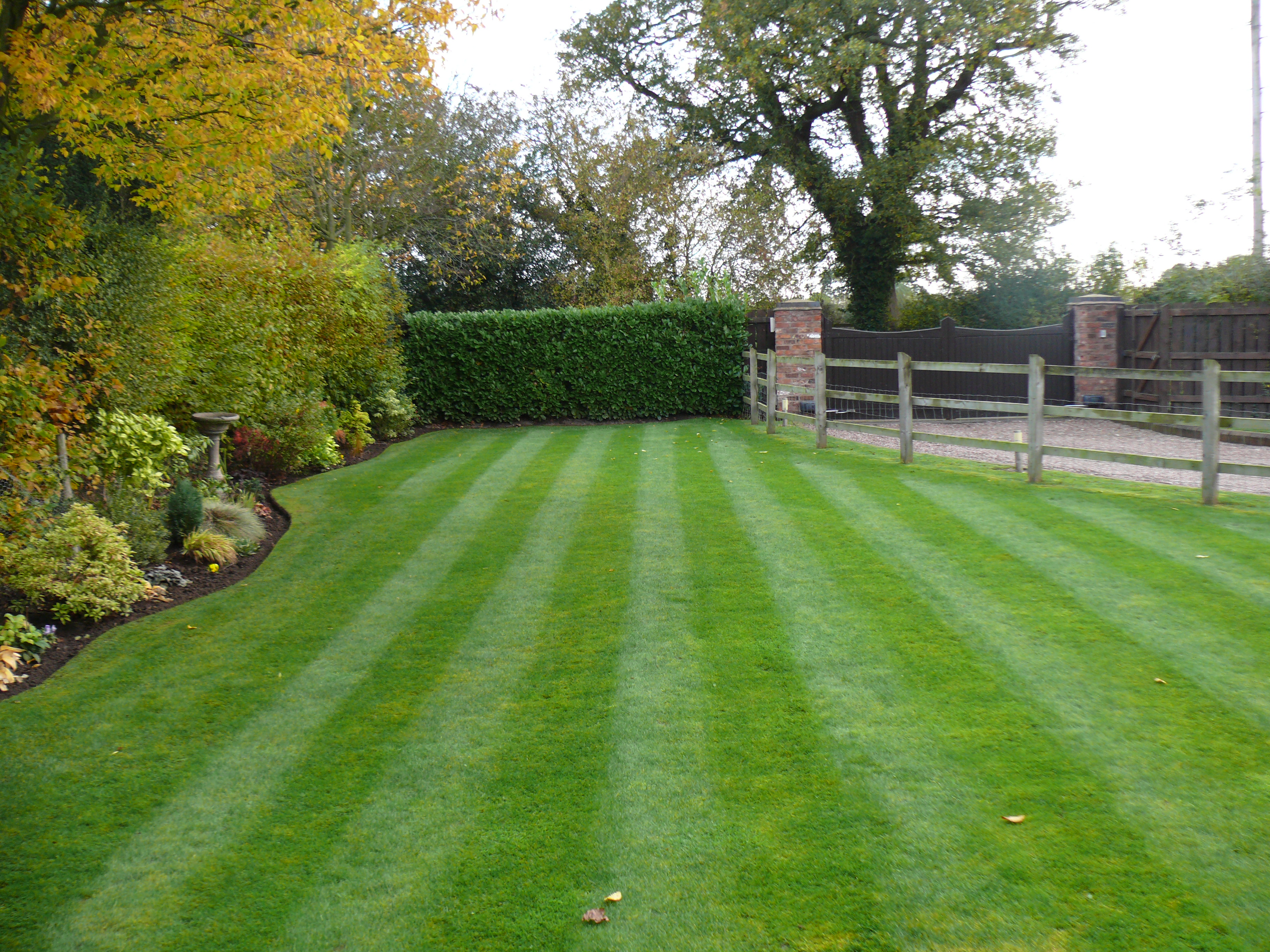 We are well on our way to the Summer now, with the 21st June being the longest day of the year. With the extra light and warmth of the Summer months, the plants and the lawn in your garden will be growing rapidly but be aware, so will the weeds!
Keep those pesky weeds at bay by hoeing your borders regularly in dry conditions and mulching around shrubs, roses and trees to help stop them coming through as well as helping to prevent any moisture loss. Although that isn't an issue at the moment with all the rain we have just had.
In the greenhouse make sure to provide adequate ventilation and perhaps even dampen the floors to increase the humidity for the plants on the hottest days. To help keep the temperatures from soaring, why not use a shade paint or install blinds?
Make sure you check your plants regularly for water and also for any pests or disease – vine weevil larvae or damping off on seedlings is common around this time and are best caught as early as possible.
Lawn care this month
With the grass growing as quickly as it is at the moment, make sure to mow your lawns at least once a week to keep on top of the growth and keep it looking green. Remember, if you let your lawn grow too long the base of the grass will start to turn yellow due the lack of sunlight.
Now is also a great time to fertilise your lawn and apply a hormone treatment to the weeds which will help to really make your grass green up so that it is looking it's best during these summer months.
Top Tips for June
Now is the time to position summer hanging baskets and containers outside as the risk of a frost has reduced significantly.
Stake any tall or floppy plants e.g. Delphiniums, to give them that bit of extra support.
Prune many of your spring flowering shrubs so that they are ready to go again next year.
Deadhead any spent flowers in your containers in order to promote the growth of new flowers – they could last you for a little while longer yet.
June is the month to really keep on top of your garden and to take advantage of the boom in growth to make sure it is really looking it's best. If you do have any questions, then please do not hesitate to get in touch. We love to hear from all of our readers and help them to make their garden one to be proud of!