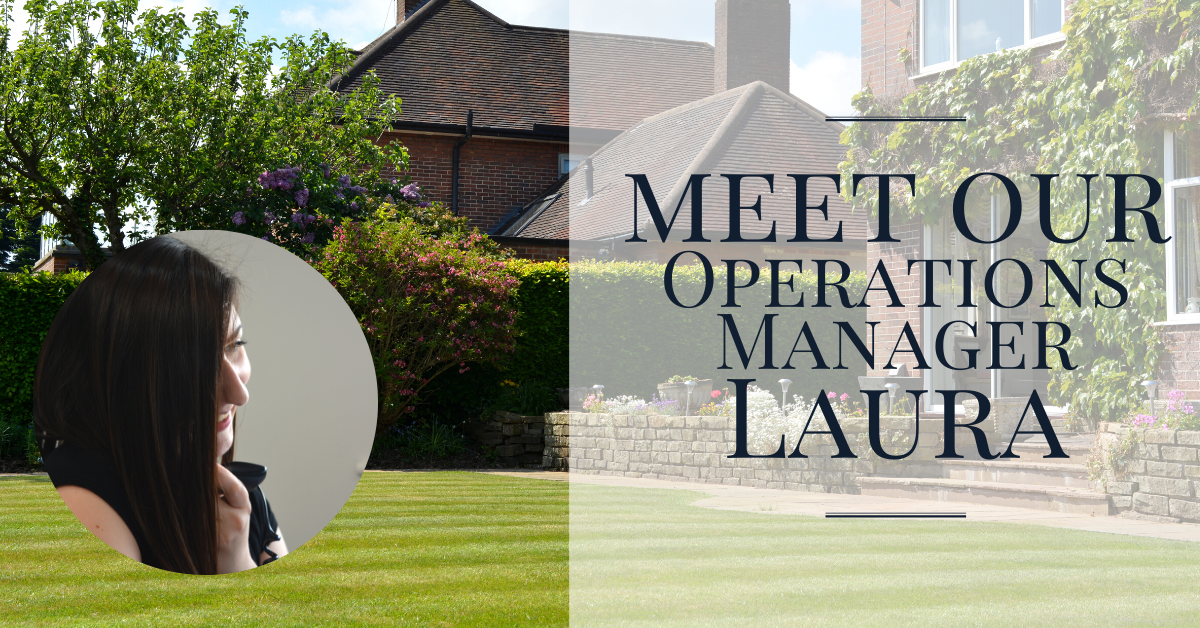 Meet our Operations Manager
Laura is responsible for organising the work schedule for both landscaping and garden maintenance. Ensuring that the teams travel to their destinations in the most logical order. Laura also organises the onsite teams so they know what needs to be done, when it needs to be done by and guaranteeing that the teams have all of the required materials.
Laura is also the first port of call for all of our existing clients that may have any enquiries or requests regarding their current landscaping or on-going garden maintenance.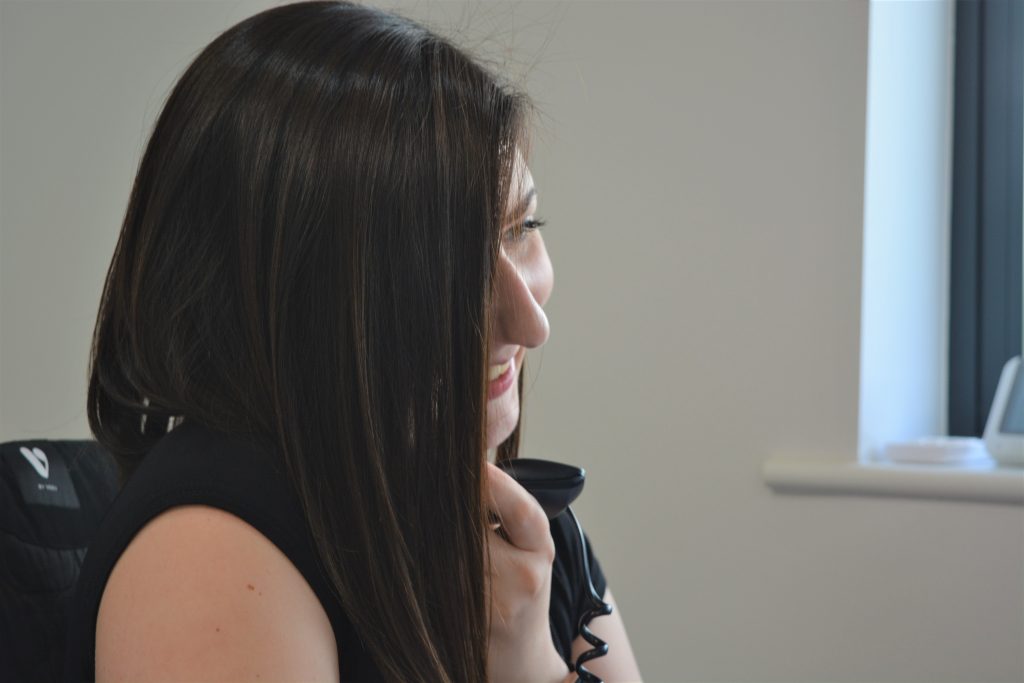 About Laura
In her spare time, Laura loves spending time with her family and friends, going for walks and shopping.
What the team says about Laura?
"She is very efficient, works hard to ensure that all the men are prepped for the jobs and is always willing to help." ~ Lara
"Laura is a dedicated and organised individual who puts everything in to her work and strives to provide our customers with the very best service." ~ Emma
"Laura is efficient, conversational, helpful, friendly, more nice words… 😊" ~ Jess
Blue Iris Landscapes are a premier landscaping and garden maintenance company working throughout Cheshire, Staffordshire, Derbyshire and Shropshire. We provide a wide range of grounds maintenance services for gardens of all sizes.