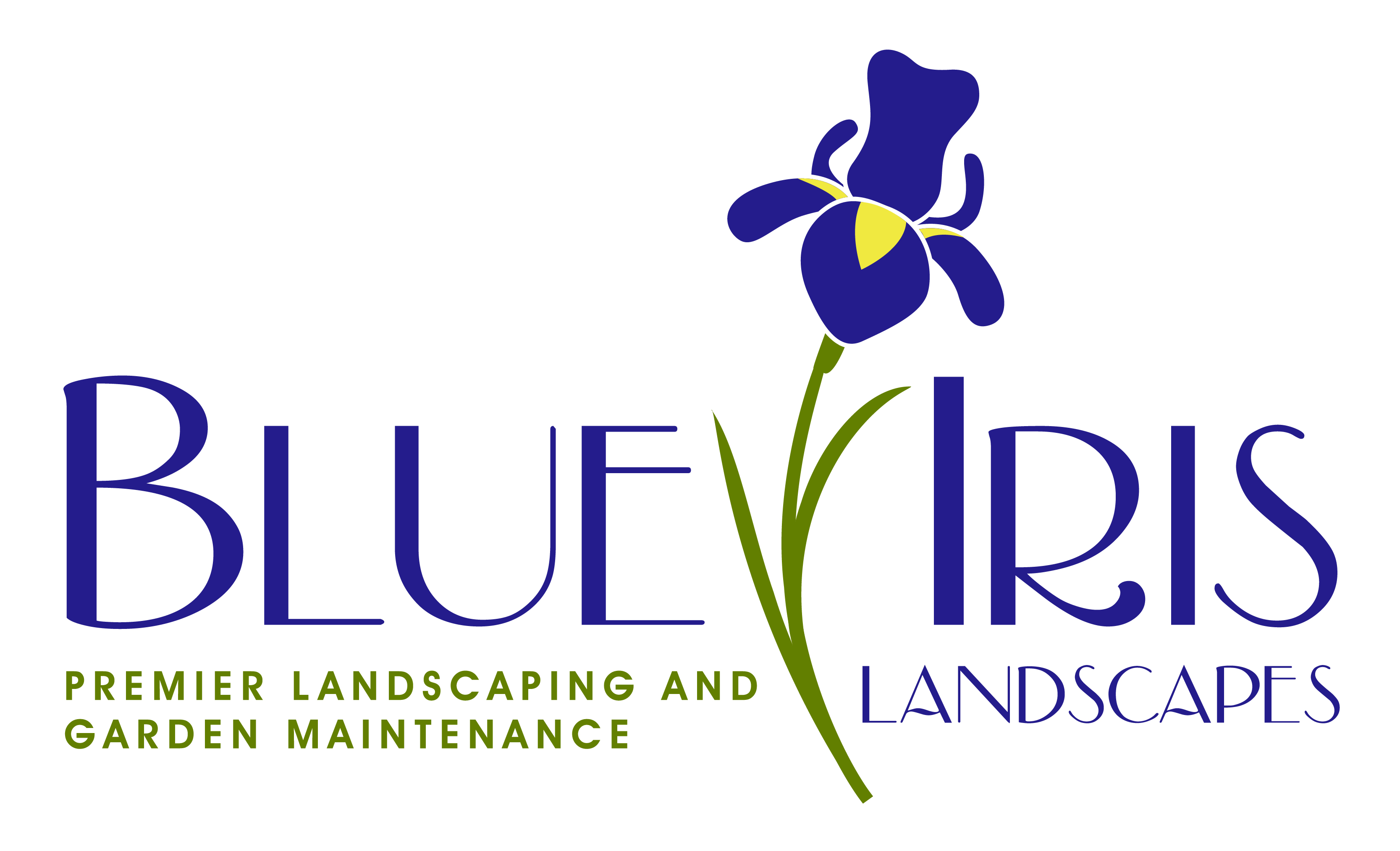 Professional Gardener
Salary: £17,680 – £18,785 with additional incentives/bonuses
Location: Stoke-on-Trent, Staffordshire
Transport: Full driving license required
Hours of work: Full time
Experience: A proven record of carrying out Gardening to a high standard.
The role:
We are pleased that due to continued growth we need a Professional Gardener to become an integral part of our team. The successful candidate will be required to work with a small team of gardeners as well as manage an apprentice.
You will be at the main base for 7:00 am (ST4 3PE), Monday to Thursday we aim to leave the last job at 4pm and on Fridays, we leave the last job at 3 pm.
As a gardener, you will be knowledgeable not only about shrubs and trees but also lawn care and associated tasks such as scarification, aeration and top dressing.
About you:
Minimum NVQ level 2 in Amenity Horticulture OR NVQ Level 2 in Landscaping OR a proven record of maintaining grounds to a high standard & that you have practical experience within a similar role.
Full driving licence, ideally with a trailer licence.
Enjoy working outside in all weathers.
Be physically fit.
Personally motivated.
Good motivational skills.
Good general plant knowledge and will be able to identify a minimum of 60 Trees or/and Shrubs or/and Perennials or/and Annuals.
Able to work to deadlines.
A good amount of practical experience within a similar role – including mowing, strimming and hedge cutting to a high standard.
Work to a high standard with a keen eye for detail, showing care and thought in all you do.
Effective communication skills with other members of the team, the public and clients.
Previous managerial or supervisory experience – preferred but not essential.
Good knowledge of Health and Safety with respects gardening and landscaping.
Successful candidates will receive:
Training, support and continued professional development
Excellent financial package with additional incentives and bonuses
Job Type: Full-time
Ideally, we would like you to be experienced in gardening however aptitude and attitude are the most important thing to us here, if you like to succeed, enjoy a challenge working to a very high standard then Blue Iris Landscapes Ltd is the place for you.
About YOU
Look for opportunities to increase knowledge
Enjoy keeping fit
Always look for ways to exceed a customer's expectations
Treat others how you would like to be treated
Want to progress up the career ladder
Are able to use the relevant equipment with little guidance, hedge cut, mow, strim and hoe efficiently as per the quote
Listen to others for inspiration
Will show loyalty
Recognise your talent and experience
Help you to have a good life
If you think you can bring the 'Wow Factor' to our company, send us your CV and covering letter today! For the attention of Marianne Gibson to: info@blueirislandscapes.co.uk.