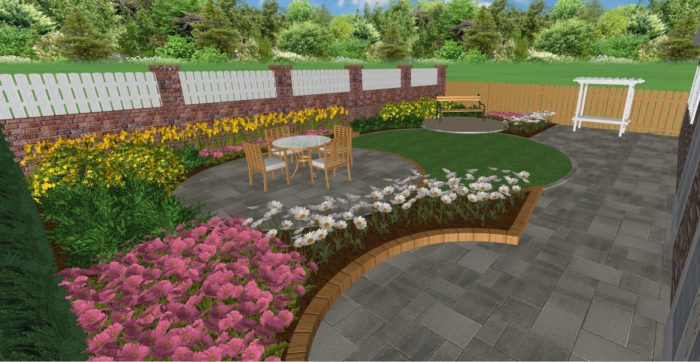 The RHS Trillium Collection
The trillium collection is perfect for woodland gardens or shaded borders, these rhizomatous perennials will flourish in deep, moist nevertheless well-drained, slightly acidic to neutral soils.
| | | |
| --- | --- | --- |
| | | |
| Spring flowering plants, mid green leaves that have an attractive pattern with a paler shade of green. Long-lasting, lemon scented flowers, with green sepals and narrow yellow petal Grows to 40cm and give off a flame-like silhouette. | Commonly dark reddish purple, however occasionally can be found pink, white or yellow petals. This vigorous and easy to grow; early flowering species shows a good resistance to frost damage. Grows to 60cm. | Large, cup-shaped flowers with green sepals and slightly wavy. They have white petals which become curved as their tips often take on pink tones as they age. They appear in late spring and early summer. This trillium is ideal for illuminating a shady corner. Grows to 40cm. |
The RHS Raspberry Collection
These are easily grown and very rewarding. They will be ready to pick from midsummer to early autumn and can be eaten immediately, or frozen for a later date.
| | | |
| --- | --- | --- |
| | | |
| A primocane raspberry, which has the potential to crop twice a year as it can produce fruit on both the current and previous years' canes. This plant is renowned for its exceptional ability to consistently produce high quality fruit. The plants further, show a good resistance to disease and grow up to 1.8metres. | These are bread in NewZealand and have only recently been introduced into the European market. 'Tadmor' is one of the last raspberries to crop so are a good choice if you wish to prolong the growing season. A mature plant will produce a high yield of bright red berries that have an excellent flavour. Grow to 1.5metres. | A versatile and robust raspberry, which will blossom in a range of conditions. They have a distinctive conical shape and a sweet flavour. This fruit id produced on vigorous canes, which have long laterals, making them easy to pick. Grow to 2metres. |
Elm Tree Comeback
An Italian-bred elm with proven resistance to Dutch elm disease has been found to be the most suitable candidate to return elm trees to the British countryside. The 'Morfeo' has shown the best adaptation to UK growing conditions.
These are just some of the recommended plants from the Royal Horticultural Society which can added to the appearance of your garden. It also gives you some ideas for your garden. If you would like more information on some of the plants discussed in this article then please contact us on: –
Free Phone: –

0800 093 7926
Head Office: –

01782 396168
Email: –

info@blueirislandscapes.co.uk