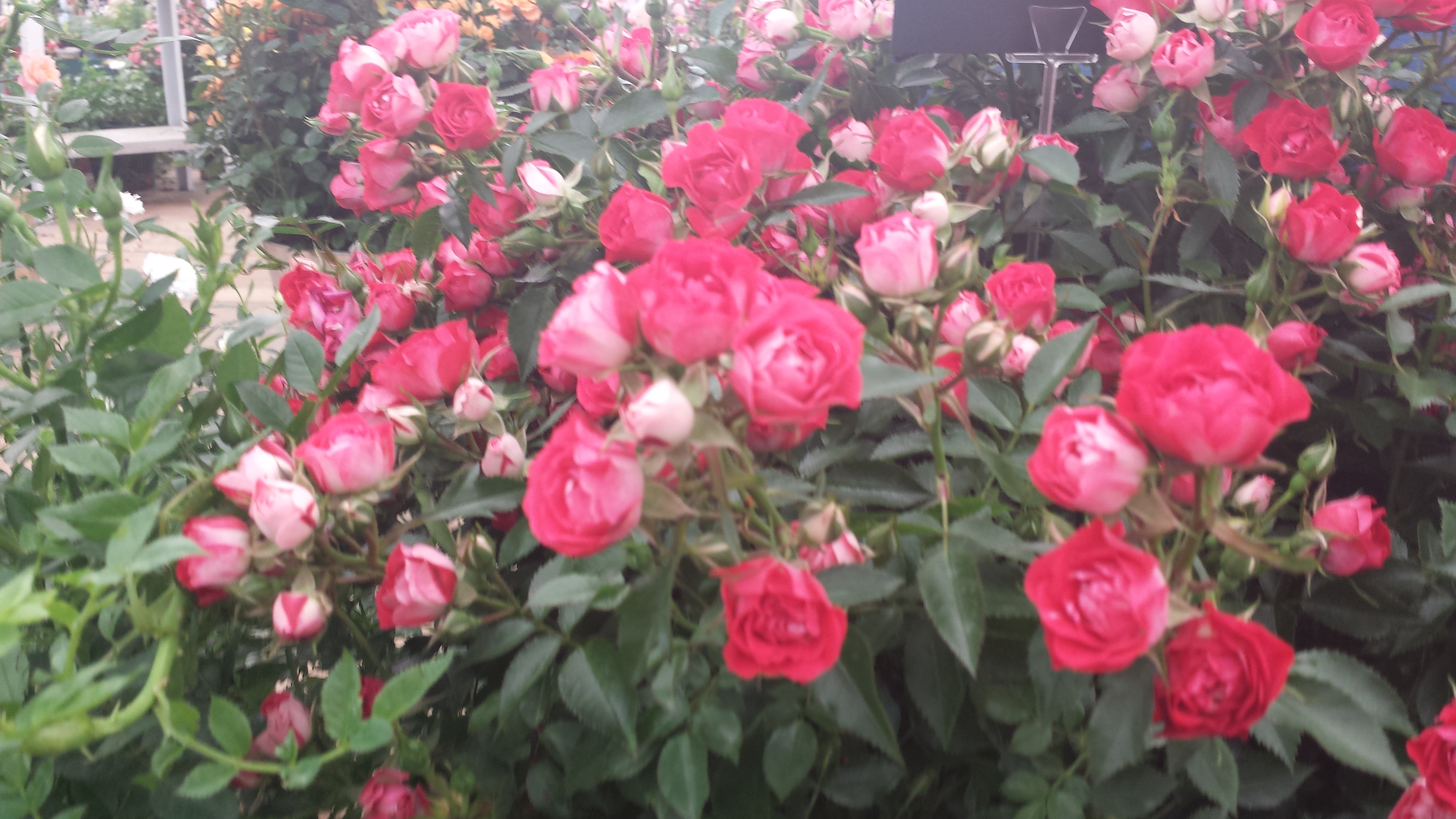 Now is a great time to consider carrying out some rose planting in your garden. Planting rose bushes add colour and interest, including different scents and shapes. If you do this sooner rather than later then the plant will be able to establish well over the next few seasons. There are a few types off roses to plant, which one is the best for you?
Containerised roses can be bought at garden centres and are a great quality up until March. These are planted in containers to ensure that the roses do not die and the roots stay moist and healthy.
Container-grown roses are available all year round and have usually been growing in a container for a whole growing season or more. These can be quite expensive and not of as good quality as bare-root roses.
Bare-root roses are dug up from the ground, packaged up and sold with their roots bare. These are generally available up until March. These have a wider root spread than containerised roses and are really good quality.
Rose Tip
Make sure when you plant your new roses that the soil is not frozen or else they can die from a lack of water.
Knowing when to plant what is always difficult and could lead to you killing your new plants if you do not plant at the right time. Give us a call for more planting advice!