Our grounds care and maintenance service includes all of the necessary jobs needed to keep your garden or grounds looking fantastic. We carry out work on a range of different sizes of garden from very small gardens to large estates, both private and commercial. The common denominator for all of our clients is that they expect a high-quality job and excellent customer service. This is our niche market.
Read Case Studies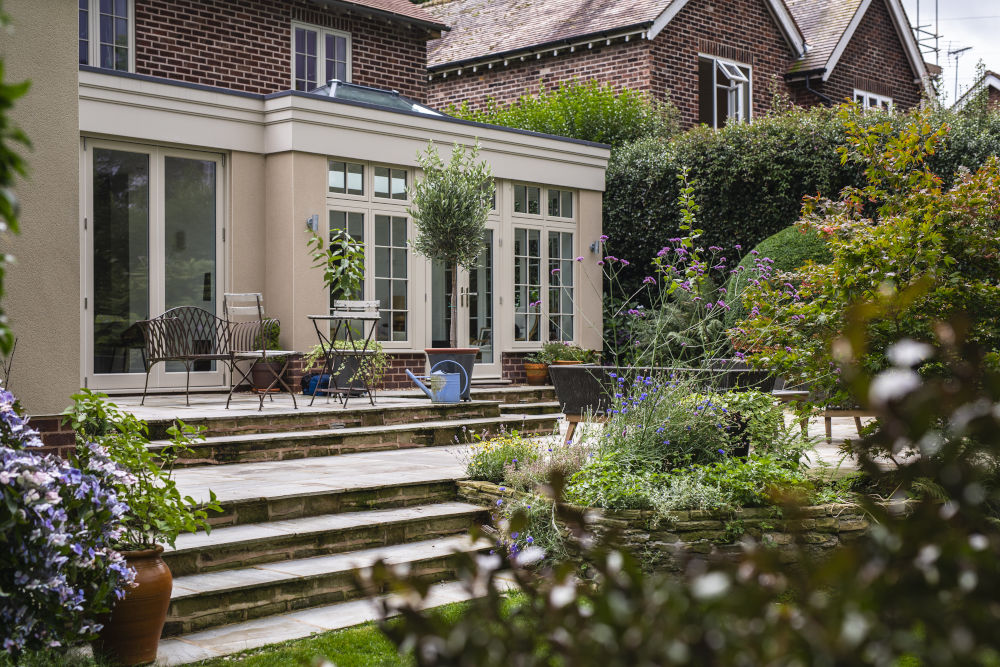 Grounds Care and Maintenance Services
We can carry out regular weekly or fortnightly visits to maintain your garden to a high standard. Some clients use us on an ad hoc basis (as required), perhaps just to have their hedges cut or to carry out work they struggle to find time to complete.
The range of services we provide include: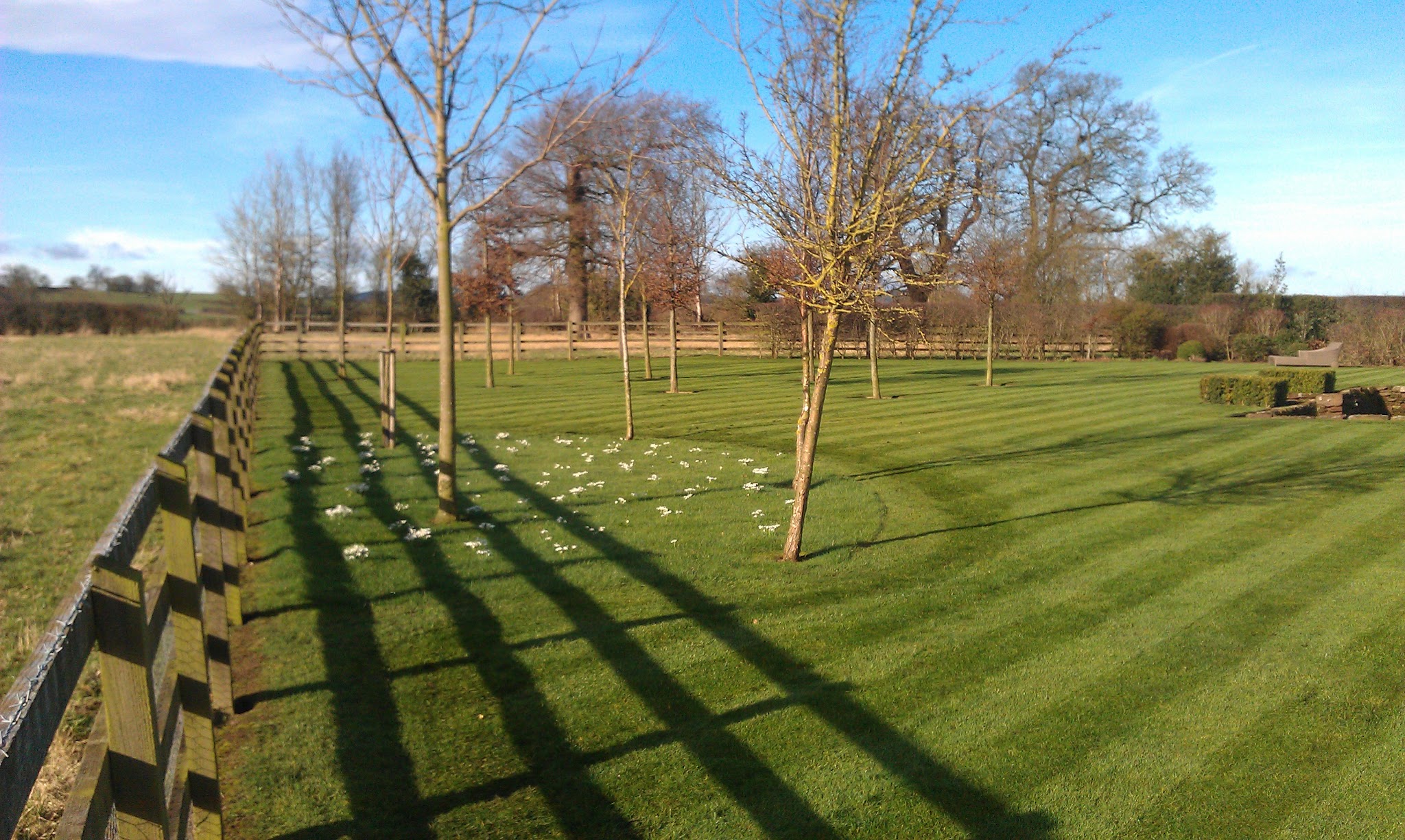 We provide many other services to ensure that our customers are 100% happy. If you require a service that isn't listed, please contact us to see if we can offer a bespoke service.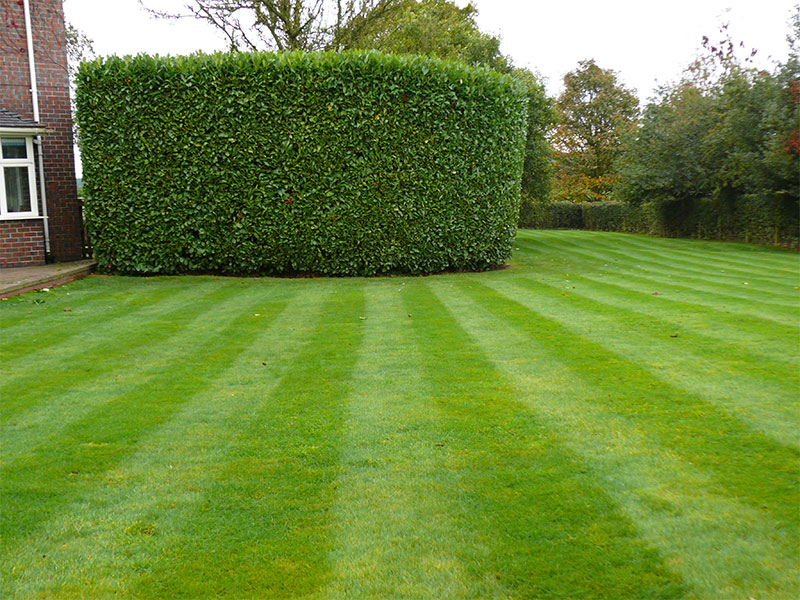 This can include the lawns being mowed, borders being weeded and hoed, with all of the paths swept so that all of the basics are covered. As we use professional equipment, we can get a lot of work done in a short period of time. This means that you will get a professional service which is very good value for money.
We find that being fully insured with £5 million public liability insurance, as well as being a legal requirement, gives complete peace of mind to our customers knowing they are completely covered.
Why not take a look at our testimonials page to see what our clients say about us?
Now is the time to start the process, to arrange a no obligation site visit please use the contact form on this page and we will get back to you the same day. Alternatively, call us on 0800 093 7926 to discuss your landscaping requirements.