Private Garden Maintenance
We all lead busy lives and, come the summer months, we're sure you only want to spend time relaxing in your garden instead of working on it. Having Blue Iris Landscapes carry out your garden maintenance allows you to do that!
Garden maintenance includes all of the necessary jobs that are required to keep your garden looking fantastic all year round. We carry out work on a range of gardens – from very small gardens to large estates. The one common denominator for all of our clients is that they expect a high-quality job and excellent customer service. This is our niche market.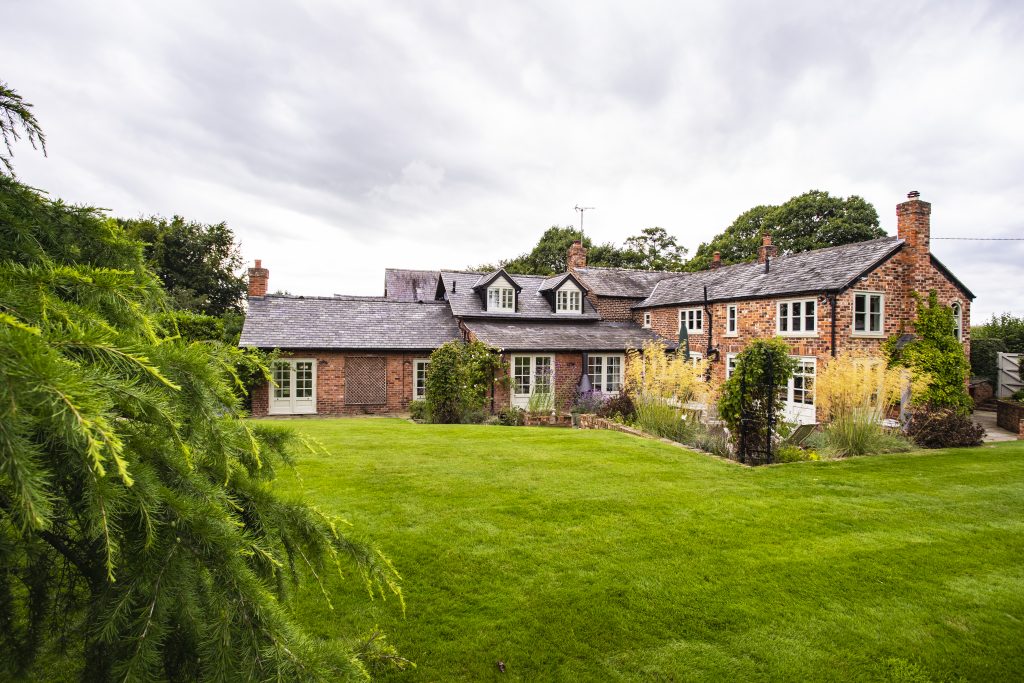 We can carry out regular visits on a weekly or fortnightly basis to ensure your garden is maintained to the highest of standards. We also provide an ad hoc service (as is necessary) as some of our clients only have their hedges cut once a year or they may struggle at certain times of the year to carry out their gardening work, so they need an extra hand.
The range of services we complete include: –
And many other services to keep the customer 100% happy. If you require a service that isn't listed, please contact us to see if we can offer a bespoke service.
Whatever your requirements, whether it be weekly or fortnightly, Blue Iris is here to maintain your garden to a high standard. We provide excellent customer service and we are fully equipped with all of the tools needed to complete the work. e.g our Honda roller mowers leave the customary stripes you see on a football pitch. Due to this, we have found that what can take other gardeners three to four hours, takes us half the time ensuring you get good value for money. We are fully insured and reliable expert gardeners who have won many awards for our services.
For more information please get in touch using the form, or visit the 'Contact Us' page.