Blue Iris Landscapes now offer 0% Finance on Landscaping quotes through our partner Divido. You can now have that beautiful garden you have always dreamed of with affordable monthly payments.
The application process is simple! It takes around 5 minutes for you to complete, is carried out in the head office of Blue Iris Landscapes online and a decision made within 30 seconds of completion.
If you decide to take advantage of our 0% finance instalment plans for landscaping, here's a quick guide to everything you'll need to know.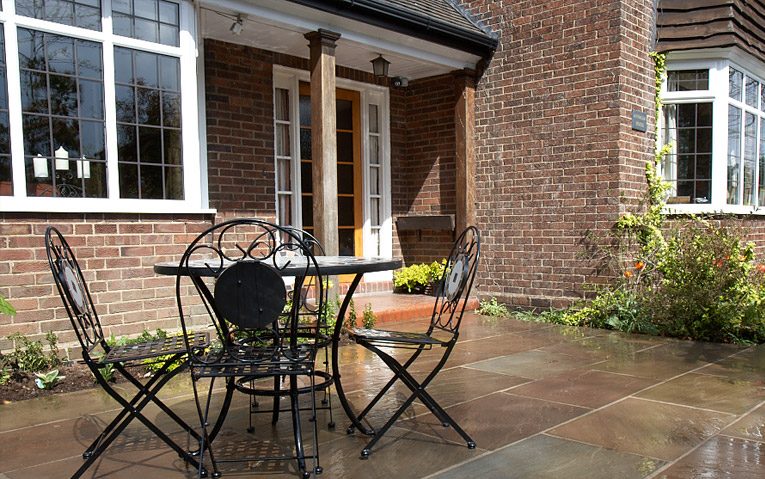 Example
If your landscaping work came to a total of £15,000.000 we would ask for a 20% deposit of £3,000 and the rest of the balance would be paid in 12 monthly instalments of £1,000.00. The first installment will be taken 30 days after authorisation.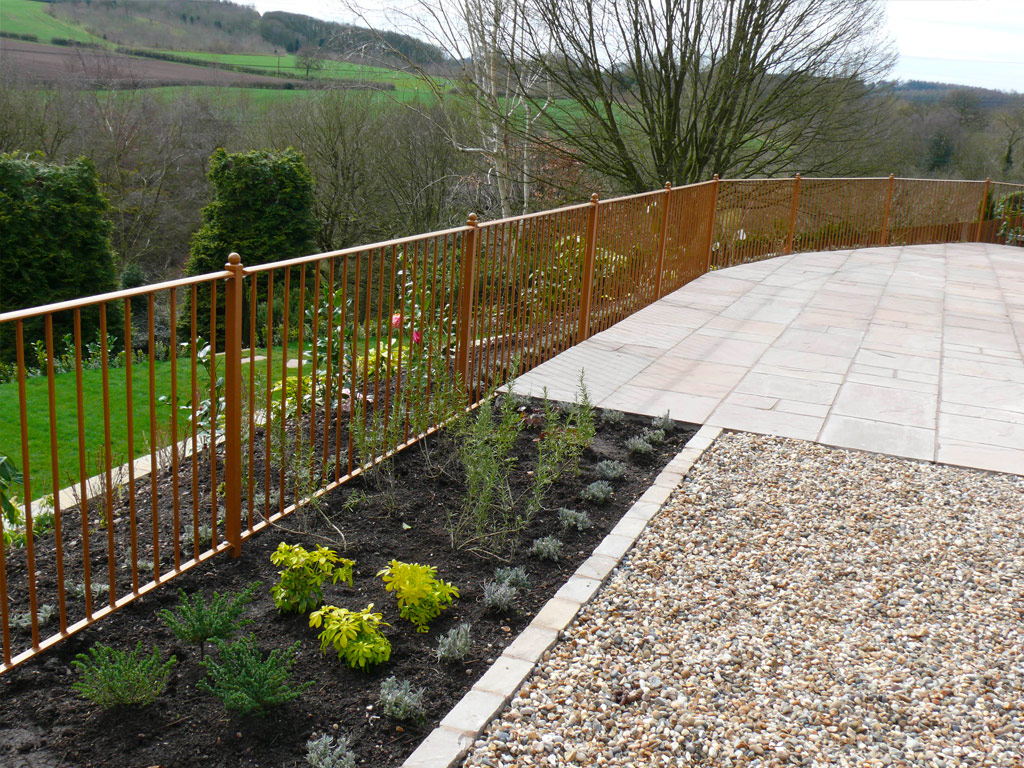 Who is Eligible for 0% Finance?
Applying for 0% finance with Blue Iris is similar to applying for a new credit card. The details you provide are checked against public registers, such as credit-rating agencies. To increase the chances of acceptance, ideally, you will have a good credit history – (no late payments, CCJ's, etc) – and meet the following minimum criteria.
Be over 18 years of age
Be working at least 16 hours per week
Have 3 years of UK address history
Blue Iris is authorised and regulated by the Financial Conduct Authority.
FRN: 771000.
DO YOU WANT A BEAUTIFUL GARDEN?
GET IN TOUCH NOW