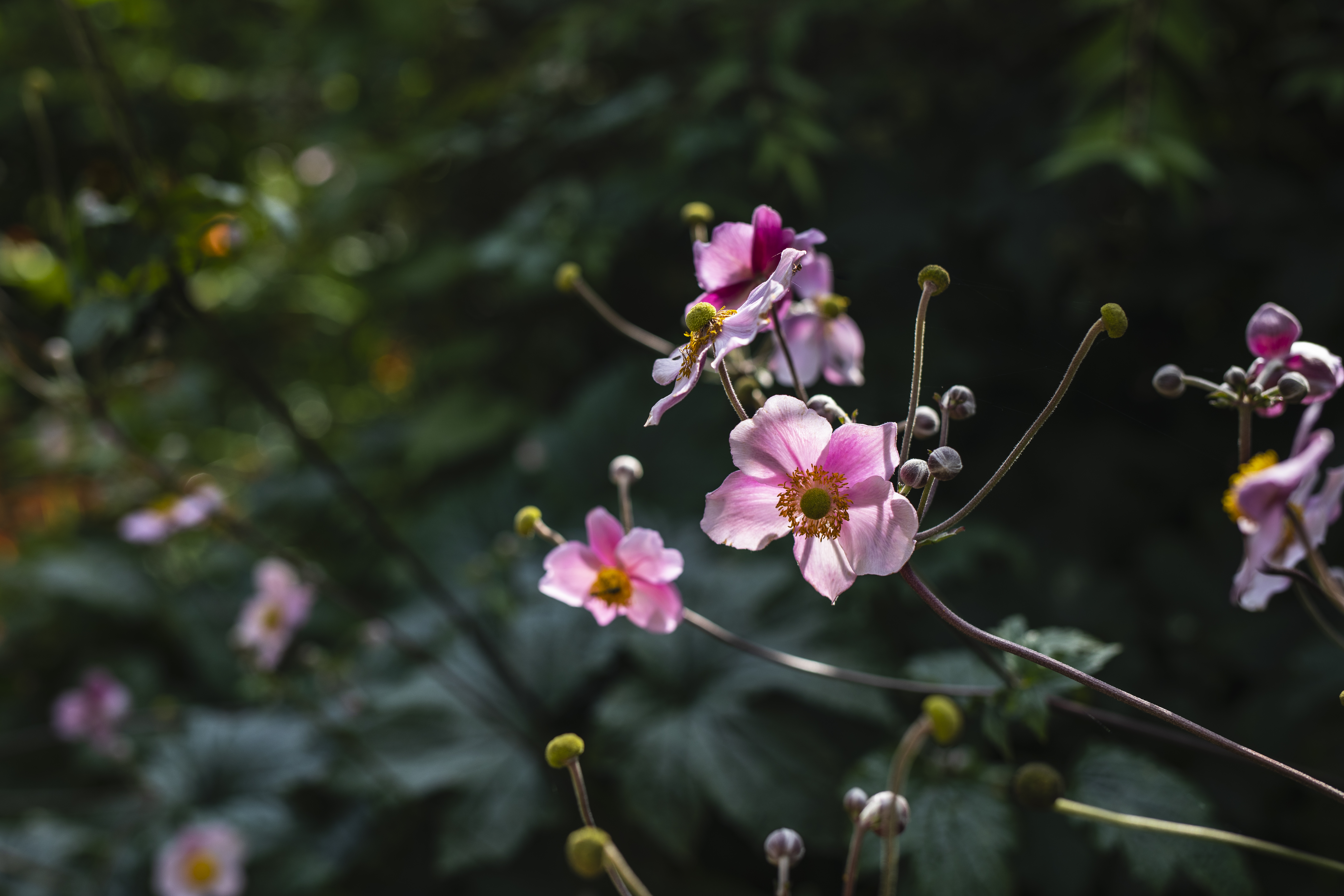 Snow Clearing from Paths & Drives
Here at Blue Iris Landscapes we always clear the area first of snow and ice and then we put down grit salt.  This means it stays clear of snow and ice for longer.  Snow clearing and de-icing shop front drives and paths can be done from just £15.00
We are on call 24 Hrs/ day. Phone 01782 396 168
Remember it is a lot cheaper to pay £15.00 than break your leg on some ice, or your car sliding into the gate post, or be sued by a client slipping on your premises because you haven't had the snow cleared off the paths, drive or car parks!
Contact us through our Contacts page.  We will get in touch within the hour and normally we can get to you within two hours!
So if you need to have your paths, drives, shop fronts or carparks cleared of snow and salted please get in touch on our freephone 0800 0937 926.