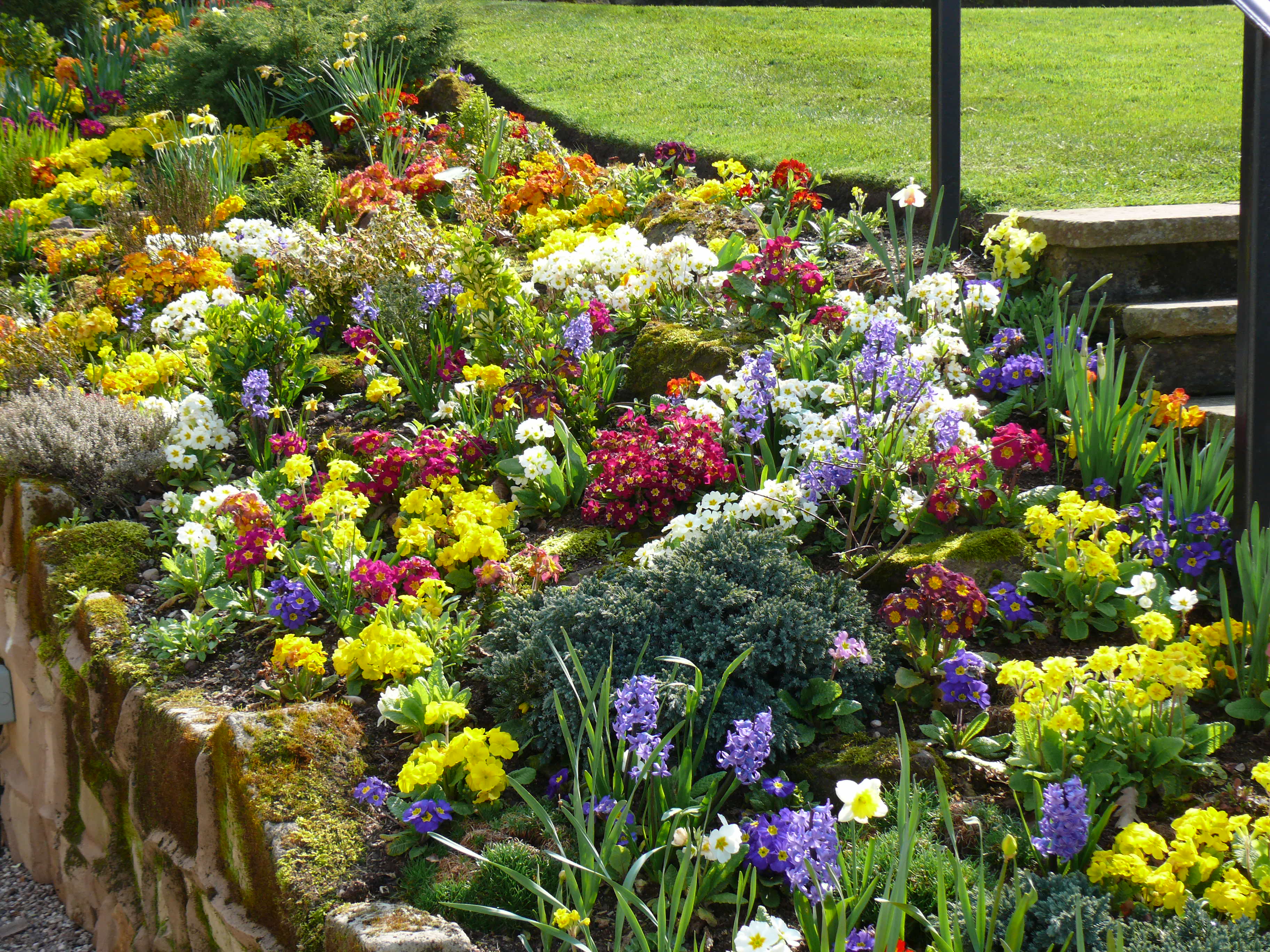 Everybody wants a fantastic looking garden for the upcoming months when everything begins to grow again. Here are some ideas of what seeds to sow and bulbs to plant now which will give you a head start, ready for that blooming lovely spring!
Between October and December is the best time to plant spring-flowering bulbs, aiming to get them planted just before the first frost. A few of the most vibrant flowers that you can plant this autumn and definitely most recommended are, Daffodils; Tulips; Crocus; Grape Hyacinths and Fritillarias.
When you buy your bulbs it's important to make sure that they are fresh and healthy to get the best results in the spring! It's also really important that you make sure you plant the bulbs in the best-suited area in your garden. Most bulbs thrive in warm, sunny areas – so good drainage and plenty of sun is needed!
The great thing about planting bulbs is that they look good anywhere, and it's quite exciting to see the flowers pop up in various places in your garden. Whether you plant then in the lawn, in pots outside your house to greet visitors or in your beautiful flowers bed, you'll no doubt enjoy watching your spring flowers bloom – so get preparing this November!