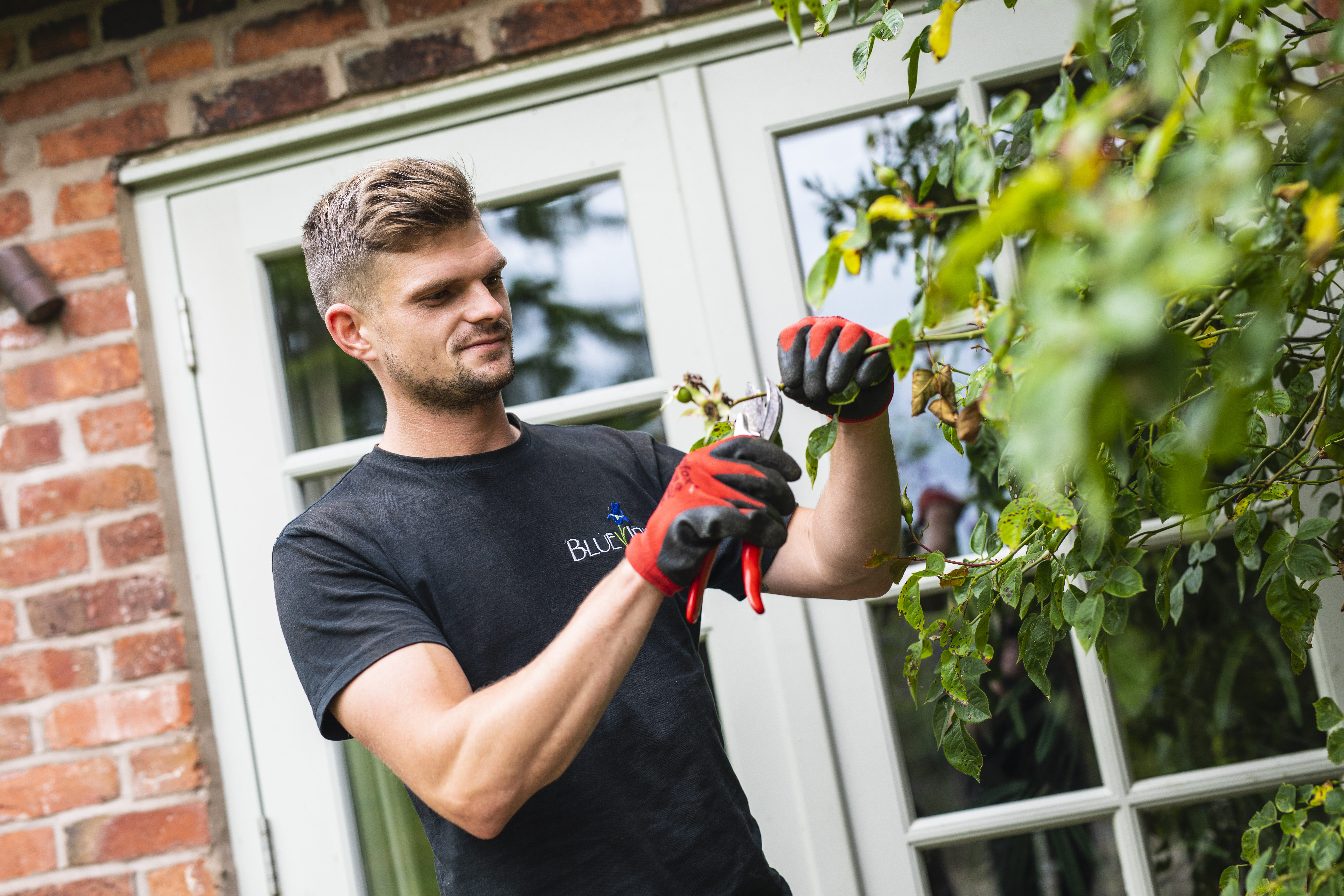 Gardening jobs to do in July:
Keep plants fed, watered and dead-headed (especially roses). This helps to prolong their flowering.
 Ensure fruit trees aren't overcrowded so that you get larger, quality apples, plums, and pears.
 If you are going on holiday, make sure you set up automatic irrigation for your containers. We always take care of our customers' plants by watering and feeding them as necessary when we carry out our garden maintenance.
 Harvest crops regularly as this can make the plants produce more fruit/vegetables.  At the end of the month prune box hedging and topiary, making sure that your hedge cutters are sharp. If you have the time, it is preferable to use hand shears as this gives a better finish. This is especially important for spirals and other decorative shapes.
You may have more questions regarding what to do in your garden in July, if so please contact us.