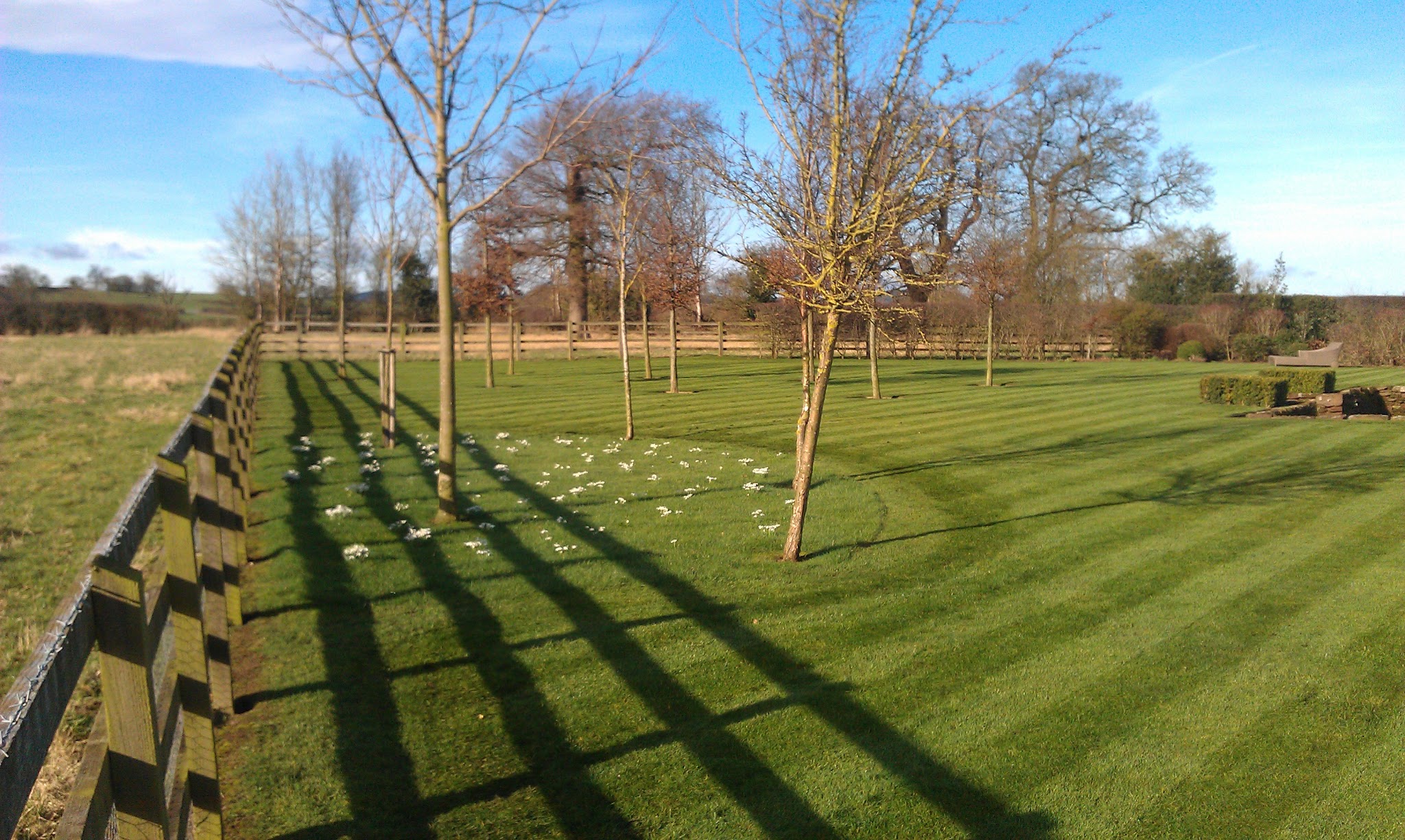 We hope you're getting back into the swing of things after the break! Have you been able to get out in the garden in January yet? We completely understand if not because it's not the warmest of weather at the moment! As usual, however, we have got a few top gardening tips to consider this week:
Have a little think about what sort of vegetables you want to grow in the coming season, the more organised you are, the better the result!

It's very cold and hard for the birds to get food. Get a couple of bird feeders and watch them feast in your garden  – get the kids involved and see what kind of birds you can spot!

Having your heating on high this winter may cause the air in your house to be really dry and if you have indoor plants this could cause them some major damage. It's a good idea to mist your houseplants to avoid this problem.

Pay a little bit of attention to your lawns this month. If you haven't done so already, repair and re-shape your lawns this month in order to make your garden look fantastic throughout the rest of the winter.

To help your soil and to give it as many nutrients as possible, it's a good idea to dig over beds and borders and add compost or fresh soil. This will make your garden thrive in the upcoming spring season!
Plant Focus
"Eastern Cyclamen" (Cyclamen coum) has beautiful round leaves and flowers in the spring and winter so you should keep an eye out for it this month!