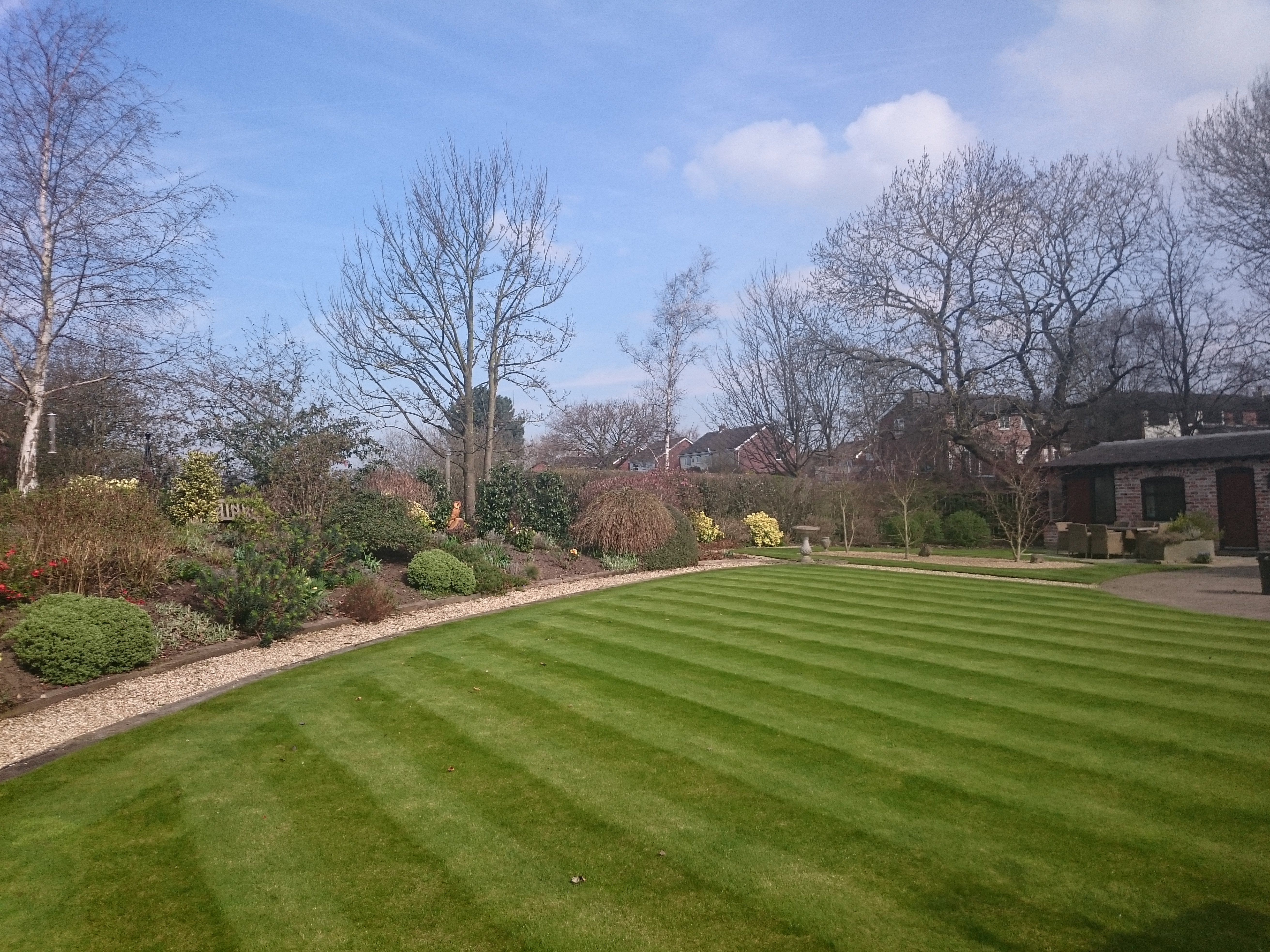 We hope that you are enjoying February as much as the Blue Iris team are! Although it's quite nippy outside, we love to watch the seasons change, and soon the winter weather will disappear! Enjoy the low maintenance requirements of your garden whilst you still can, because as soon as the sun makes that long-awaited appearance there will be no stopping your garden from growing like crazy! Here are some hints and top tips that may possibly be useful for our readers over the next few weeks:
Over the last few months, your plants may have been slightly lifted by the weather conditions. Move plants into sunnier positions if the weather isn't showing signs of improvement. This should increase the growth rate.

As the weather gets warmer, your plants will obviously grow. Get some plant supports for the spring when everything will begin to thrive.

Get ready to lift and divide Snowdrop bulbs if you would like to move them around in your garden.
Plant Focus
Hamamelis x Intermedia 'Pallida' "Witch Hazel" is a fantastic shrub to look out for this month. Its yellow flowers bring a burst of life to the garden when it's most needed! Have you spotted Hamamelis when you've been out and about this month? Or are you growing it yourself in your own garden? Send us your pictures to keep us updated on how your garden is growing this season.