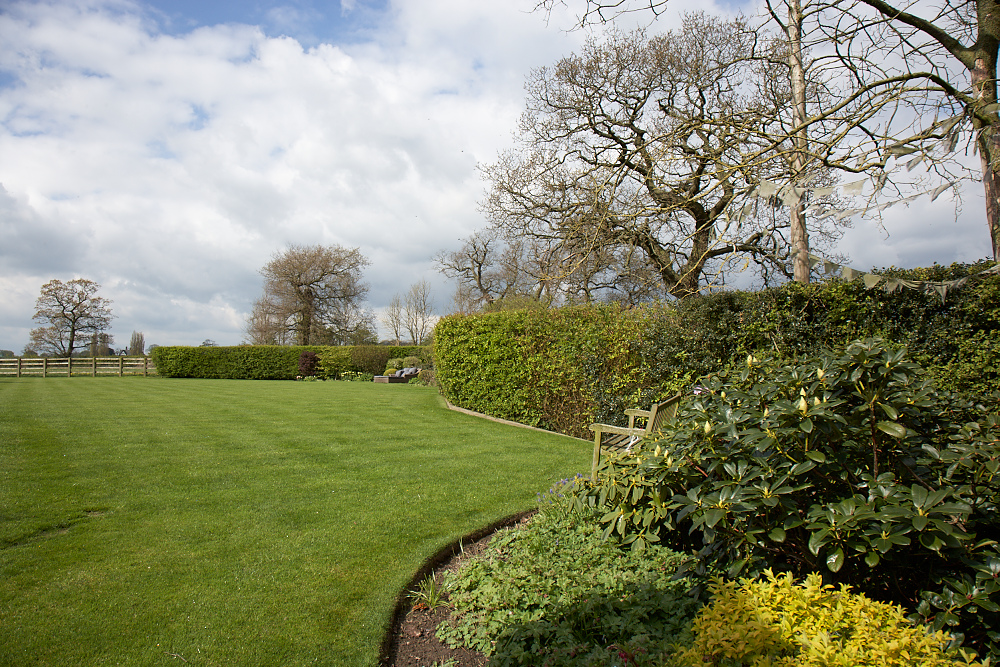 Are you struggling to get out into the garden this month? it's time to get motivated and get the garden maintenance routine up and running so that you are in full swing for the spring/summertime! Just to help you get started, we have got a few winter tips for you to consider this week:
If you get the chance and there is a warm-ish day this month, ventilate your greenhouse so that your plants can get some fresh air without letting the greenhouse get too cold!
Japanese Knotweed is very hard to identify at this time of the year. Make sure that you remember – it hasn't disappeared forever! Usually, we spray the Knotweed however, during this time of the year we can get rid of Japanese Knotweed by digging up the dreaded weed and removing it from your site.
Having nice, neat lawn edges and stopping the grass from growing into your borders means that your garden will look clean-cut and far neater. Define the edge of your lawn by using a spade or edging knife "Halfmoon" to make your garden look fantastic!
Plant Focus
Helleborus niger "Christmas rose" has pretty little white flowers during the winter which add a little bit of interest to the garden. They are a great asset to the garden at a time when there's hardly any colour, so keep an eye out this month.