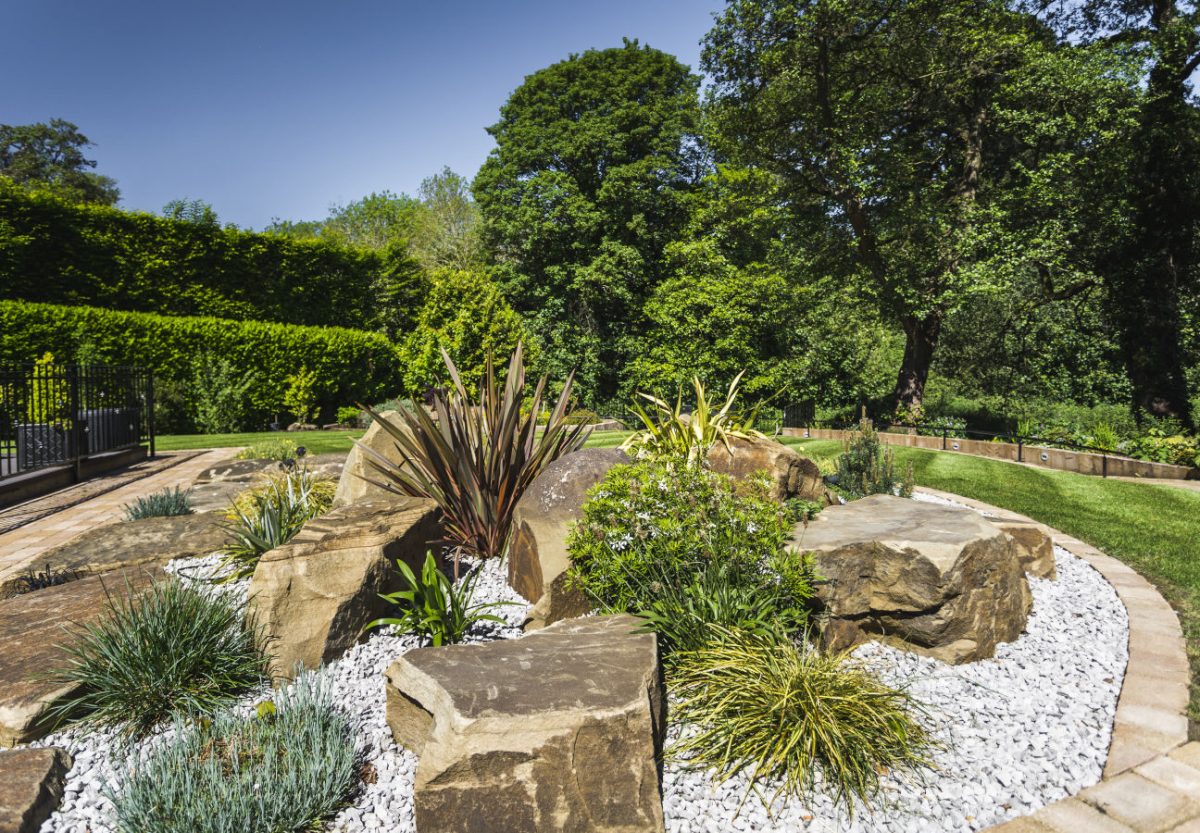 MR AND MRS DOWNING
Forsbrook, Staffordshire

"We are delighted with our new front garden and would happily recommend Blue Iris Landscapes to anyone wanting to give their garden a face-lift. Jason's great designs, attention to detail, professionalism and incredibly hard working team have made our garden better than we could have imagined – the transformation is unbelievable!
It's refreshing to find someone so passionate and committed to his work. He continually updated us and worked with us at every step of the way to make sure we were happy with how things were progressing. We will certainly use his services again in the future and have already recommended him to friends and family."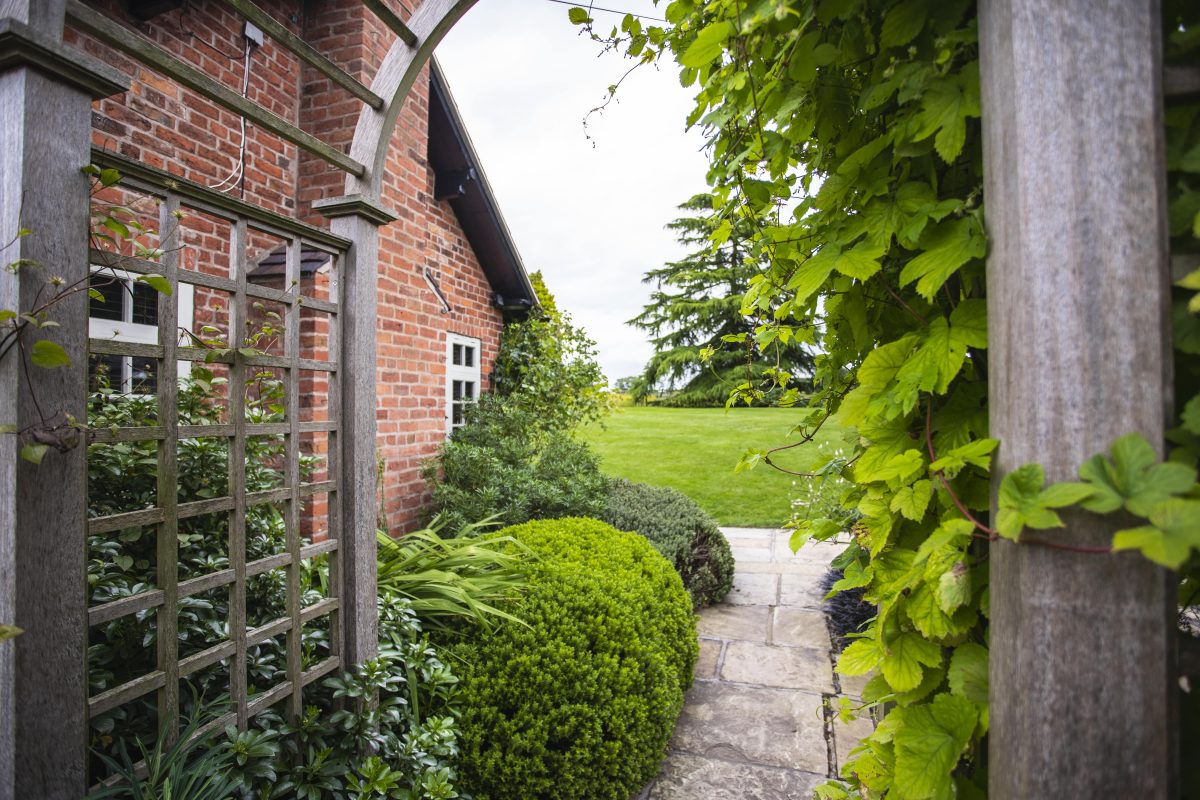 MAUREEN CARROLL
Cheshire

"Jason has had the care of my garden for about eight years and I am delighted with the results. Jason and his very friendly team carry out regular maintenance to a high standard and his hedge cutting is so precise that passers-by stop to admire and ask the name of my gardener. His horticultural expertise is invaluable in pruning, planting and transplanting to the best advantage and I rely totally on his advice. Most important of all, he is totally trustworthy and has long been a keyholder to my house."
MRS J JACKSON
Stoke-On-Trent

"Brilliant job! The garden is looking fantastic. It will be a pleasure to sit in."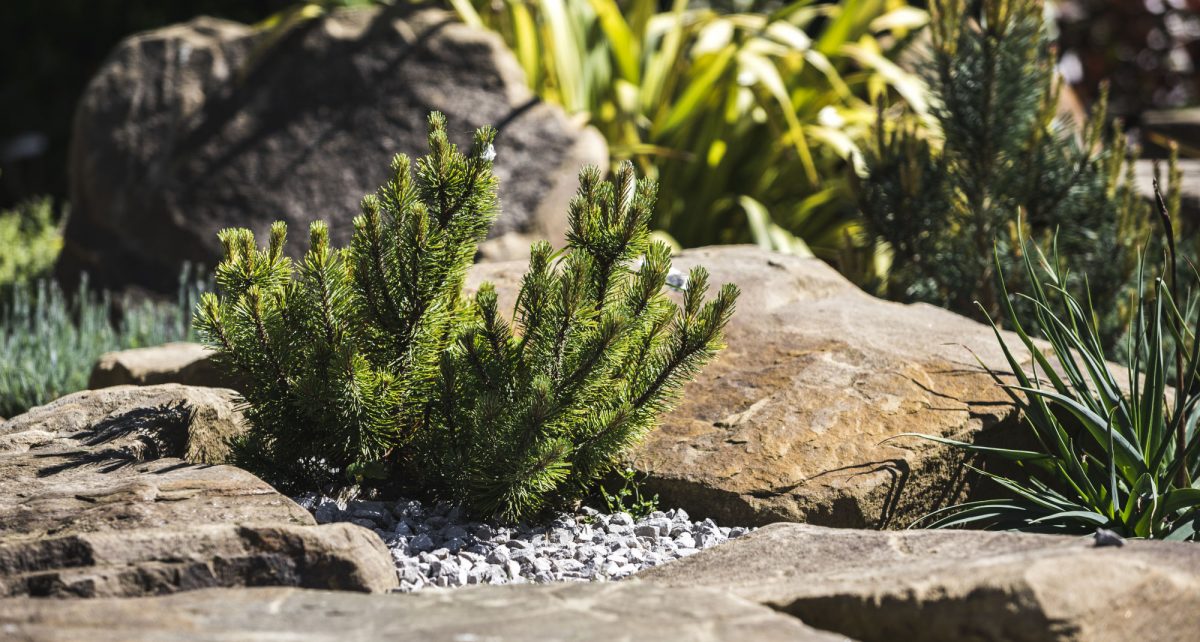 MR AND MRS REECE
Staffordshire

"Once again, an excellent job! Thank you all for your hard work and the transformation of our driveway. Much appreciated."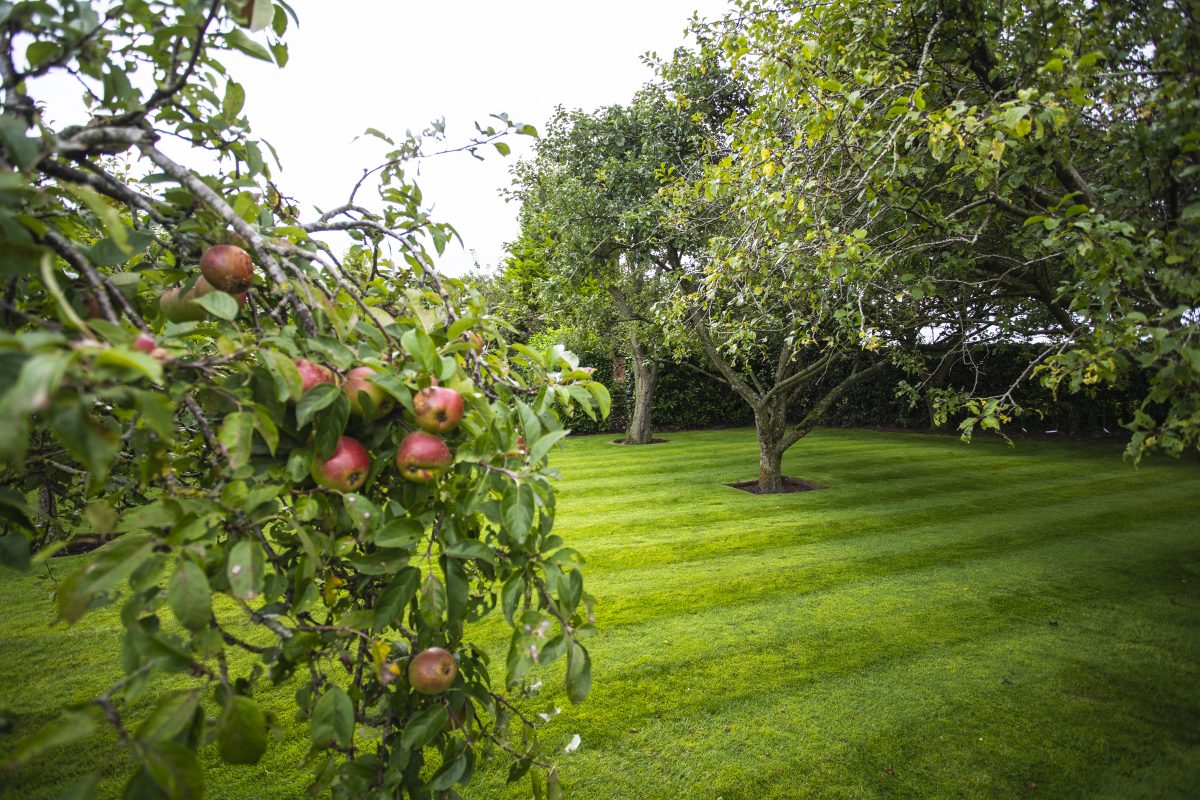 MR WILSON
Cheshire

"We are more than happy with everything the lads do at the house, they come and get stuck in and leave the place looking first class every time, great bunch of lads and very friendly so all I could say is keep up the good work."
MR AND MRS DE CLERCQ
Staffordshire

"Please thank Wayne and all the guys that keep our garden so tidy. Also the new chaps, and their very friendly and accommodating attitude. It is much appreciated ...... they all seem happy at work and into what they are doing. A big thank you."