If you are having problems deciding what work you want doing to transform your garden or want to visualise how your garden would look upon completion of a project, then our Garden Design service is perfect for you.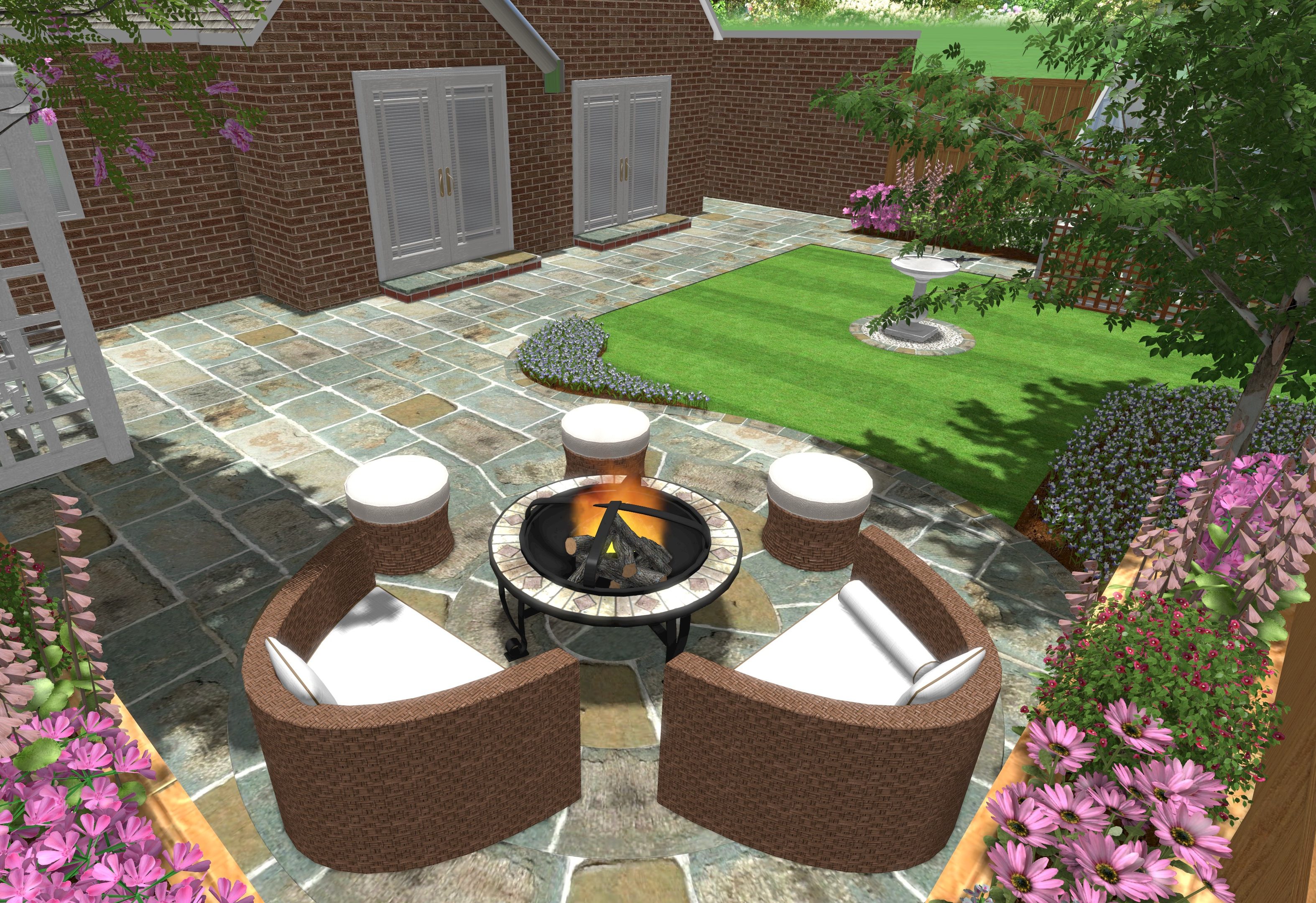 We have an inhouse design team who can transform your ideas, requirements and aspirations into a virtual garden, with the aim of creating your dream garden and allowing you to take a walk through the finished project before it even starts. Our bespoke Garden Design service starts from the price of £400.00 depending on the size of your project.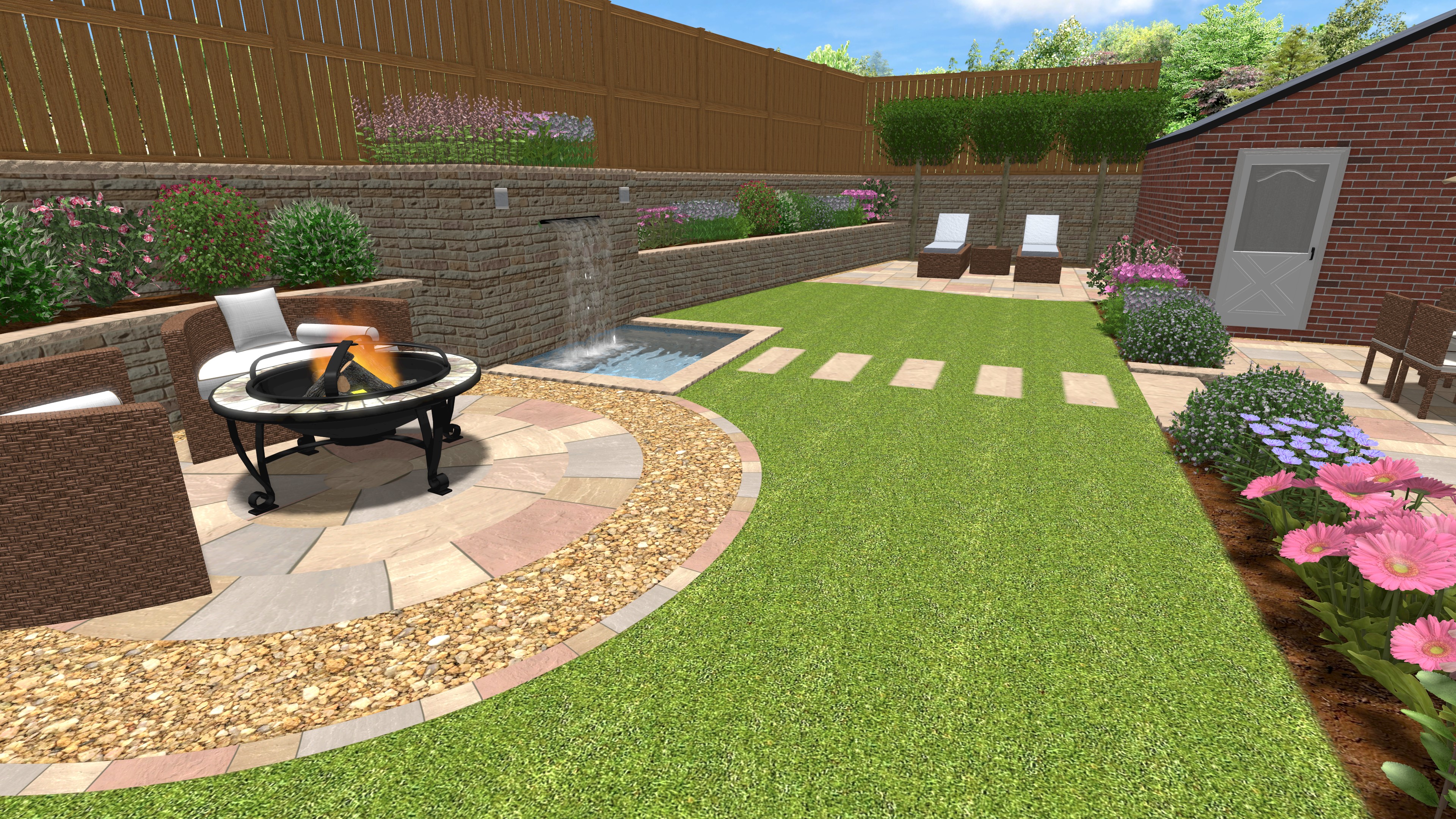 We start with an informal chat to discuss the garden, your requirements and what you want from your completed garden makeover. A 3D CAD drawing will then be put together in line with these discussions and you will be invited into our offices to go through the design in detail over a cup of tea. This will give you the opportunity to make any changes you may require so that the design is exactly how you want it to be and to discuss any recommended materials for the work.
We have a variety of sample materials here too so you can take a look at the different options before you decide on the one that is best for you.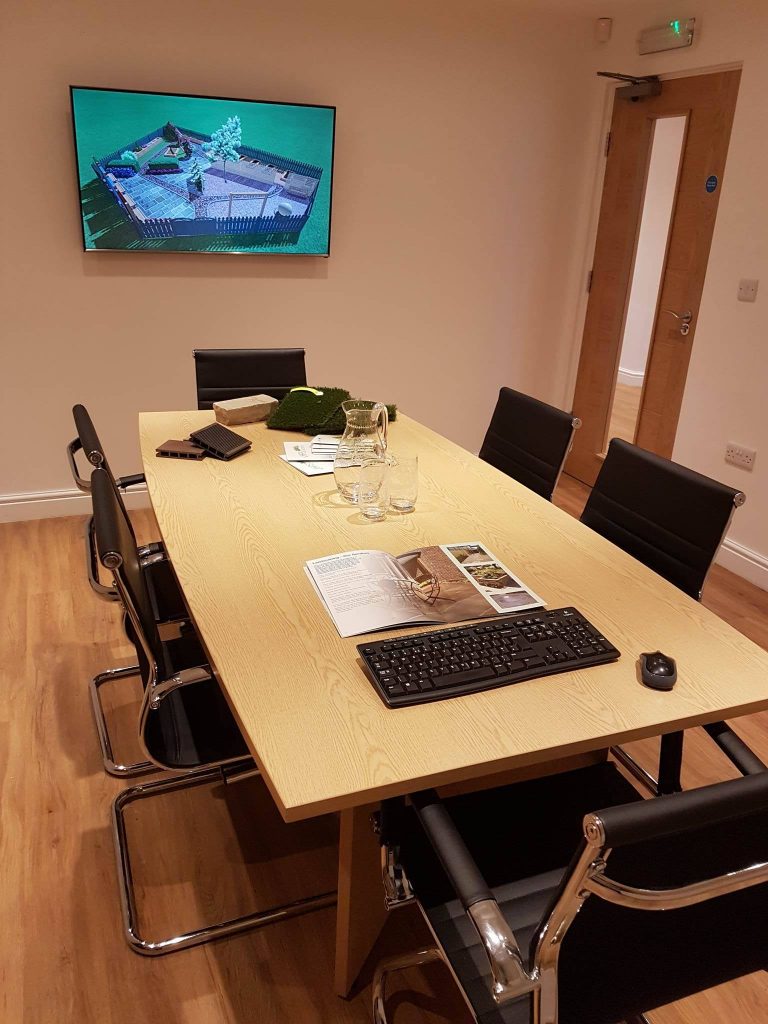 Once you are completely happy with the design, we will put together a complimentary, no-obligation quotation for the completion of the works.
Please click here if you would like to see examples of CAD designs we have completed in the past.
If you would like our team to design your garden, then please get in touch! You can do this by filling in the contact form.