About Blue Iris
Blue Iris Landscapes and the Managing Director, Jason Harker, have been taking care of our customers' grounds since 1998. We are an award winning professional grounds maintenance and landscaping company catering for both commercial and private gardens. As such we pride ourselves on the quality of our work, our excellent customer service and our horticultural expertise. We provide our services all over Staffordshire, Cheshire and Derbyshire. Blue Iris Landscapes is proudly represented by our parent company Planterra.
EXPERT KNOWLEDGE
We believe in developing our staff and helping them to grow with the company so that they can provide the best service possible to our clients.
FANTASTIC CUSTOMER SERVICE
Customer service is at the forefront of all of our minds. We want our clients to have peace of mind and feel valued.
BESPOKE SOLUTIONS
Whether you are looking for garden maintenance or want your grounds landscaped, we will tailor our services to you.
0% FINANCE OPTION
You can now have that beautiful garden you have always dreamed of with affordable monthly payments.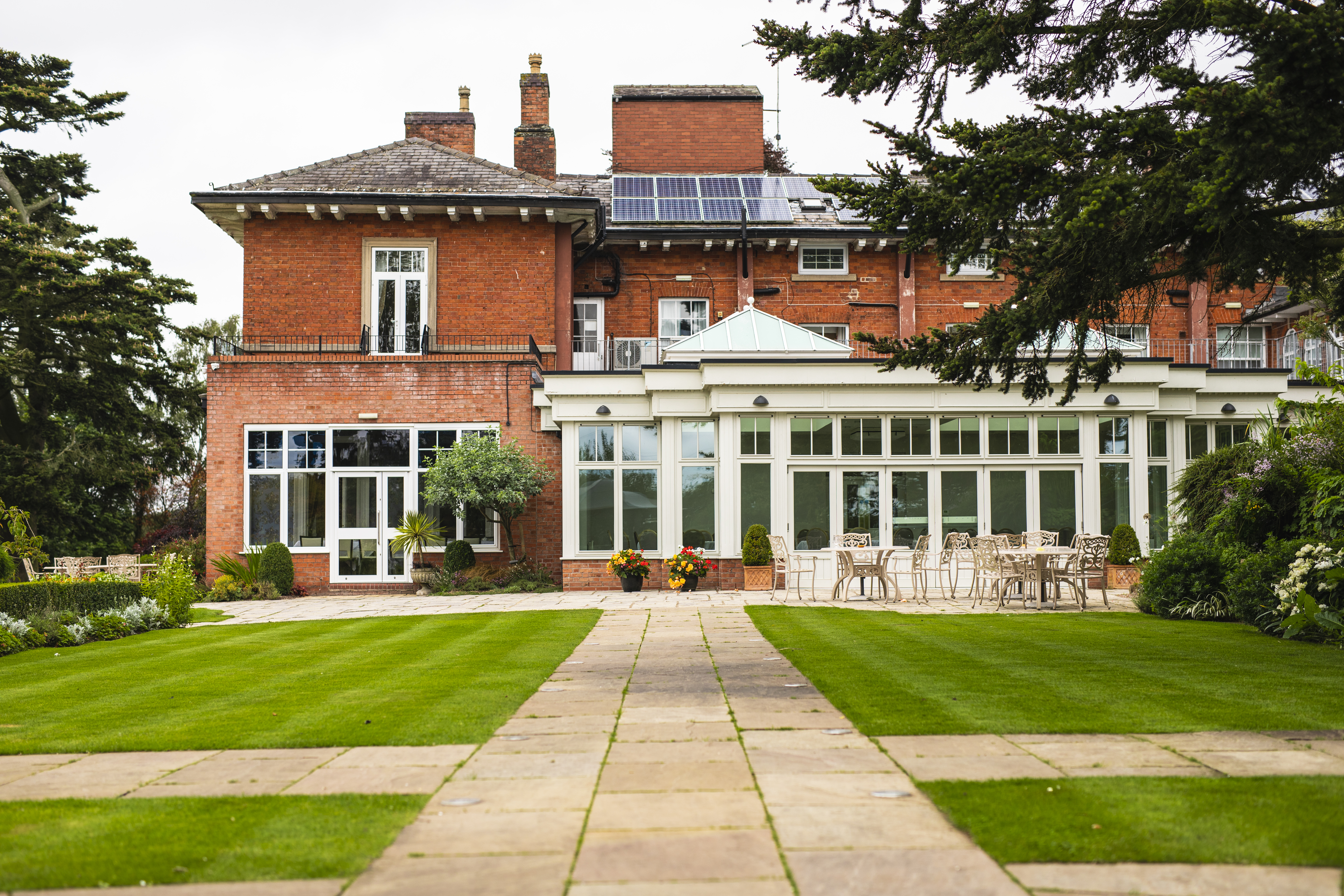 Blue Iris Landscapes is proudly represented by our parent company Planterra Ltd. The Planterra group provides a range of services within the land maintenance and development industry including landscape schemes and strategies, the removal of Japanese Knotweed and other invasive weeds and Part 35 Compliant Expert Witness reports. To find out more please click the link below…
Commercial Gardening Services
We aim to be totally adaptable to whatever the customer's needs and requirements are. The commercial landscaping and maintenance projects we care for range from the small to the rather large. As with all our customers, our commercial clients can expect the same high quality of work to be carried out each and every time. Carrying out commercial grounds maintenance to a high standard is our niche market. We appeal to those who want high-quality work at a reasonable price. This is ideal if the premises is a Head Office or has people visiting on a regular basis. After all, your building and its surroundings give people the first impression of your business.
We provide all garden services from garden maintenance, precise upkeep of hedges and lawns, pruning etc. Right through to garden design, courtyard design, water features, patios, ponds, decking and fencing. We carry this out all throughout Staffordshire, Cheshire and Derbyshire. Our main base is in Fenton, Staffordshire. We also have a sub-base in Congleton, Cheshire.
Please browse our website and look at our photo gallery for recent examples of work carried out by us. If you have any questions or comments, or if you want to find out more about us, please don't hesitate to contact us on 0800 093 7926.
Find Out More
Residential Gardening Services
Our residential gardening services include one-off tidy-ups, which may take only a couple of hours of work, all the way up to whole garden clearances which can keep our gardeners busy for days. Whatever the level of service the client requires, we can provide it. We employ sixteen full-time gardeners, whose combined efforts can transform a garden in a short amount of time. This means that disturbance to the customer can be kept to an absolute minimum.
Find Out More