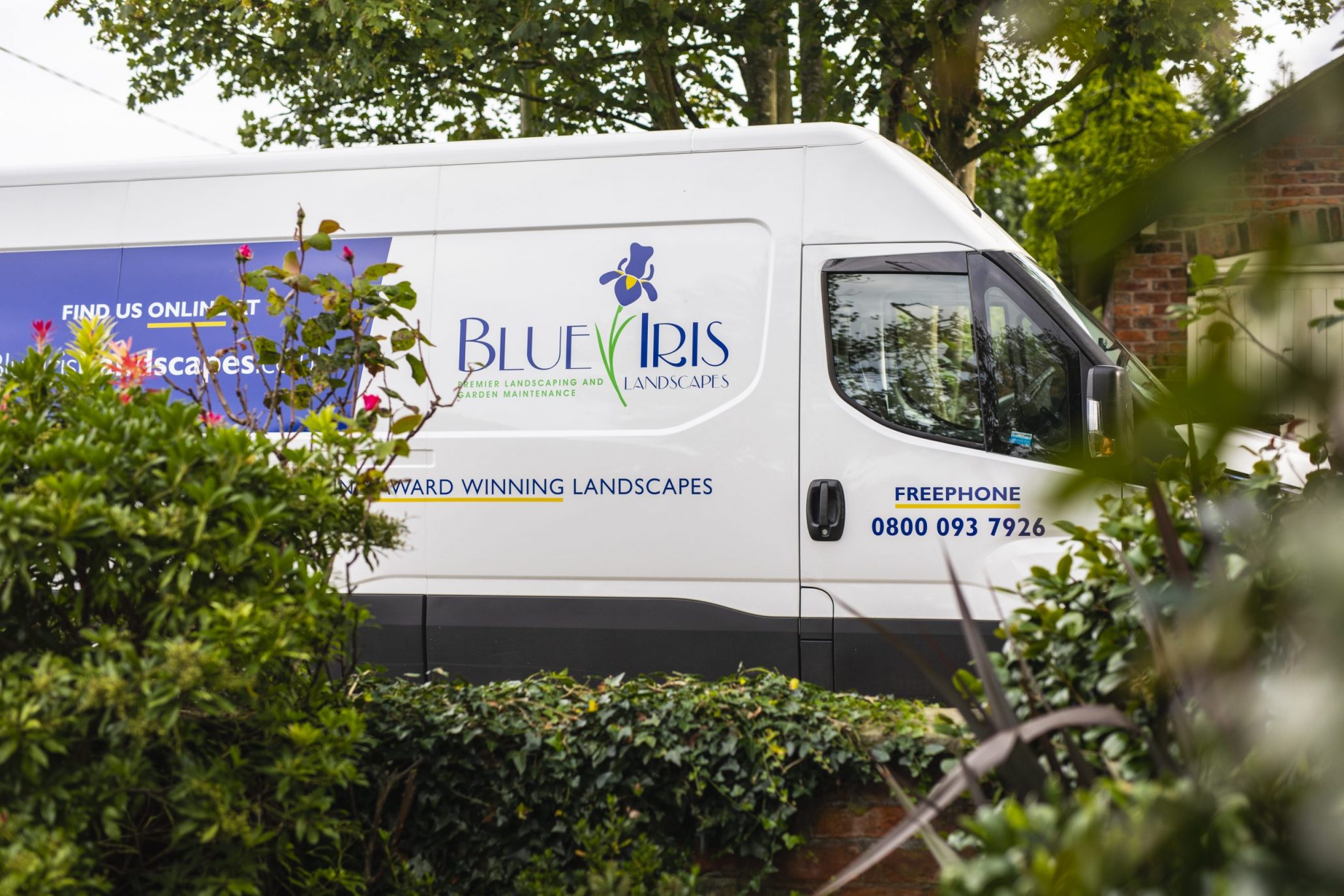 Apprentice Gardener
Location: Work up to 45 minutes from ST12 9DQ (base) Barlaston, Staffordshire.
Hours of work: Full Time
Experience: None required, but an excellent work ethic and good aptitude is vital.
About Us:
As a professional Garden maintenance and Landscaping company our niche market is maintaining grounds and landscaping to a very high standard. With 80% of our work coming from recommendation and repeat business, customer satisfaction is vitally important to us. To that end all our work is carried out to the highest standards to ensure 100% customer satisfaction!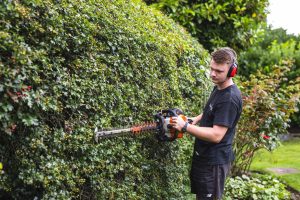 As an apprentice gardener, you should be a hard worker, show a willingness to learn and be able to pick up new skills quickly. You will be able to follow direction from the team leader and be able to work well with the other members of the onsite team, who work to a high standard. You will show an eagerness to gain a good knowledge in plant husbandry and garden maintenance.
You will be at the main base for 7:00am (ST12 9DQ), Monday to Thursday we aim to leave the last job at 4pm and on Fridays we leave the last job at 3pm.
Your main job will be supporting the garden maintenance and/or one-off maintenance teams, manual handling will form a large part in terms of handling garden maintenance equipment. You will also be expected as necessary to work on the landscaping teams if required.
You will be instructed in how to use a range of machinery and hand tools. To that end once training is completed you will be expected to be able to use them competently and safely. After a twelve week period we will expect you to be fully trained in using all of the machinery and be able to work under the supervision of a team leader.
You will learn a minimum of five plants every week; this will include Latin names and additional information about them. Throughout the weeks you will gain extensive knowledge on how to identify, prune and through good plant husbandry keep gardens to the highest of standards. This will include not only shrubs and trees but also lawn care and associated tasks such as scarification, aeration and top dressing.
About You:
Be a hard worker.
Have an eagerness to learn new skills quickly and efficiently.
Work well within a team.
Be able to follow direction from the team leader correctly and efficiently.
Enjoy working outside in all weathers.
Be physically fit.
Personally motivated.
Work to a high standard with a keen eye for detail, showing care and thought in all you do.
Good communication skills with other members of the team, the public and clients.
Salary & Training
Do great things for us and we'll do great things for you and your career. We'll give you all the training, support and continued professional development you need, and we appreciate that work/life balance is important. As such an excellent financial package with additional incentives and bonuses are available to the right candidate.
Salary for an Apprentice starts from £180.00 per week.
If you are interested in working as an Apprentice for Blue Iris Landscapes please send us a copy of your CV and a cover letter to hr@blueirislandscapes.co.uk detailing why you feel you are suitable.
For more information about our company then please visit www.blueirislandscapes.co.uk
We look forward to hearing from you.