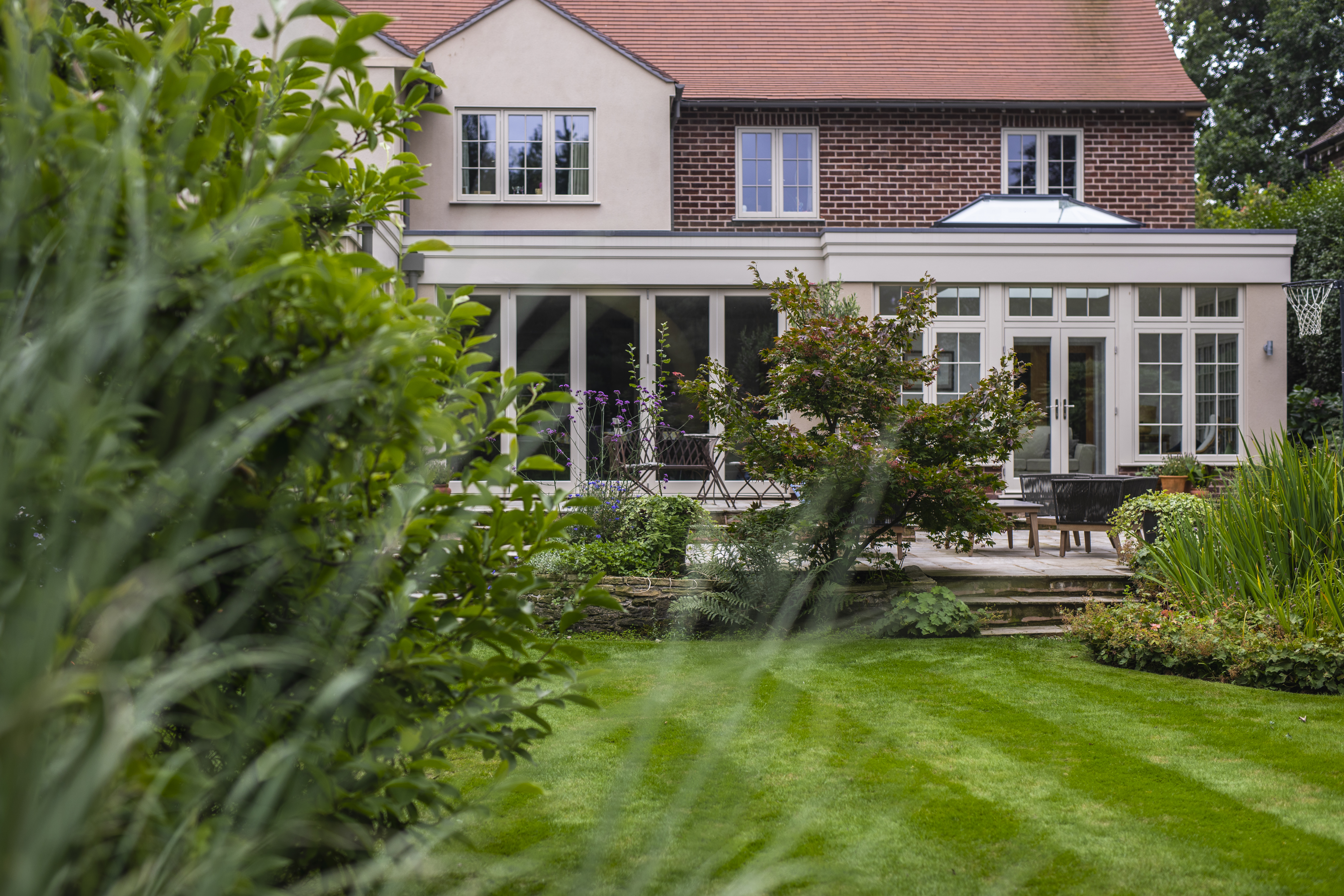 Gardener in Alderley Edge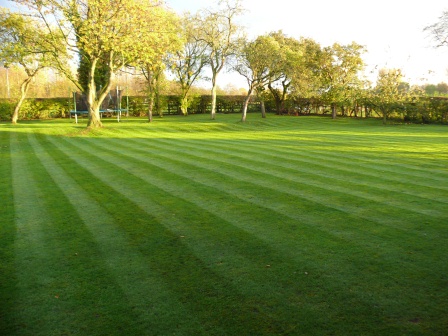 As a gardener in Alderley Edge, we carry out regular garden maintenance. Our clients normally have us on a weekly basis to look after their gardens. Our clients are usually professional people for whom privacy is important. Their individual needs may be varied, but three requirements are essential:
Professionalism
Excellent knowledge and ability
Punctuality and dependability
As gardeners who work to the highest of standards we have found our clients in an area such as Alderley Edge require a minimum of four hours per week to keep their gardens maintained to a high standard, some though have in excess of ten hours per week.
Garden Maintenance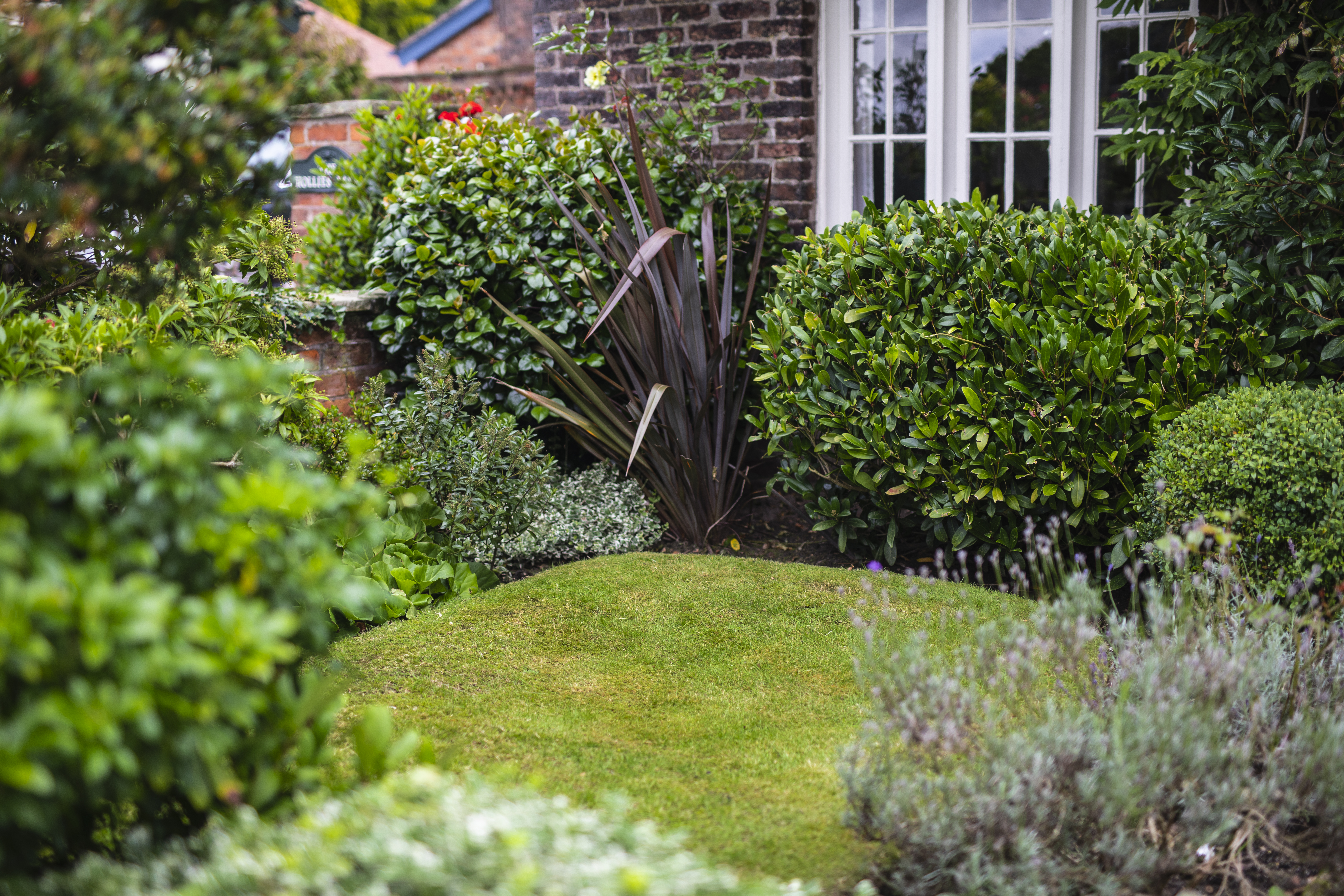 On a standard visit for a regular maintenance customer we would generally carry out the following: –
Mow and edge the lawn (professional roller mowers used to get the customary stripes).
Weed and hoe the borders.
Prune and trim bushes as per their individual requirements (this is to encourage health, growth and profuse flowering).
Hedges trimmed as required.
Additional advice given to constantly improve the overall appearance of the garden/property.
Paths and drives swept of leaves and debris.
All green waste removed from the site.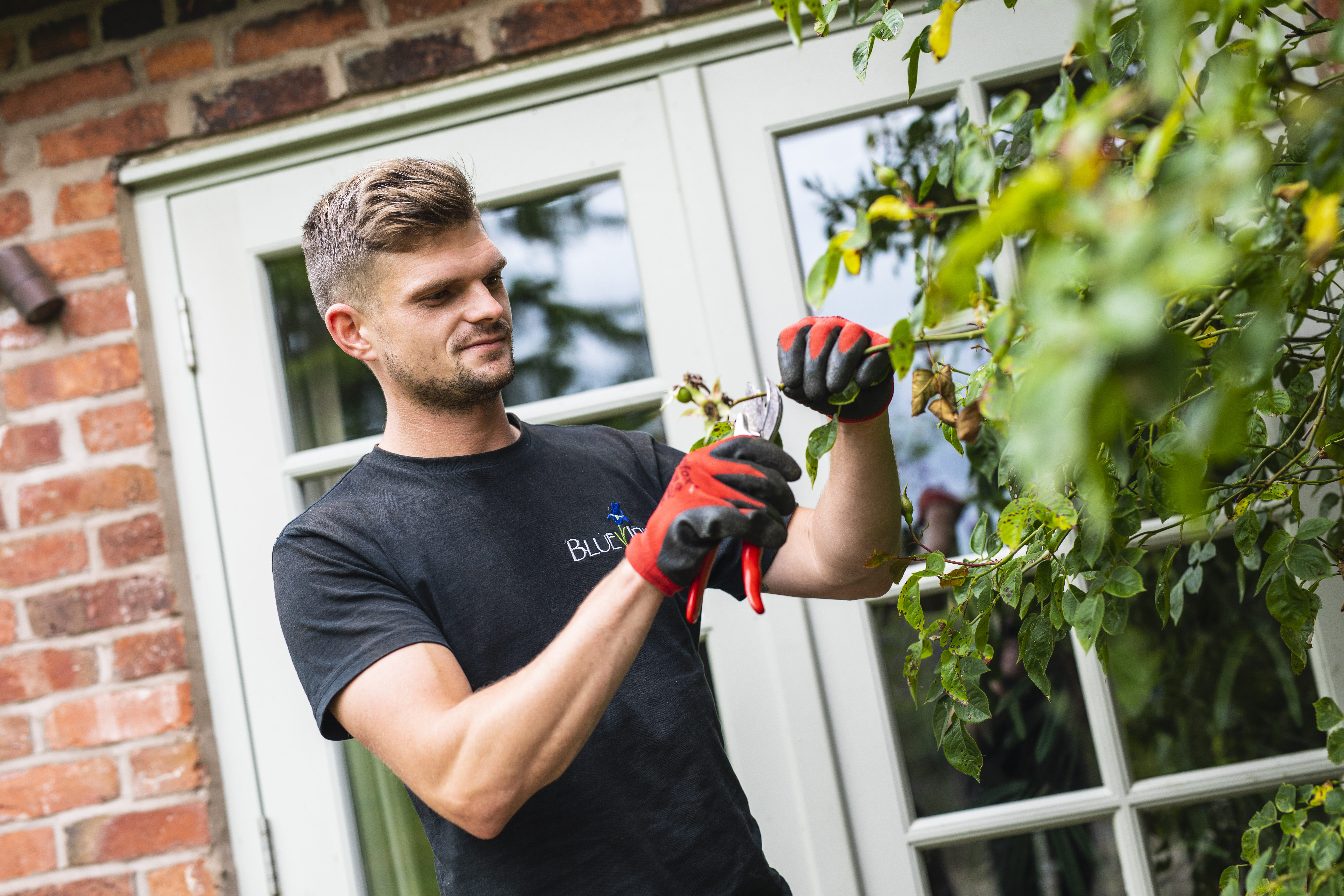 Our niche market is those individuals that want a fantastic job carried out on their gardens/grounds with no fuss. Such a professional approach fulfils all our clients gardening needs. To give that wow factor, where the price is secondary to customer satisfaction and quality of work.
So if you require a Professional Gardener in Alderley Edge that mows the extra mile, please feel free to contact us.
You can call us on 01260 701 901, complete our online contact form or message us on Facebook. One of our friendly professional office team will be happy to help, whether you need some advice or would like to arrange a site visit. We look forward to hearing from you!