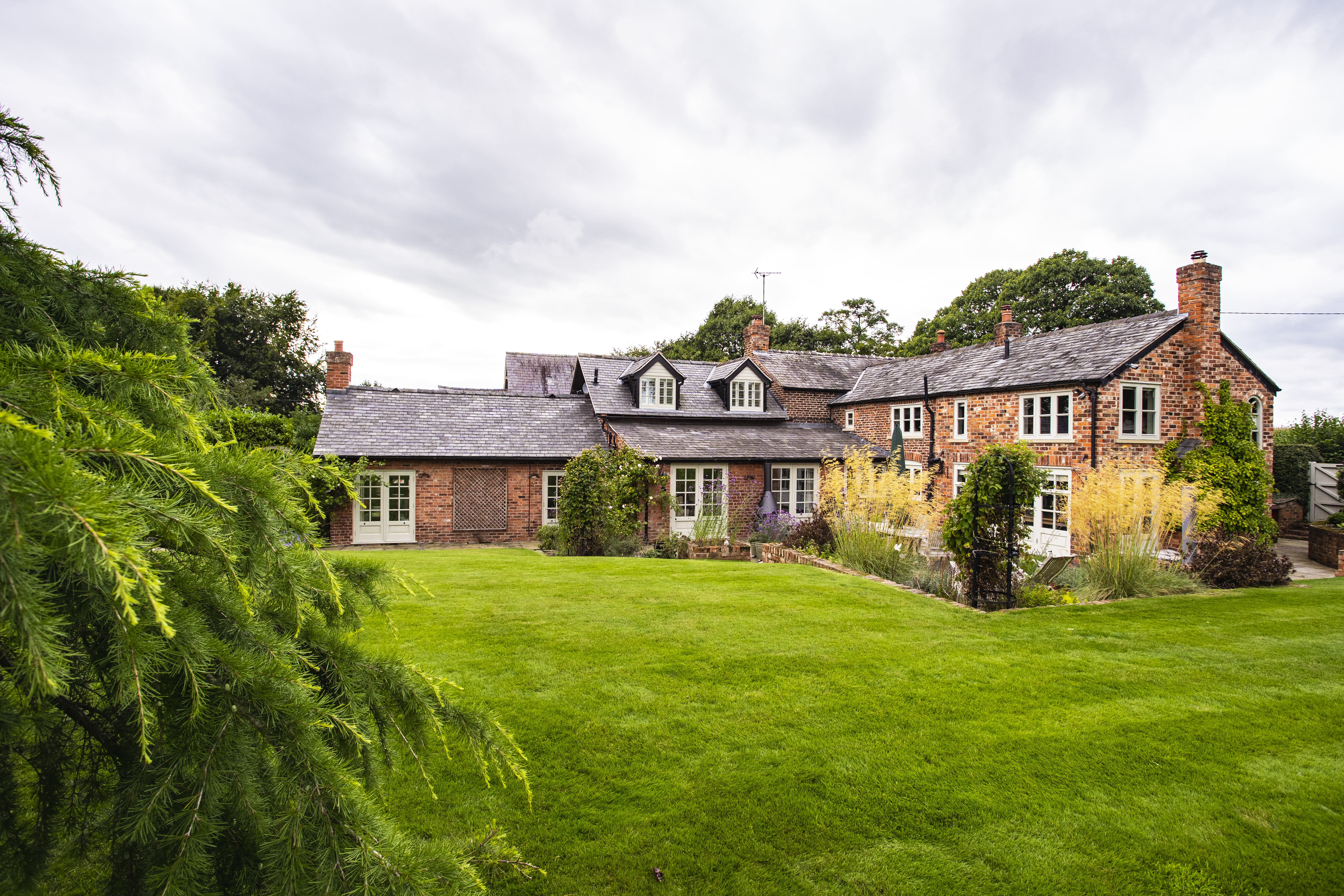 Gardener in Brown Edge

As a gardener in Brown Edge, it is a lovely place to work with all the beautiful gardens and rolling hills. The gardens we look after are varied with some being very large and some being quite small.
The one common factor with all of our garden maintenance clientele is that they want their gardens looking great with no fuss. That is exactly what we deliver; beautiful straight lines created with roller mowers, hedges perfectly squared off and immaculate borders which are full of colour.
We carry out regular maintenance visits on a weekly or fortnightly basis. This regular program of maintenance generally includes mowing and edging of lawns, weeding and hoeing of borders, pruning of shrubs and hedge cutting. This all ensures your garden is well maintained and looks great all year round. Our most frequent visit as a gardener in Brown Edge is for regular maintenance. But maybe you are thinking 'I don't need a gardener every week!' Well, Blue Iris Landscapes can help again, by carrying out a one-off maintenance visit a few times throughout the year. This way you can enjoy maintaining your garden and have Blue Iris Landscapes carry out those difficult tasks.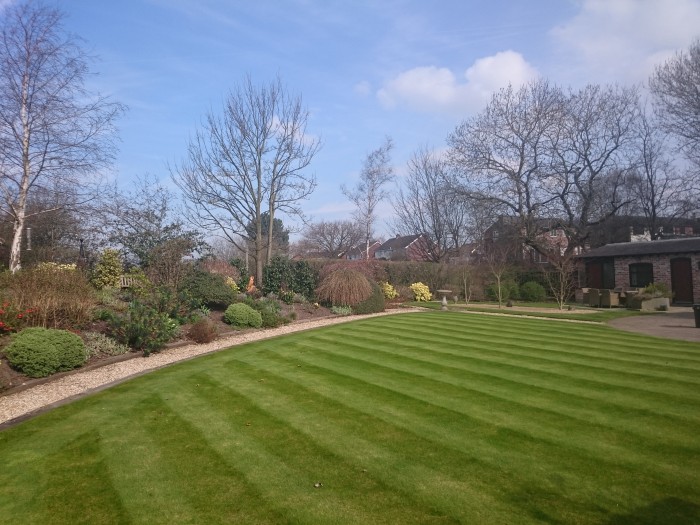 Gardener in Brown Edge
As a gardener in Brown Edge, we find that our customers really want that wow factor. We can deliver that in the form of a newly designed and landscaped garden or a beautifully maintained garden.
When you need some advice or a little help please don't hesitate to contact us. Get in touch by calling: 0800 093 7926  or send us an e-mail at info@blueirislandscapes.co.uk.
Alternatively, please view and like our Facebook page by clicking HERE and share your questions, photos and comments. We would love to hear from you!