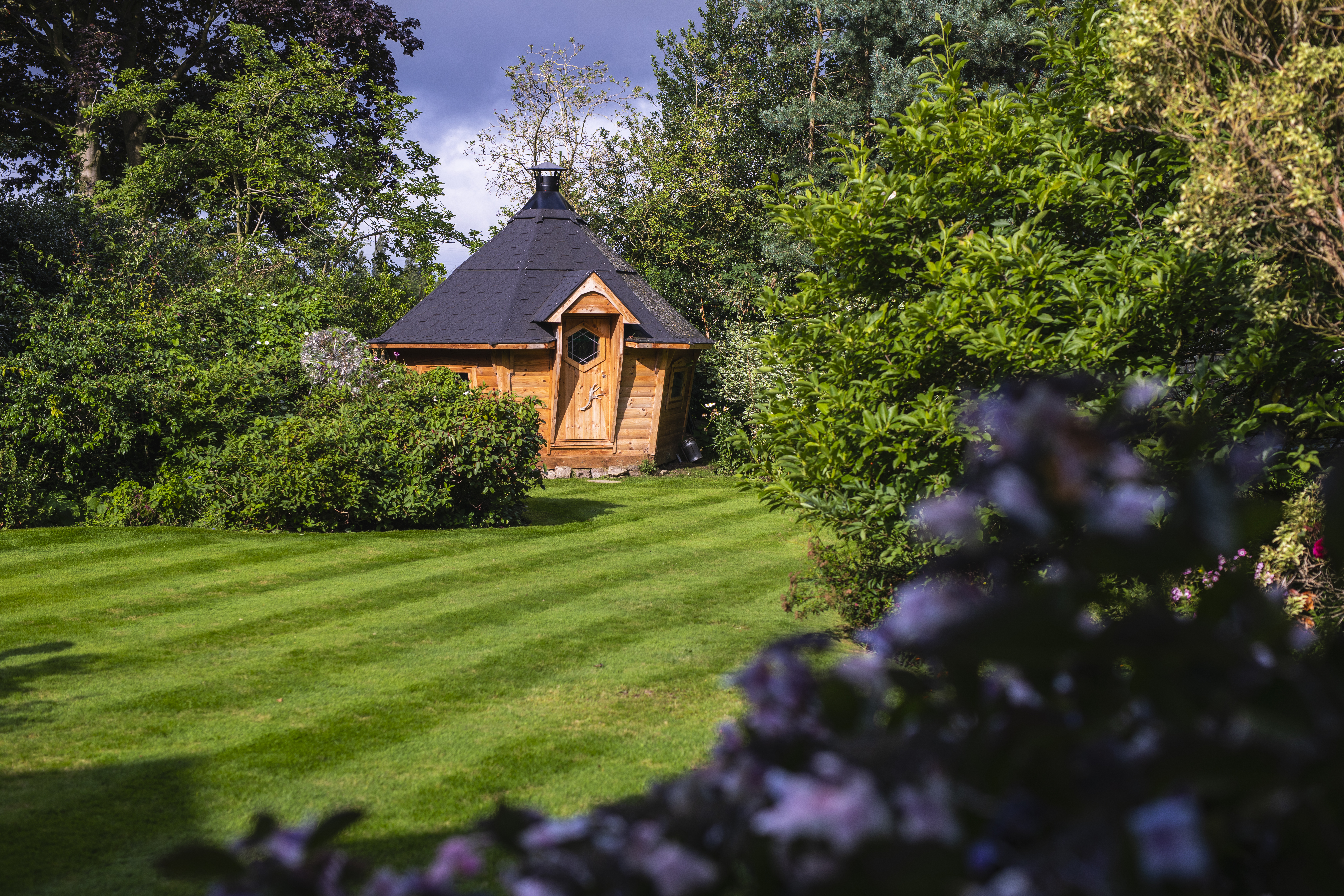 Gardener in Holmes Chapel
When you use us as your professional gardener in Holmes Chapel you will find we are reliable, honest and professional. We pride ourselves in holding all these qualities, to provide a quality service.
Garden Maintenance
We carry out a variety of tasks on the gardens we maintain, these include, but are not exclusive to: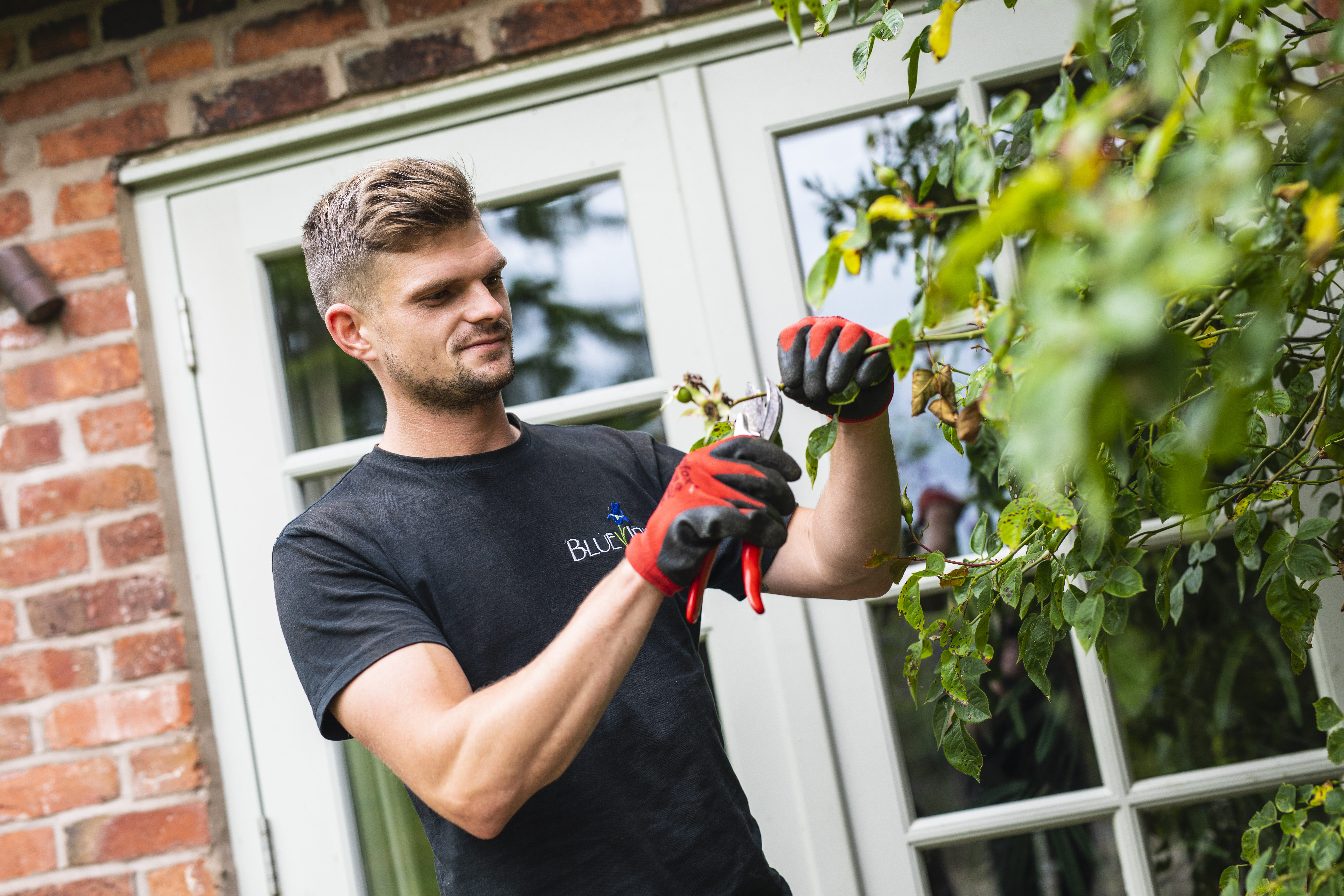 Mowing and edging of lawns – using our professional Honda roller mowers to leave the customary stripes you see on a golf course.
Treatment of lawns – including scarification and aeration. These treatments encourage a healthier growing lawn.
Pond maintenance.
Hedge cutting – using our professional hedge cutters to leave them straight and perfectly squared off.
Weeding and hoeing of borders.
Pruning of fruit trees – at the correct time of year to control growth, remove dead wood, encourage better flowering and fruitage.
Trimming of bushes – as per each individual plants requirement.
Creation of planting areas – to add interest and colour all year round.
This list is not exhaustive but as a professional gardener in Holmes Chapel, we aim to provide 100% customer satisfaction.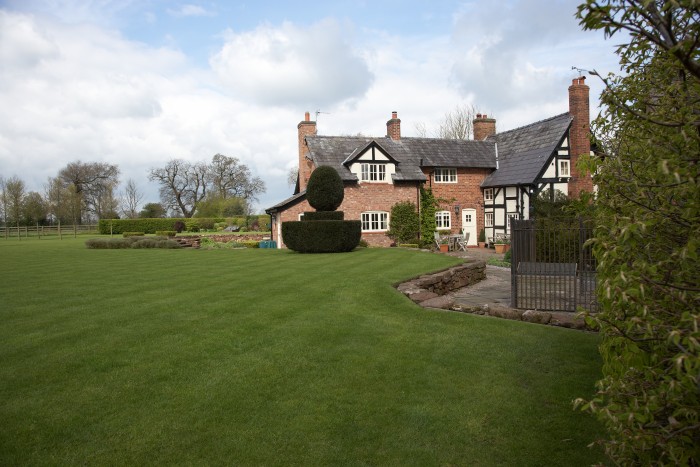 We can carry about the above tasks on a regular basis, or on an ad hoc basis. Regular maintenance is completed on a weekly or fortnightly basis. We can keep on top of all your gardening tasks, throughout the year, ensuring they are completed at the best time of year.
One-off maintenance is arranged on an ad hoc basis to assist you in maintaining your garden. Many of our clients have us carry out one-off maintenance to complete the more skilled or difficult gardening tasks. However, once they have a one-off visit, many of our clients decided to have regular maintenance visits.
So if you need an expert gardener in Holmes Chapel that really cares then please don't hesitate to get in touch. We look forward to hearing from you!