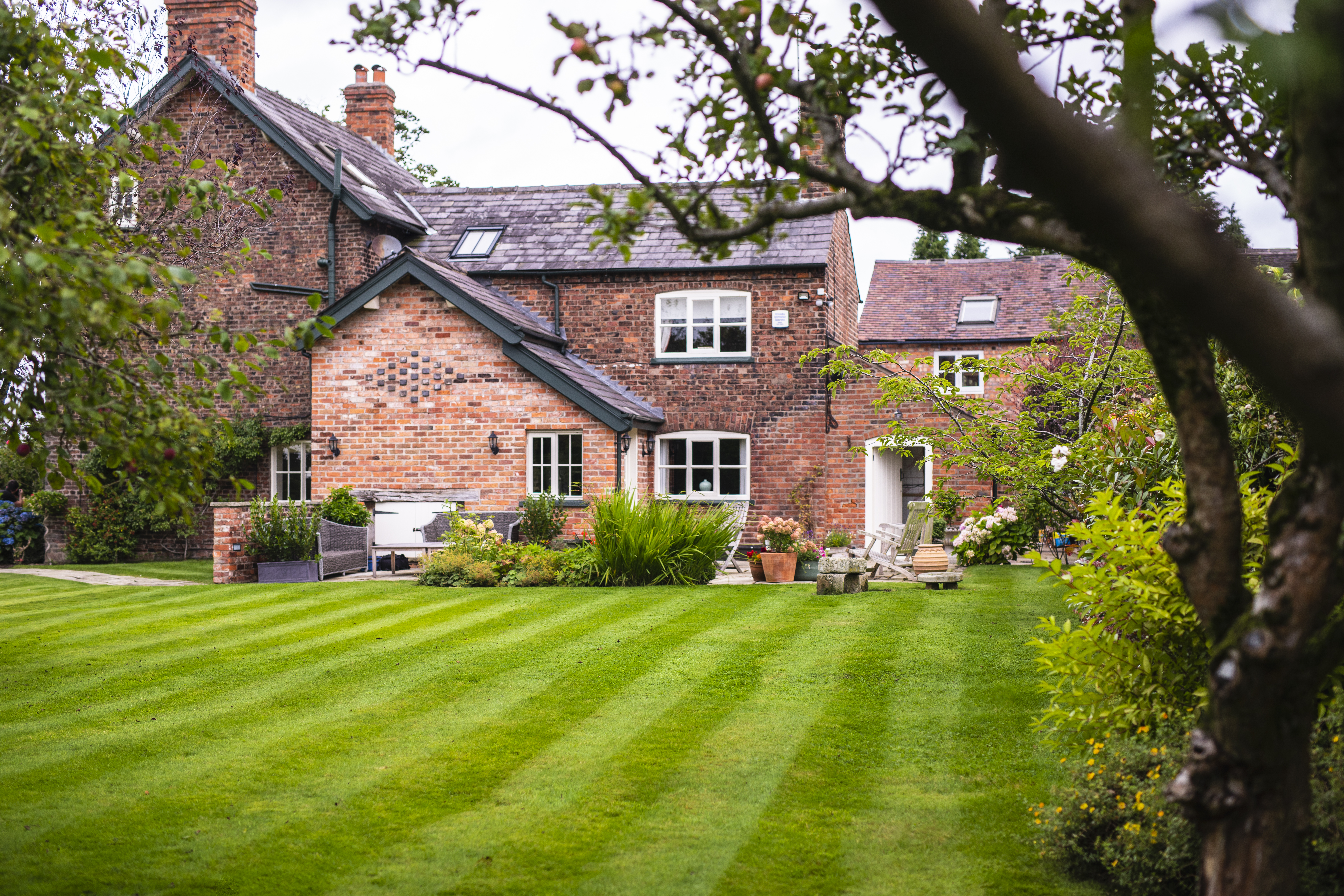 Gardener in Knutsford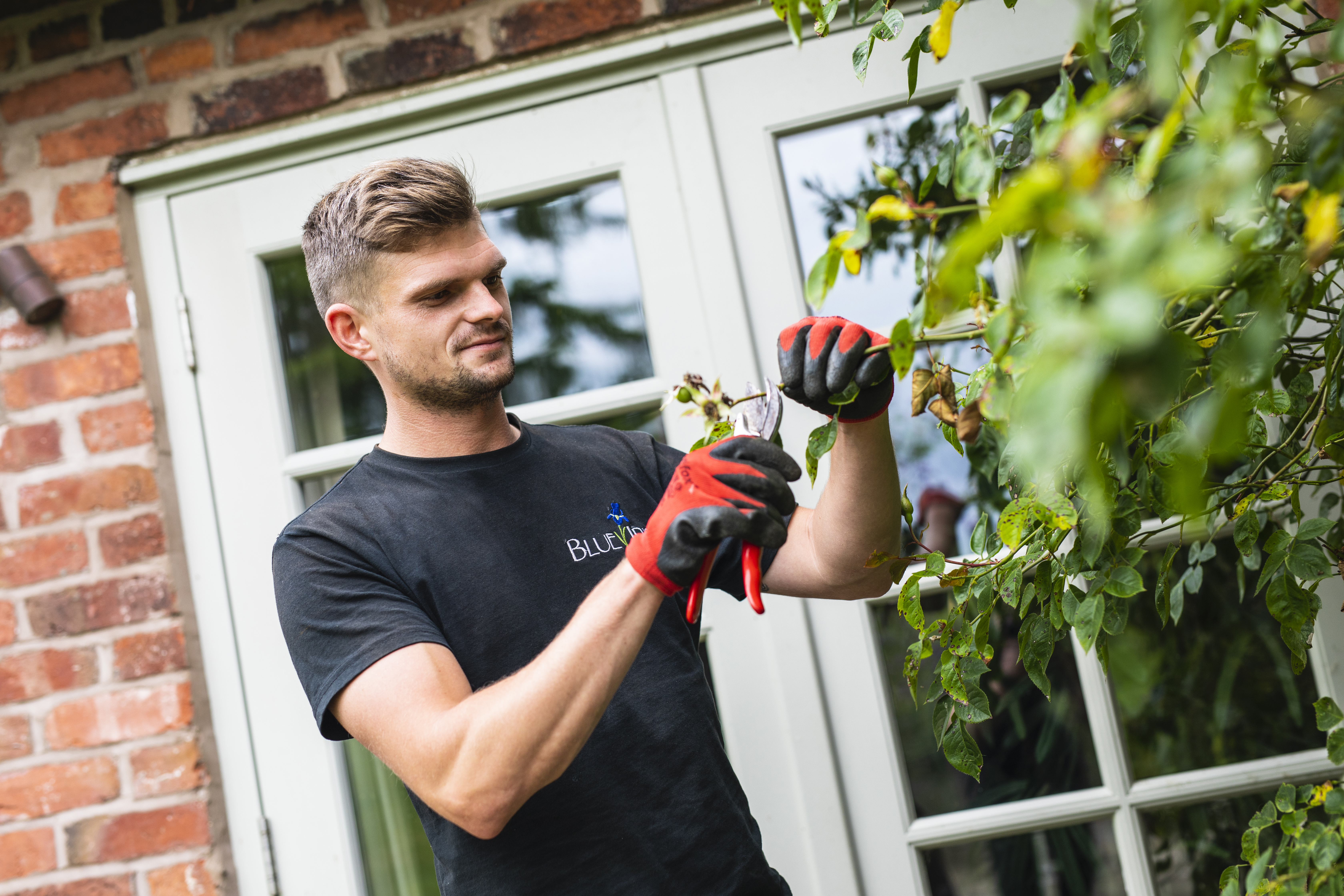 We started as a gardener in Knutsford when we were recommended for a one-off tidy up of a garden on Toft Road. Although the original clients have since moved we still look after the same house over 15 years later. We have a number of customers that have been with us over 12 years. This just goes to show the level of professional service we aim to achieve when carrying out our garden maintenance schedules.
The majority of the garden maintenance we carry out in Knutsford and the surrounding areas of Lower Peover, Upper Peover and Chelford are mostly from recommendation.
Our usual duties include: –
Mowing and edging of lawns
Pruning of spring-flowering bushes in summer
Pruning of summer flowing bushes in winter
Cutting back of herbaceous plants in autumn
Lawn treatments
Pruning of fruit trees
Sweeping/blowing paths and drives
Scarification of lawns
Weeding and Hoeing
Aeration of lawns
Professional Advice
These are the normal duties we carry out to keep the gardens/grounds of our Knutsford clients looking immaculate.
Although we do a lot of garden maintenance in the Knutsford area we also work in Crewe, Nantwich, Holmes Chapel, Congleton and Macclesfield.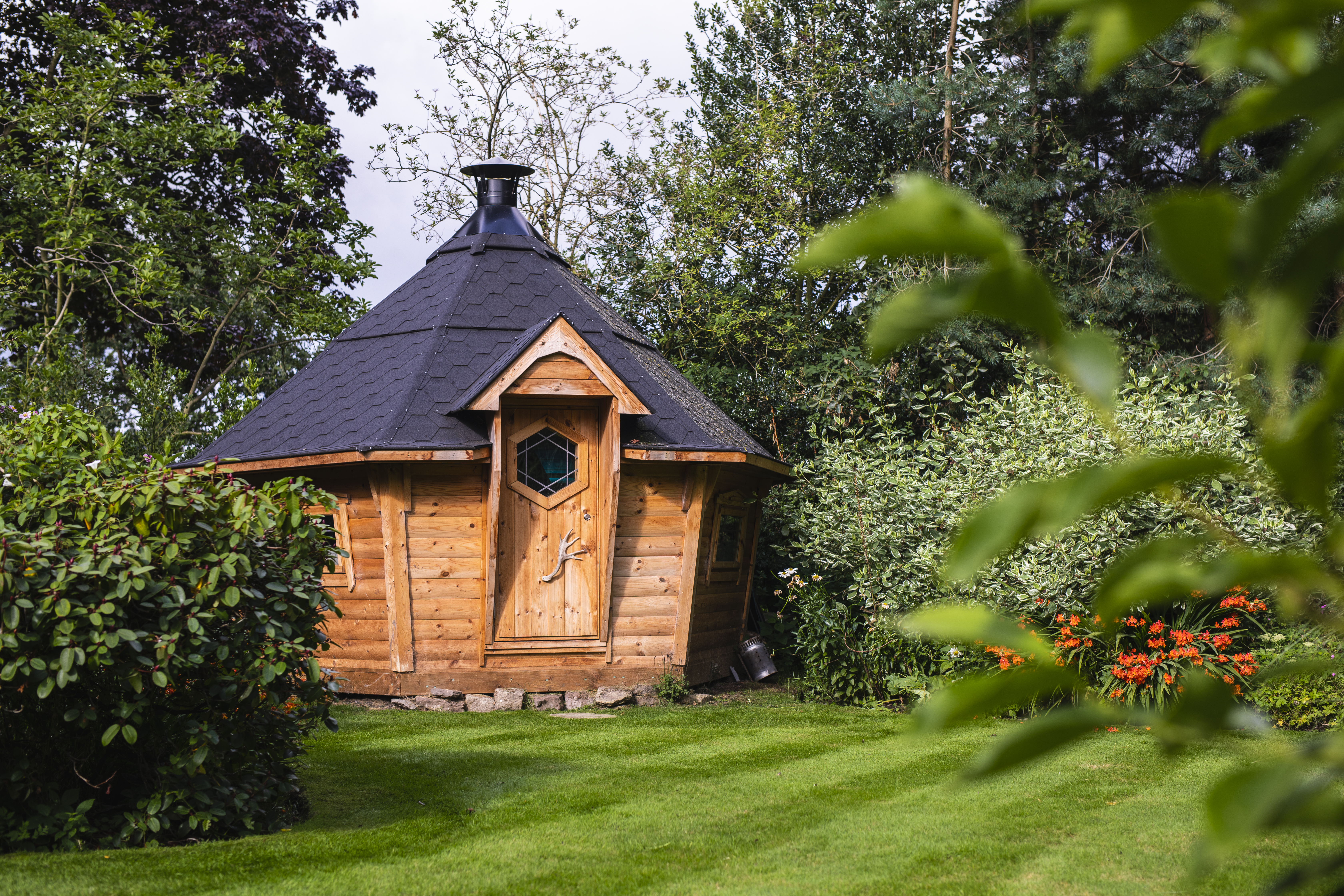 If you want a Professional Gardener in Knutsford who can give you good advice, please give us a call now. Please take a look at our testimonial page, to see what our customers think of us.