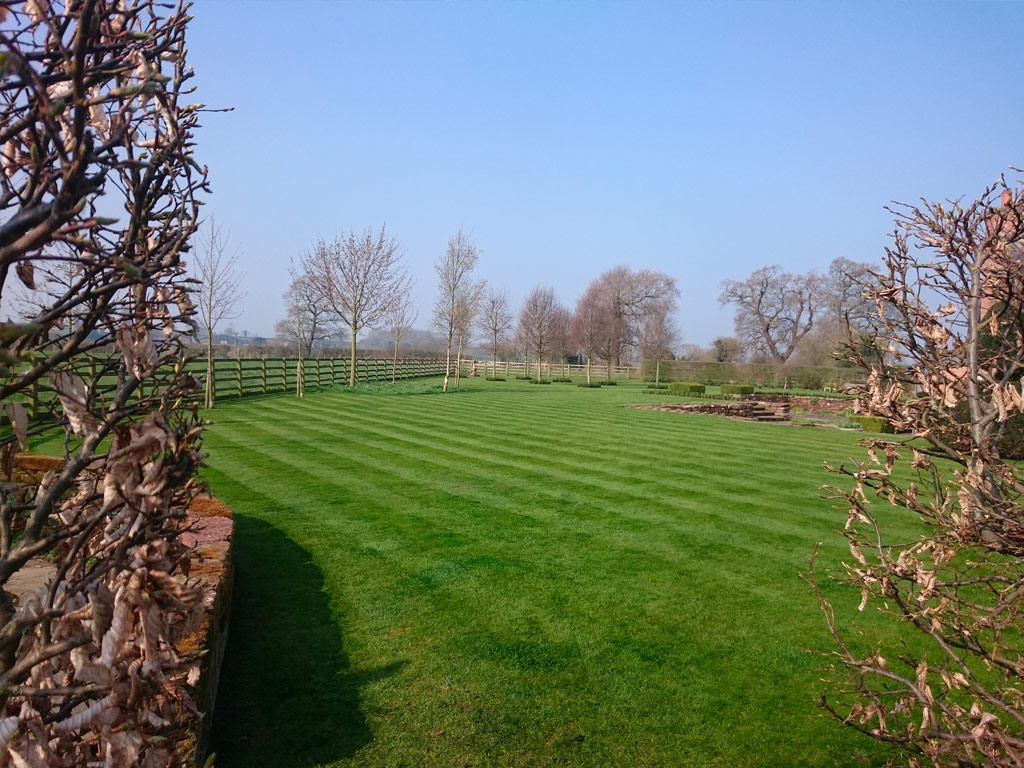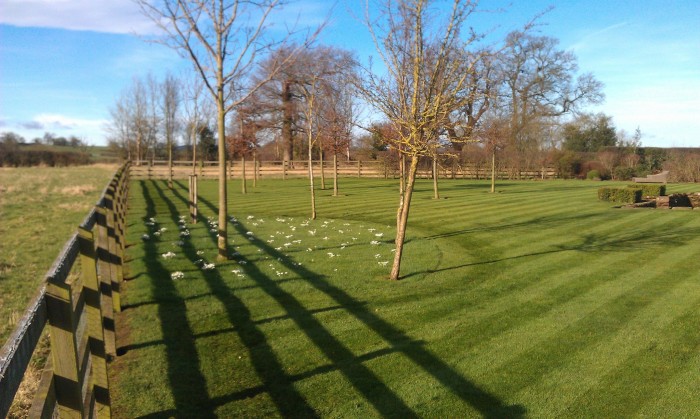 Are you looking for a gardener in Macclesfield? Then Blue Iris Landscapes is here to help you keep your garden looking fantastic.
Gardener in Macclesfield
We offer a range of services to keep your garden maintained to a high standard. We can carry out one-off tidy ups on an ad-hoc basis. However, many of our clients in Macclesfield then move on to having regular garden maintenance, to ensure their gardens are maintained all year round. Within these grounds maintenance visits we carry out the following jobs: –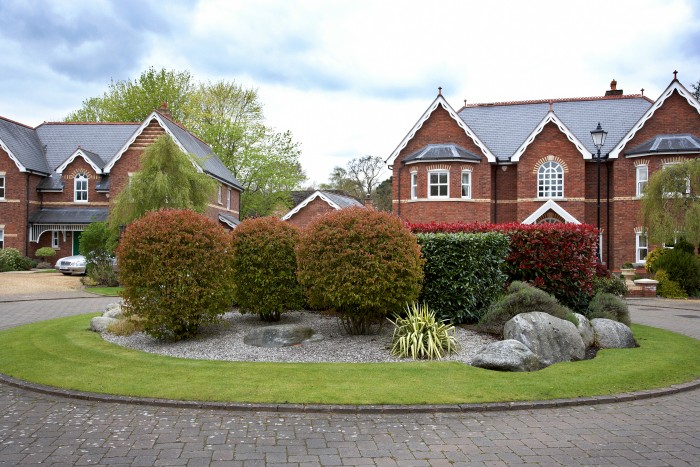 Mowing and edging of the lawn, using our professional Honda roller mowers, which leave the customary stripes you see on a football pitch.

Weeding and hoeing the borders, to ensure they are weed free and look tidy all year round.

Pruning of shrubs, perennials and herbaceous plants, to encourage healthier growth and better flowering.
Hedge cutting, to ensure they are neat and squared off.
All of the above jobs ensure that you are left with a garden you can be proud of and show off to your friends and family.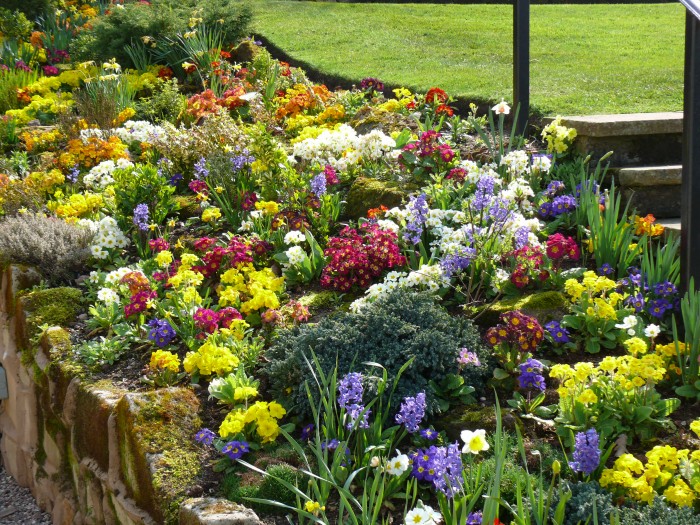 We also complete many landscaping jobs in Macclesfield and surrounding areas, to give our clients an aesthetically pleasing garden they can enjoy through the summer months.
If you require a gardener in Macclesfield, then please contact Blue Iris today, for a free no obligation quote. Give us a call on 0800 093 7926  or send us an e-mail at info@blueirislandscapes.co.uk. We look forward to helping to make your garden look fantastic!